New Manchester United manager Erik ten Hag says he can't wait to start working with Cristiano Ronaldo.
Ten Hag spoke to AD about his upcoming challenge at Manchester United, and picked out star player Ronaldo for special praise.
The Dutchman was unequivocal in his words, making clear he wants to keep the 'giant' Cristiano Ronaldo at the club next season.
Ten Hag's comments should end any speculation over whether Ronaldo will stay or go.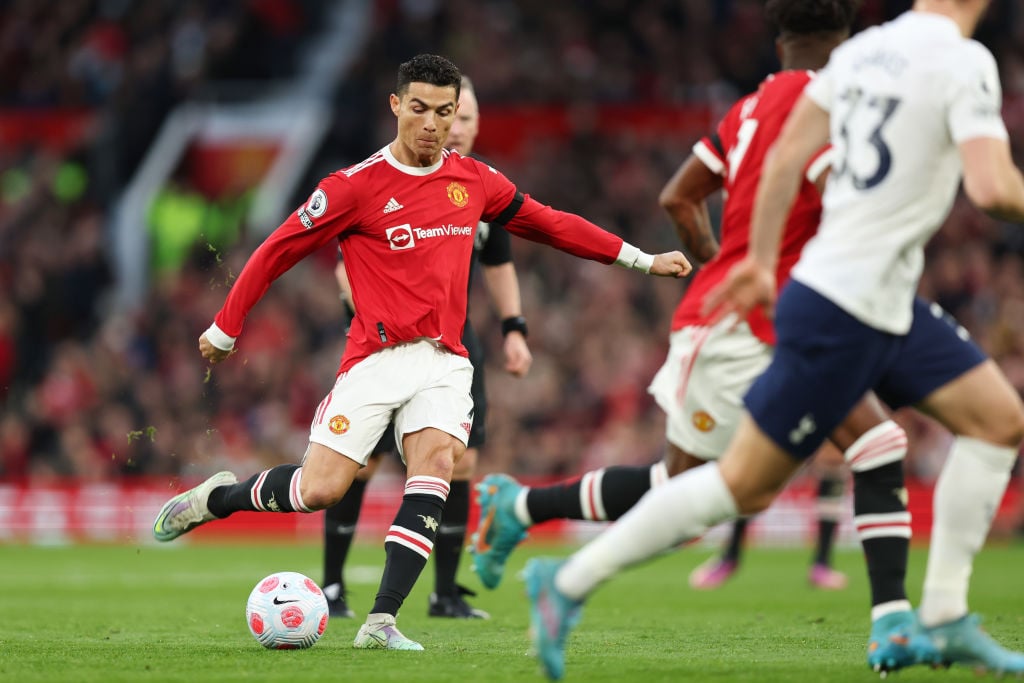 'Giant' Cristiano Ronaldo
Ten Hag said: "I am looking forward to working with Ronaldo. He is a giant in what he has shown. And I think he is still very ambitious.
"Of course I would like to keep him."
Ronaldo has scored 24 goals in all competitions this season, showing his lethal ability in front of goal, even at the age of 37.
These goals have included two hat-tricks, with a free-kick among them, and six goals in seven Champions League games.
Ten Hag talked up his admiration for Ronaldo as far back as 2017, describing his work rate as an inspiration for others.
The pair met during Ajax's run to the Champions League semi-finals in 2019, and Ten Hag and Ronaldo were pictured embracing one another.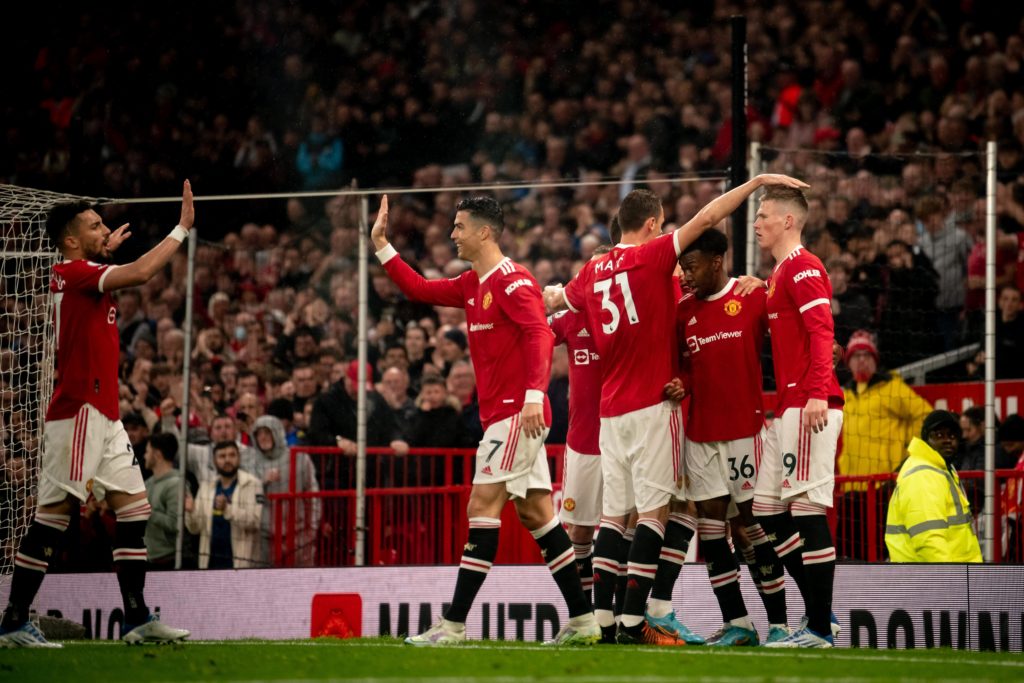 Ronaldo backs Ten Hag
The feeling is mutual. Ronaldo came out last week to praise new manager Ten Hag and show his support. He intends to stick around.
Ronaldo told the club website: "What I know about him is he did a fantastic job for Ajax, that he's an experienced coach. But we need to give him time. Things need to change the way he wants.
"I hope we have success, of course, because, if you have success, all of Manchester is going to have success as well. I wish him the best. We are happy and excited, not only as players, but the supporters as well.
"I wish him the best and let's believe that, next year, we are going to win trophies."
Having Ronaldo onside is half the battle won already. Hopefully the pair will form a successful partnership, for all our sakes.
Have something to tell us about this article?
Let us know