Cristiano Ronaldo scored his 700th club career goal at the weekend in Manchester United's victory over Everton.
Ronaldo, 37, struck the winner for United at Goodison, his first Premier League strike of the season.
The superstar has been widely applauded after reaching the milestone figure, which comes in addition to the 117 international goals he has scored.
United's players and staff all posed with Ronaldo to pay tribute to his achievement on Monday, paying recognition to the feat.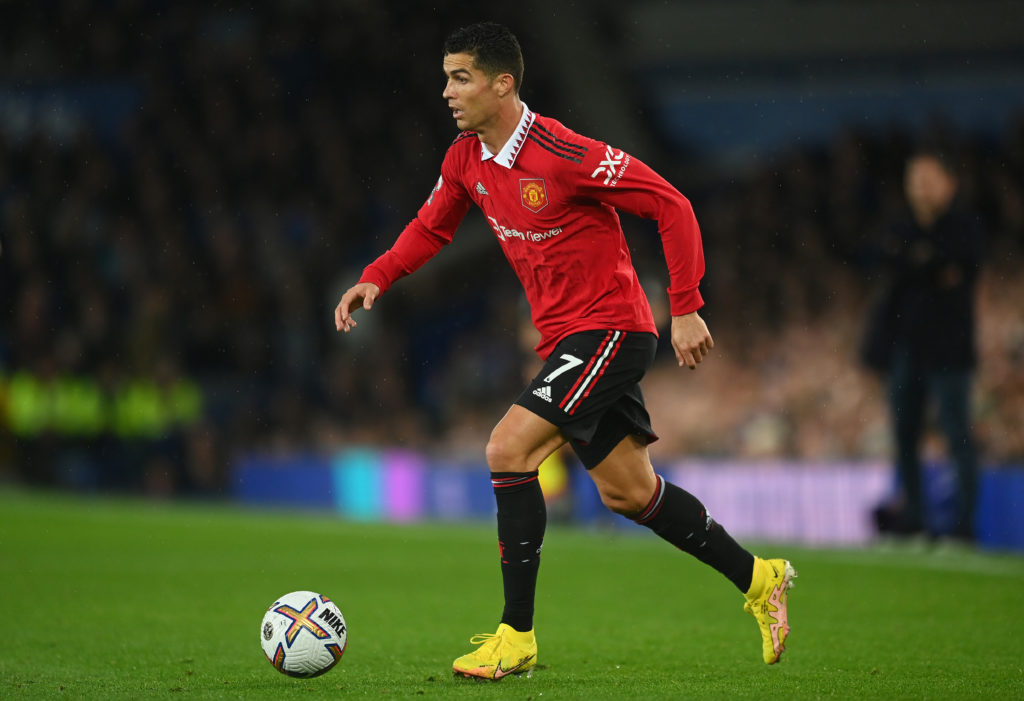 More tributes to Ronaldo
Former Manchester United midfielder Bastian Schweinsteiger reached out to Ronaldo and urged him not to stop, with a message reading, 'go for more'.
Ronaldo is relentless in his desire to score goals, and he certainly won't be stopping soon, not with rival Lionel Messi close to him with 691 club goals of his own.

There were more tributes to Ronaldo on his own Instagram page, in which he wrote, "What a beautiful number we've achieved together! Thank you to all my teammates, coaches, clubs, family & friends and of course my fans. United we continue!"
Former Olympic sprinter Yohan Blake applauded him on social media, along with his former Real Madrid teammate Marcelo, while there was also a message from his former club Sporting, where Ronaldo began his 700 goal haul.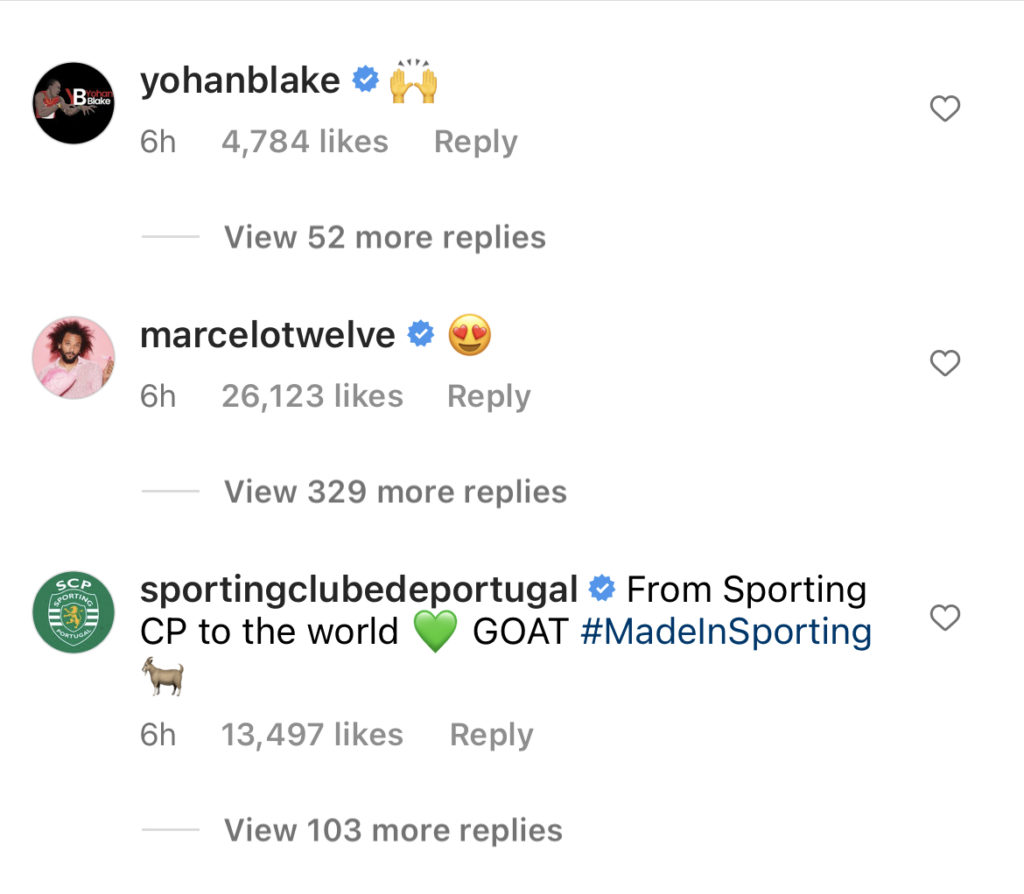 Indian cricket legend Virat Kohli also hailed Ronaldo as the greatest of all time, in a message sent after United's 2-1 victory at Everton, as did Yuvraj Singh.
Ronaldo's 700 goals is a monumental achievement, and he won't be happy to leave it there. Reaching 800 could take him years, and depends how long he is able and willing to extend his club career.
But as he has consistently shown, you should never rule anything out when it comes to Ronaldo.
Have something to tell us about this article?
Let us know