The Treble column: June 27
Antony fee is outrageous and there is a reason why
Ajax are demanding a staggering £69 million for Brazil winger Antony amid interest from Manchester United, The Mirror report.
Selling clubs always have the right to dictate prices and Ajax don't want their team to be broken up, of which Antony is a key part.
But when it comes to looking at Manchester United's interests, £69 million is too much to pay, considering the same fee is set to be agreed for Frenkie de Jong, The Telegraph report.
This would send United's transfer spending to near £140 million on two players, above the £120 million budget The Times reported was available before player sales – of which there have so far been none.
Antony is a great fit for United, he is a top prospect who Erik ten Hag knows and trusts, and he would provide balance to the club's right wing position, with United's top wide options preferring to play on the left.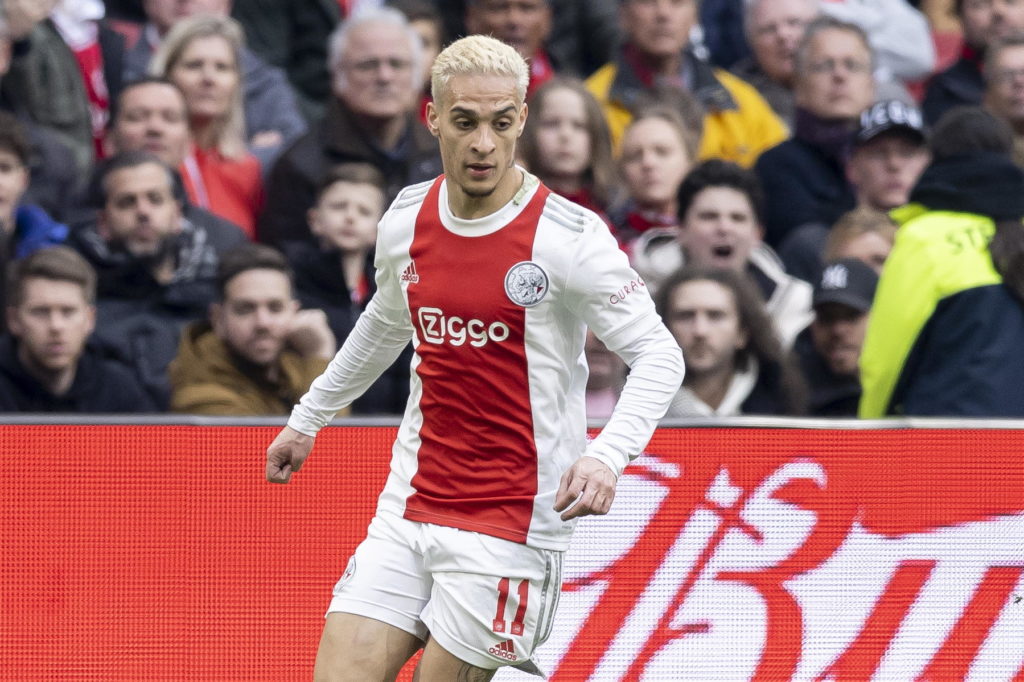 There's also another reason why Antony's price tag is high, and that's because there is a dearth of quality right wing options in his age and talent range around Europe.
The best like for like option is Raphinha, but there are obvious problems to dealing with Leeds, who Fabrizio Romano reports want £65 million,
United are going to have to try to find alternatives at a cheaper price, unless Antony can find a way to force a move.
Glazer anger must maintain
Manchester United fans were seething with anger last Friday when the Glazers took their bi-annual £11 million out of the club in dividends.
MUST declared it 'indefensible' and a 'reward for failure' after the club's worst ever Premier League season.
This feeling has to maintain, and cannot be allowed to fade away when a few transfer moves start materialising.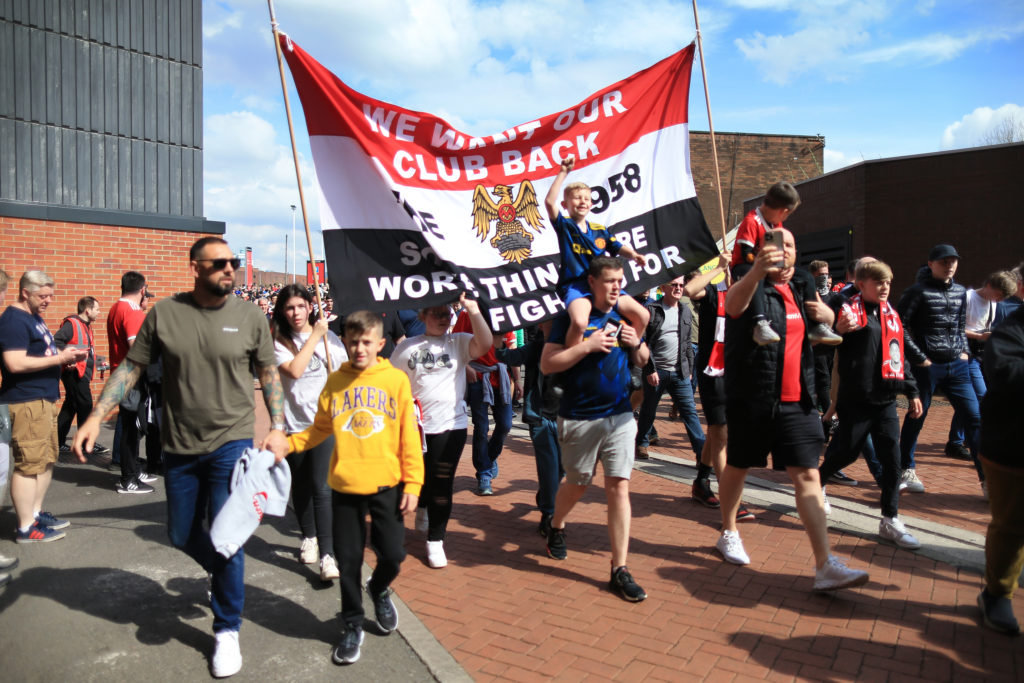 The 1958 fan group set their aims when launched for consistent protests, and there will likely be a presence at the club's first home match of the season. It's just the start.
United fans have let the ball drop before by not following impactful protests up, and it cannot fade.
There is a reason United are in the position we are in, and it's not Erik ten Hag's fault, it's all down to the Glazers, and supporters have to remember this as the season goes on.
Hard work starts now
Manchester United's players are back in training today, with all the players not involved in internationals heading back to Carrington.
This is a chance for Erik ten Hag to get to know his players, to start implementing his vision and looking ahead to 2022/23.
Pre-season in June seems unheard of, but it's crucial for United to get an early start. There is serious work to be done to start addressing the nightmare of last season, and put it firmly in the rear view mirror.
Erik ten Hag can provide a fresh approach, and start laying the foundations of his vision. It will be truly fascinating to see it start to take shape over the coming weeks.
Have something to tell us about this article?
Let us know