It has been a strange month for Raphael Varane. The defender has spent the last few weeks rehabilitating his injury in an effort to get fit for the World Cup.
He has played two games, the latter of which was with a reserve side, with France resting their usual starters for their final group game against Tunisia.
Varane was included in the team with Didier Deschamps looking to build up his fitness, but it wasn't an overwhelming success.
France lacked spark and lost 1-0 to Tunisia, and Varane showed signs of rust with his own performance.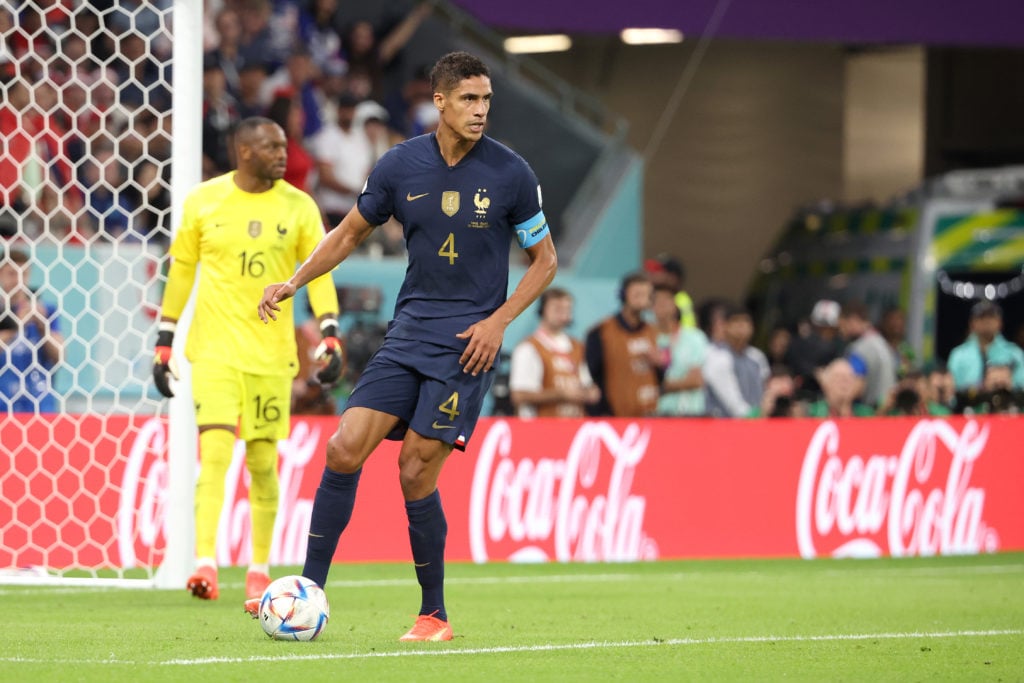 Varane questioned in France
Varane's role as a leader was questioned by French pundit Claude Le Roy, a former international manager for Ghana and Cameroon.
He was quoted by Football.fr, "He's not a leader. I never thought he was a player who had such charisma that he could coach others."
Varane had a tall order in Wednesday's match, playing as part of a makeshift XI, and perhaps too much was expected from him.
As the most experienced player on the pitch and the team captain, it's understandable he picks up some of the criticism for the defeat – that's just the way international football seems to work.
L'Equipe journalist Sebastien Tarrago also questioned Varane, pointing to a lack of fitness as the main issue for Varane.
He said: "On this meeting, he was not there at all. We are forced to question ourselves for the following matches. He was good in the first game, the second is often difficult when you come back from injury but what about the third and after? I am not sure.
"I don't know if he will be physically ready."
Part of the problem for Varane is that he has set such high standards previously, he is always held to them.
Varane has to be at the top of his game for France's last 16 showdown against Poland and Robert Lewandowski.
Lewandowski has not set the tournament alight so far, but his quality remains, and Varane's match-up with him will be a preview for Manchester United's Europa League clash with Barcelona.
Varane is likely to get the start, and this will be an important match for him. He will hope to have shaken off the rust against Tunisia, and playing with the rest of France's first choice XI will help.
Despite the jibe from Le Roy, France will be looking to Varane to step up as a leader when his side really need him. He can be cut some slack for a dead-rubber against Tunisia.
Have something to tell us about this article?
Let us know