Deadpool star Ryan Reynolds caused a stir when he completed a 100% takeover of Wrexham in 2019.
Along with Rob McInhenny, the pair invested £2 million into the club for the deal, to buy it from the Wrexham Supporters Trust, Sky News reported.
Wrexham are enjoying a strong season, reaching the FA Trophy Final, which they will play against Bromley on May 22.
The Hollywood actor appears to be taking an active interest in his role as majority shareholder, and at the weekend he responded to a call to 'buy Manchester United'.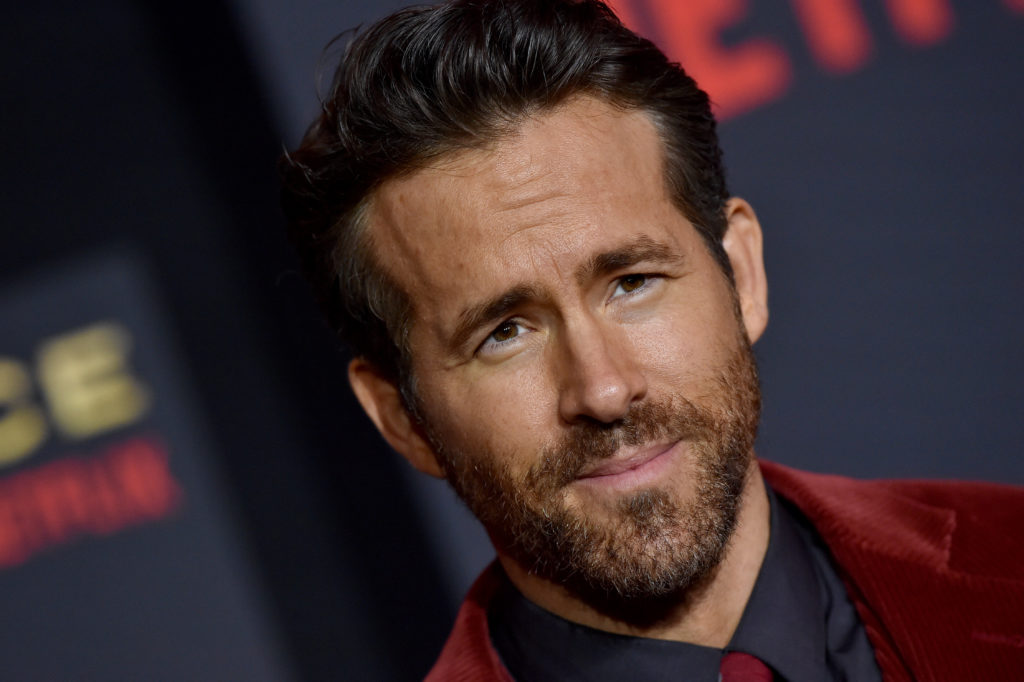 A firm no…
Reynolds responded to a Manchester United supporter on Twitter, in his own irreverent style, dismissing the suggestion to pledge his loyalty to Wrexham.
Of course the sums involved would be very different. To buy Manchester United would cost into the billions, while Wrexham cost 1/40th of Harry Maguire's transfer fee.
But it's always possible to picture a figurehead like Reynolds as a frontman for a larger consortium, and as such, it is always worth enquiring and raising awareness of Manchester United fans' unhappiness with the Glazers.
The Daily Star report Reynolds' net worth is £109 million. While Reynolds does not have the finances to buy United, he has the decency and simple ability to communicate, which Manchester United's owners do not.
Joel Glazer held his first meeting with a small group of hand-picked United fans via Zoom last year, and then has failed to follow up on it.
Have something to tell us about this article?
Let us know