Manchester United saw Largie Ramazani leave the club in 2020 but he could end up back in England with Crystal Palace.
Not everybody can make the jump from the Manchester United youth setup to the Old Trafford first team.
Some have to move on in search of first-team action elsewhere and we have seen that play out this summer.
Zidane Iqbal, Matej Kovar, Bjorn Hardley, Charlie Savage and Noam Emeran have all decided to leave United permanently this summer.
They will hope to shine with their new clubs and potentially return to the Premier League down the line – possibly just like Largie Ramazani.
Largie Ramazani chose to leave Manchester United
Belgian talent Ramazani started his career in the Anderlecht ranks before heading to Charlton Athletic in 2013.
United pounced to sign Ramazani in 2017, adding him to the Old Trafford youth ranks.
Transfermarkt's stats show that Ramzani hit 15 goals and 10 assists across 48 games in the Under-18's and Under-21's at United.
That's a decent record and United wanted to keep hold of Ramazani when his contract was coming to an end back in 2020.
MORE UNITED STORIES
Ramazani was offered a new deal but chose to snub United and try his luck elsewhere, signing with Spanish side Almeria with first-team football understood to be the big motivation.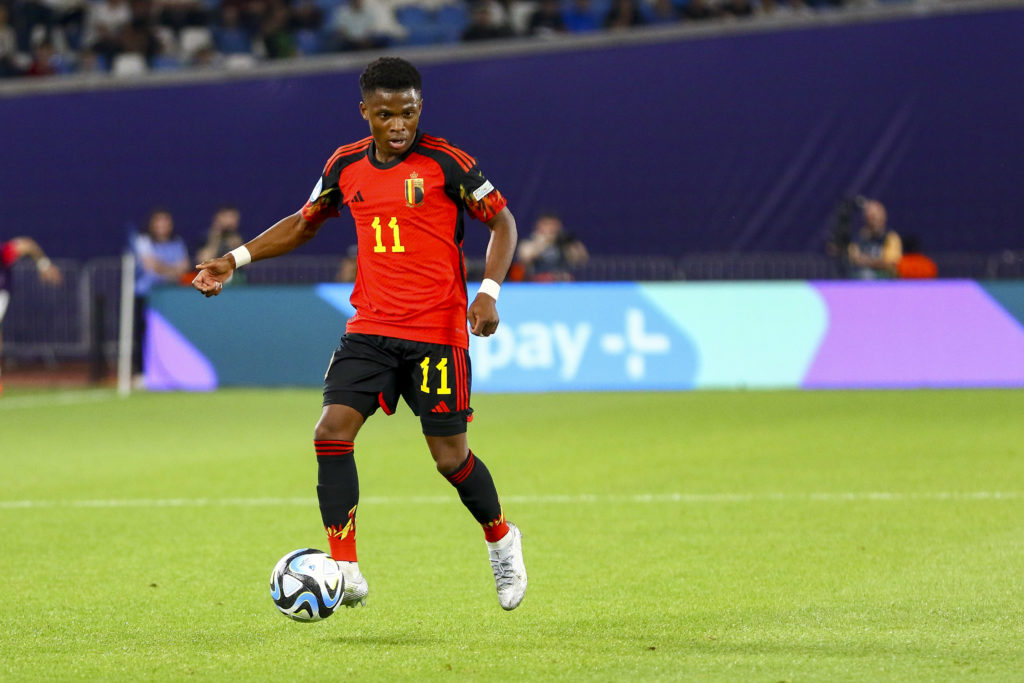 Ramazani could land Premier League return
Ramazani has been impressing for Almeria, racking up 17 goals and four assists in 99 games over the last three years.
The 22-year-old has played all across the front line for Almeria and his performances seem to be attracting huge interest.
Belgian reporter Sacha Tavolieri claims that Lyon and Real Betis are keen on Ramazani, but so are United's Premier League rivals Crystal Palace.
Palace lost former United winger Wilfried Zaha this summer and may now turn to Ramazani as a potential replacement.
Almeria are now demanding €10million (£8.6million) for Ramazani – not a bad profit after his 2020 move to Spain.
United may well face Ramazani in the Premier League this and beyond, with his decision to move on paying dividends.
Related Topics