Former Chelsea ace Oscar believes Mason Mount should consider leaving the Premier League giants if he is 'not happy' with Manchester United stepping up their pursuit of the England international.
It's tempting to wonder, if Mason Mount was instead named 'Massimo Monte' for example, would his recent dip in form have been subjected to such intense scrutiny?
Manchester United fans know only too well how quickly the narrative can turn when it comes to homegrown talents. And the criticism that has come Mount's way during a difficult 2022/23 will undoubtedly feel familiar to the likes of Wayne Rooney, David Beckham and Harry Maguire; a trio of Three Lions who themselves went from media darlings to allegedly 'overpaid and overrated'.
The Daily Mail suggesting that Man United 'will launch a £55 million' bid for Mount have certainly raised eyebrows. But the 24-year-old is hardly the only player who has found life difficult during a dreadful campaign for almost everyone at Stamford Bridge.
This is a Champions League winner we are talking about. A man who, as recently as 2021/22, scored 13 goals and set up 16 more from midfield. It is not beyond the realms of possibility that, if Erik ten Hag can get Mount performing at his peak again, he could be the ideal foil for Bruno Fernandes and Casemiro in a potentially outstanding central trio.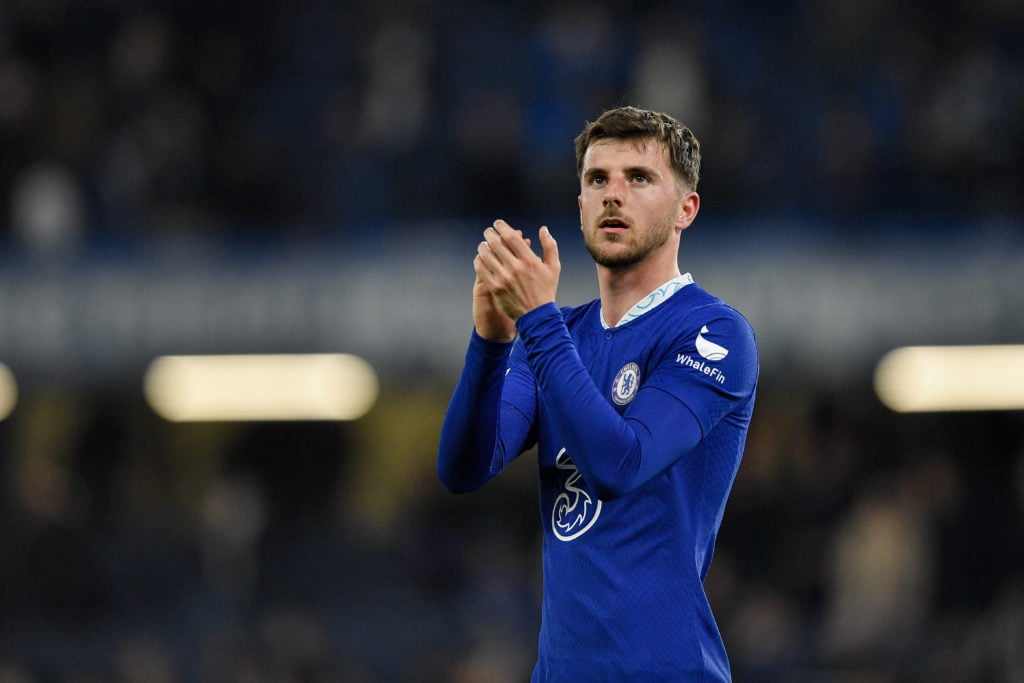 Will Manchester United land Chelsea's Mason Mount?
"I think when you have a difficult season, not only for Mount but for the team, it's hard to talk about (the struggles of individual) players," Oscar tells talkSPORT.
"When you have a difficult season, a lot of people think that the players don't deserve to stay.
"But I think Chelsea have a lot of good young players. Sometimes it's better to keep these players and see if the coach wants these players for the team."
The uncertainty surrounding Mount's contract situation, meanwhile, is likely to be another factor in his recent dip. There has been precious little movement on that front of late; the former Derby County loanee entering the final 12 months of his current deal.
Oscar would like to see Mount stay at Stamford Bridge. But if the academy graduate is, as the Mail suggest, uncertain about his role in the club's long-term plans, perhaps it is better for everyone to simply part ways.
"Maybe he can come back to play at the level that he can play at," the former Brazil international adds.
"Of course, he wants to play and he wants to play more. I think if he's not happy at Chelsea, sometimes it's better to find another team.
"If he's still happy, and if he wants to be a great player at Chelsea, he needs to stay."
Related Topics
Have something to tell us about this article?
Let us know