Manchester United's Jadon Sancho is the subject of late interest with Al-Ettifaq set to make a dramatic eleventh-hour loan offer for the Englishman.
Sancho has been the subject of criticism from the media and indeed United fans and the winger's only possibility of a move away may well be to the Saudi side.
According to James Benge, from CBS Sport, the Saudi side, managed by Steven Gerrard are set to make a loan offer for the 23-year-old.
Sancho may well have to accept a move away from the club following his public rebuttal to Erik ten Hag's comments on the winger's performances in training.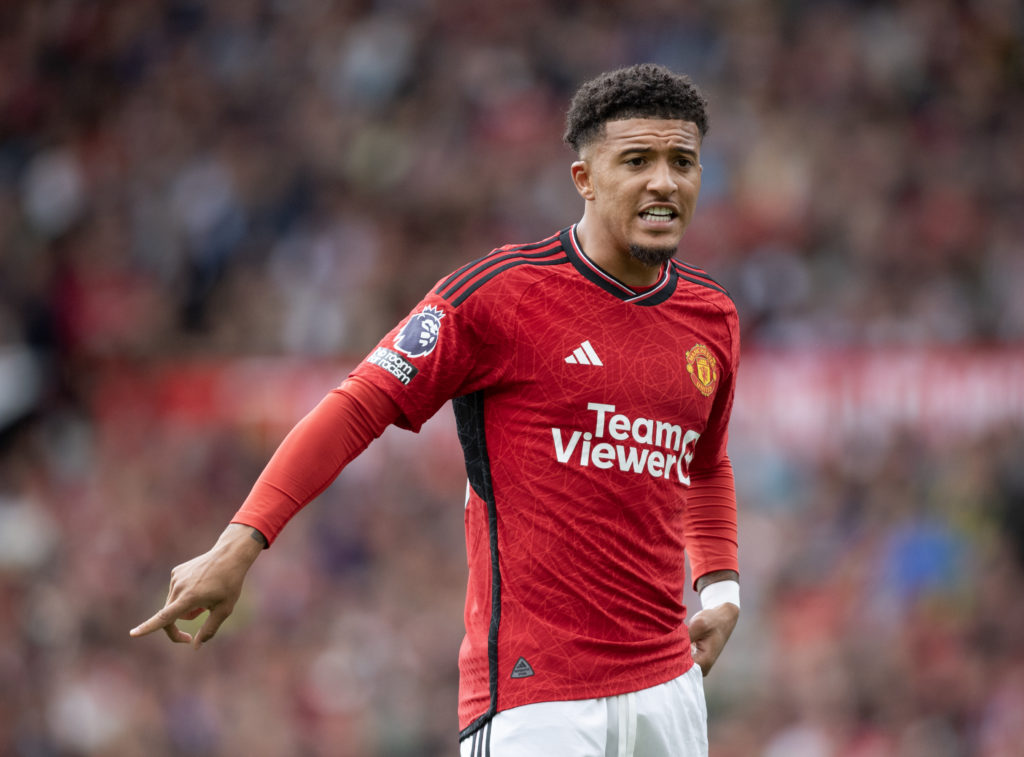 What does the report say
The report states that, due to the Saudi Pro League window closing tonight, the Saudi side may well have to try and formulate a loan deal simply due to the time constraints on the Saudi side's window.
United would have a decision to make if Ettifaq were to turn their interest into an offer.
Al-Ettifaq may well offer a loan with an option to buy deal in order to satisfy the Red Devils..
The transfer window in England slammed shut last Friday so United wouldn't be able to sign a replacement for the winger if he were to leave the club today.
MORE UNITED STORIES
Should United allow him to leave
It will become increasingly clear over the next few days what United plans on doing with the Englishman following Sunday's controversy.
They could move Sancho away from the club to stop the controversy and the constant talks around the Englishman's future won't help Ten Hag throughout this season.
United would surely rather a permanent sale of the winger as opposed to a loan, which is the rumoured preference for Gerrard's side.
The report does claim, however, that Sancho's preference around the situation, which is crucial, is yet to be established.
Related Topics