Manchester United are hoping to strike a deal for Frenkie de Jong. Richard Arnold and John Murtough were both spotted in Barcelona on Monday as talks continued.
The Frenkie de Jong transfer talks have been frustrating, as evidenced by the fact they are still dragging on into mid-July without resolution.
There has been suggestions from fans that the club should move on, or at least set a deadline to do so. Wolves' midfielder Ruben Neves is one credible alternative.
However, negotiations will be anything but easy for Neves either, presenting United with one dilemma after another.
READ MORE: Confirmed Manchester United transfers, ins, outs, loans, releases for 2022/23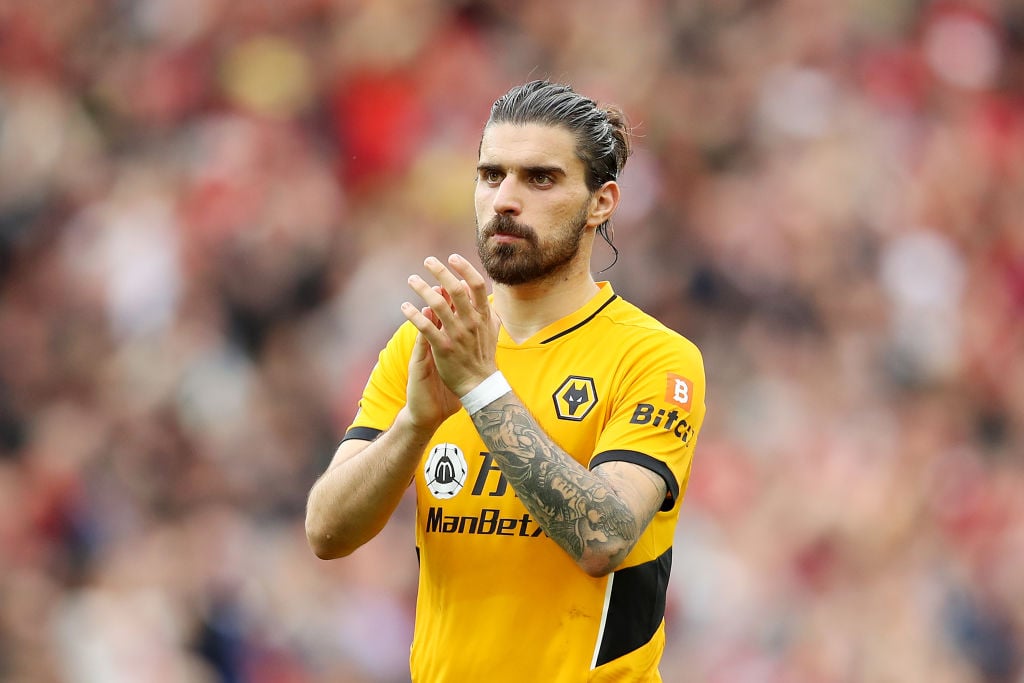 United could walk from one problem negotiation straight to another
The Sun report Wolves have set a staggering £75 million price tag on Ruben Neves. This would lead United to walk from one problem negotiation straight to another.
Neves would be a fine back-up option to De Jong, strategically, if there was a fixed fee via a release clause. But there isn't.
This means Wolves would become just the latest club to attempt to squeeze United out of every penny available, with an inflated price tag. £40 million would be a far fairer fee for the player.
From a footballing perspective, Neves would be an excellent alternative, one who knows the Premier League, and at 25, needs a new challenge at a higher level.
It would be a deal United could do, but it wouldn't be easy, and negotiations could drag on, just like the De Jong situation.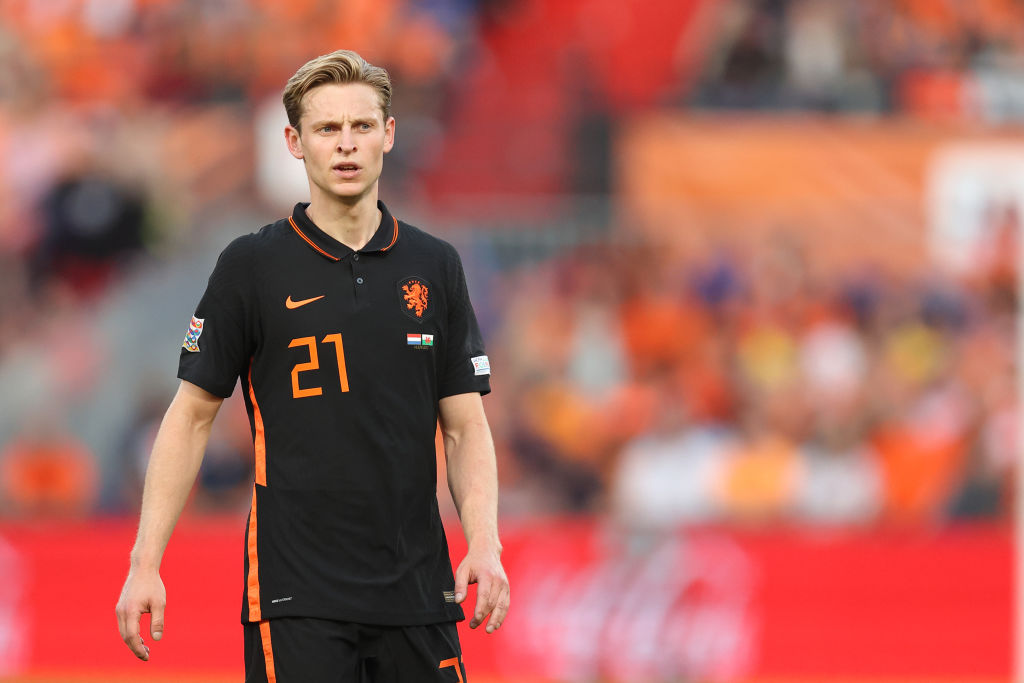 Wolves would sense United's desperation at turning onto a clear 'Plan B' target, and attempt to capitalise
The problem for United, is this would be partly self-inflicted. In letting the De Jong transfer negotiations drag on so long, and being so singularly focused on it, United have left themselves in a weak position if it falls through.
It's possible United have a deal for an alternative tied up and agreed, just in case, that could be done within days, if needed. But we'd be surprised.
It's far more likely United will face more of the same problems in the market if a deal for De Jong is not done, which increases the pressure to seal the deal for the Barcelona ace.
Related Topics
Have something to tell us about this article?
Let us know