Bruno Fernandes has rejected multiple chances to leave Manchester United for a move to Saudi Arabia this summer.
We saw Cristiano Ronaldo leave United for a move to Saudi Arabia last year but Fernandes has no plans to follow suit.
That is according to Fabrizio Romano, who claims that Fernandes has received more than two approaches from Saudi Arabia.
However, the United star has turned down the offers and is convinced about staying at Old Trafford.
That will be a real relief for United fans, who have probably been waiting for a major Saudi Arabian offer for a key player.
The likes of Karim Benzema, N'Golo Kante, Ruben Neves, Roberto Firmino, Kalidou Koulibaly and Edouard Mendy have all moved to Saudi Arabia.
Fernandes could have joined Cristiano in the Middle East but he will be staying at United for a while yet.
Bruno Fernandes set for Manchester United captaincy
Not only is Fernandes set to stay at Old Trafford and snub huge money in Saudi Arabia, but he is also set to take on a key role.
Romano notes that Fernandes is expected to become United's new permanent captain moving forward.
MORE UNITED STORIES
We saw Fernandes wear the armband last season with club captain Harry Maguire often out of the lineup.
Maguire was officially stripped of the armband over the weekend with United now going in a different direction.
Fernandes is set to take over and take on the huge role of becoming United captain rather than jet off to Saudi Arabia.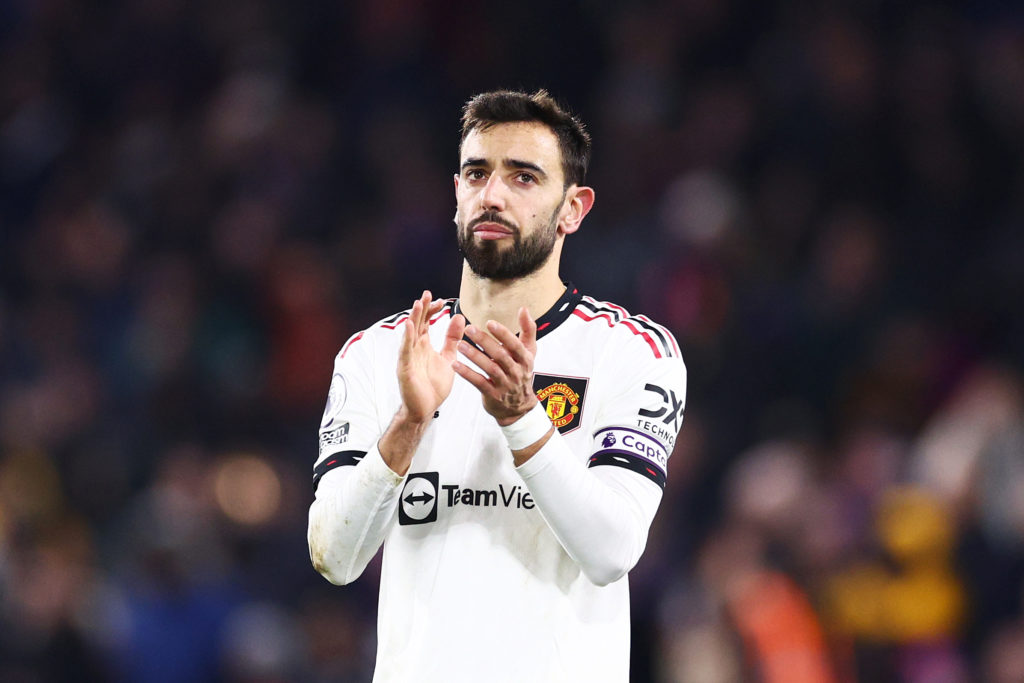 Could any other Manchester United players head to Saudi Arabia?
Romano claimed earlier this month that Saudi Arabian clubs want to sign United midfielder Fred.
The Brazilian is unlikely to have a big role under Erik ten Hag this coming season and a departure may work out well for all.
Teams in the Premier League and even in Turkey are also thought to be keen on Fred, with United potential ready to cash in.
There aren't many other rumours about United players receiving Saudi interest right now but don't be surprised if speculation does appear.
Let's just hope that if Casemiro, Lisandro Martinez or Marcus Rashford receive offers, they reject them just like Fernandes.
Related Topics