Manchester United defender Harry Maguire may well be set to stay at Old Trafford as it seems the deal to take the English defender to West Ham United is off.
According to an exclusive from Jacob Steinberg of The Guardian, the deal is off due to the London club being fed up with waiting for the defender to be allowed to leave.
According to the report, Maguire wants to be paid around £7 million to be allowed to leave United as the defender would be earning less money at the London Stadium.
The English defender was on the bench as United won rather unconvincingly 1-0 against Wolverhampton Wanderers.
READ: Confirmed Manchester United transfers in, out, loans, releases, youth for 2023/24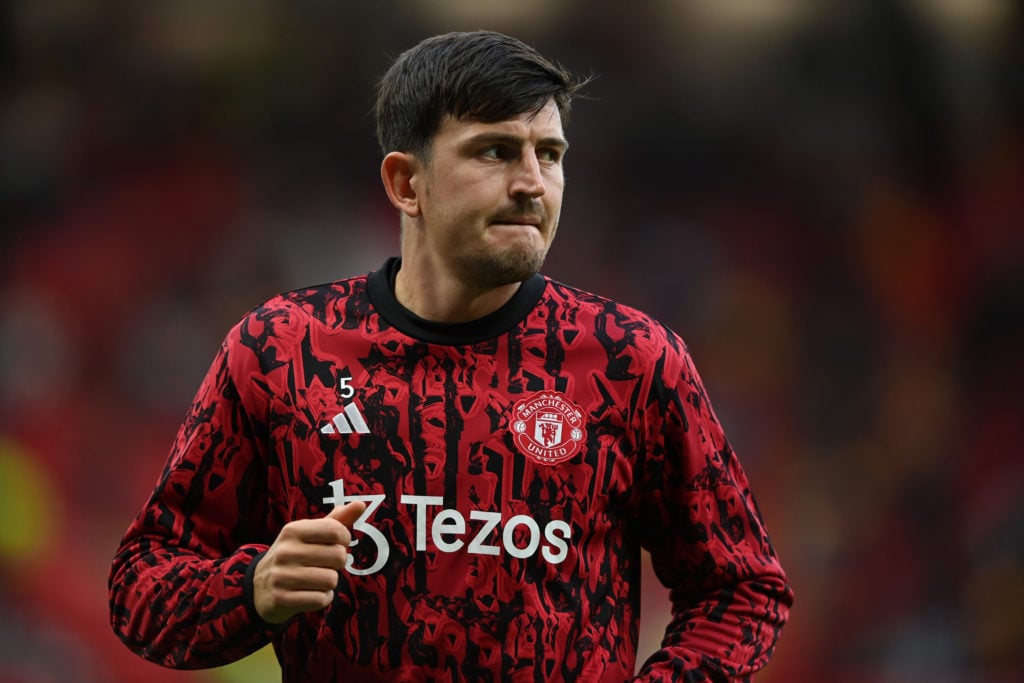 'Deal could be revived'
Despite all the doom and gloom around the report, it does state that the deal for the defender could well be revived later on in the window.
David Moyes' side are reportedly looking at other targets for the defence as the compensation issues between player and club mean that the defender isn't allowed to leave United as of yet.
As well as this, Maguire earned a pay rise following United's qualification for the UEFA Champions League so will have to be paid off for the defender to leave Old Trafford.
MORE UNITED STORIES
Maguire's stay may well scupper defensive signings
Perhaps this may well be the last sad indictment of a rather bizarre time at Old Trafford for Maguire.
If the defender remains at Old Trafford, potentially as a fifth choice, it seems unlikely he would start for his national team.
Were the defender to stay, it remains unknown whether United would be able to afford another centre-back which would be a big blow for Ten Hag.
With the defender being one of the most expensive players in United's history, it's fitting that it's money that is stopping the defender from leaving Old Trafford.
Related Topics