Mason Greenwood's last-gasp move to play for a Champions League side before the window shuts is off, reports Gianluca Di Marzio.
Manchester United announced around two weeks ago that Mason Greenwood will not play for the club again. Richard Arnold released a letter that explained the reasons for the young forward.
It was reported by Gianluca Di Marzio that Greenwood could still make a last-gasp move to play for a Champions League side before the window shuts.
However, no more than an hour later, it was revealed that the deal is now off – which leaves the forward with a major issue.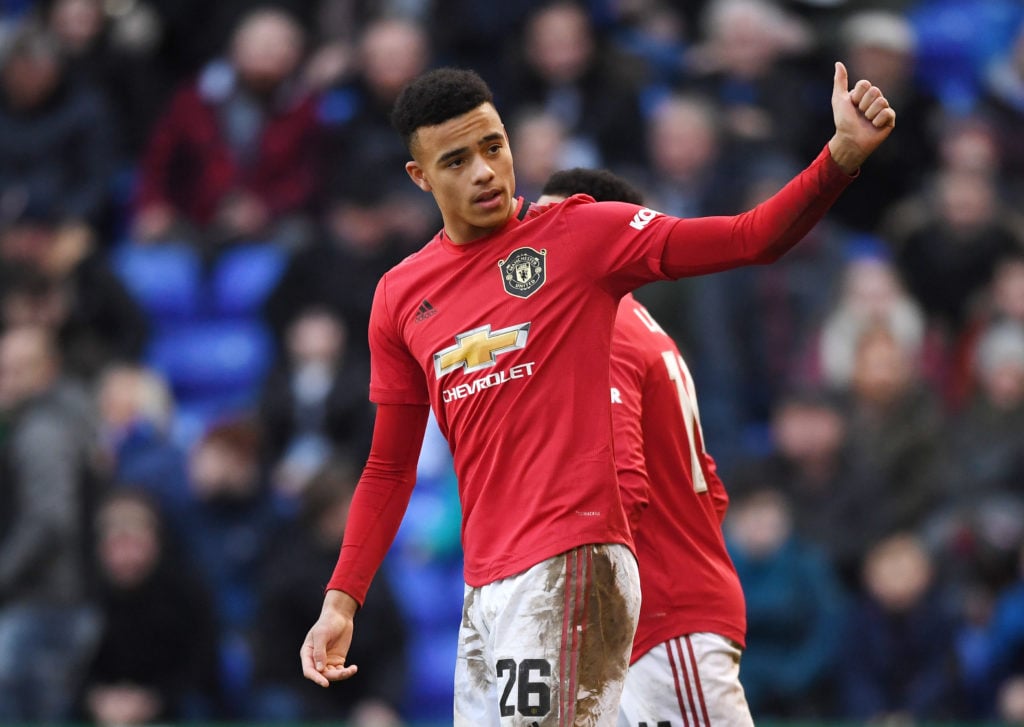 Mason Greenwood misses move to Lazio
After news that the deal could still be on, this was shut down completely by the same journalist – Italian transfer expert Di Marzio as he says the deal is confirmed to now be off.
He Tweeted that SS Lazio has given up on Greenwood – despite firm interest from the Italian side.
It was a tough deal to negotiate, of course, given the surrounding circumstances – and the Champions League side just couldn't get it over the line.
The Italian transfer window is now closed, meaning any hope of Greenwood going to Lazio or elsewhere in Italy is no more.
MORE UNITED STORIES
This is a big problem for Mason Greenwood
Greenwood now faces a huge problem… who will take him?
The forward is technically still under contract until 2025 with United, meaning if he doesn't find a club before the end of the window, he essentially will not play again until maybe 2024 when the January window opens.
He could technically still go to the Saudi League, with their window remaining open for a few more weeks. However, The Mirror reported Saudi Pro League clubs have major reservations about signing Greenwood because of the public backlash.
So where will he go? We have no idea at this point. Only time will tell.
Related Topics