Manchester United's 'worst signing ever' has just been confirmed by Fabrizio Romano to be making the move to Inter Milan.
That's right, Alexis Sanchez is heading back to Inter Milan. The ex-Manchester United star looks to be leaving Marseille and heading back to the Italians on a free.
Branded by GiveMeSport as Manchester United's worst singing ever, the Chile forward is now 34 years of age and has never got back to the remarkable form he achieved at both Barcelona and Arsenal.
Now he finds himself heading back to Italy, with a swap deal in the works between the two sides.
READ: Man Utd Fixture List 23/24: Next Game, Key Dates and More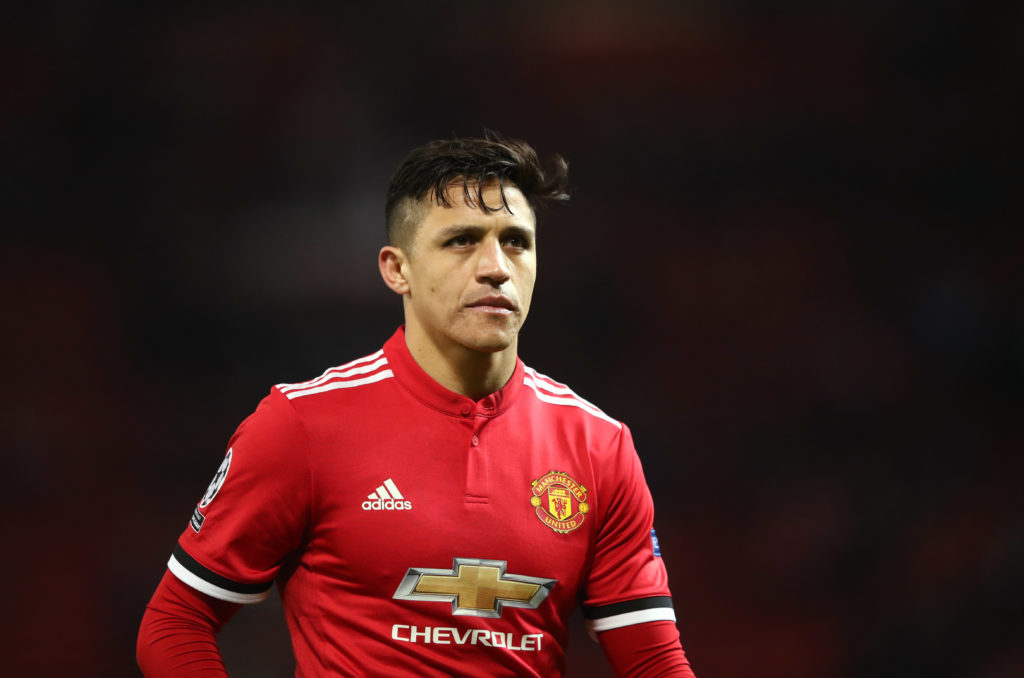 Alexis Sanchez to join Inter Milan
Given the 'Here we go!' treatment by the ever-reliable Fabrizio Romano, Sanchez is heading back to Inter Milan on a free this summer.
The deal is part of an agreement between the two sides, with Argentine forward Joaquin Correa heading the other way.
MORE UNITED STORIES
The Chilean will rejoin pending a passed medical, which will take place this Friday.
Correa goes the other way on loan for €2m. There is also a €10m buy clause, but this is dependent on Marseille qualifying for the Champions League in the 2024/25 season.
His medical is also set for Friday.
A remarkable move for his age
The move is a great one for Sanchez, given his decline and his age.
Inter obviously reached the Champions League Final last season, narrowly missing out on the trophy. They possess some fantastic talent and are definitely up there with Europe's best teams.
Sanchez enjoyed one season in the Ligue 1, scoring 14 goals for Marseille – which is a decent return. However, Serie A is a slightly different kettle of fish. Let's see how he gets on.
Related Topics