Fred has confirmed his impending move to Fenerbahce after Premier League giants Manchester United accept a £13 million bid from the Turkish outfit.
On Friday night, the Red Devils officially confirmed that Fred would be on his way out of Old Trafford after five years, 14 goals and over 200 appearances. Manchester United's long-serving, opinion-splitting Brazilian is on his way to Turkey; a medical planned for later today. 
And, in a video posted on Fenerbahce's official Instagram account, Fred spoke for the first time about his impending arrival in Istanbul, boarding a flight and jetting out of England's north west.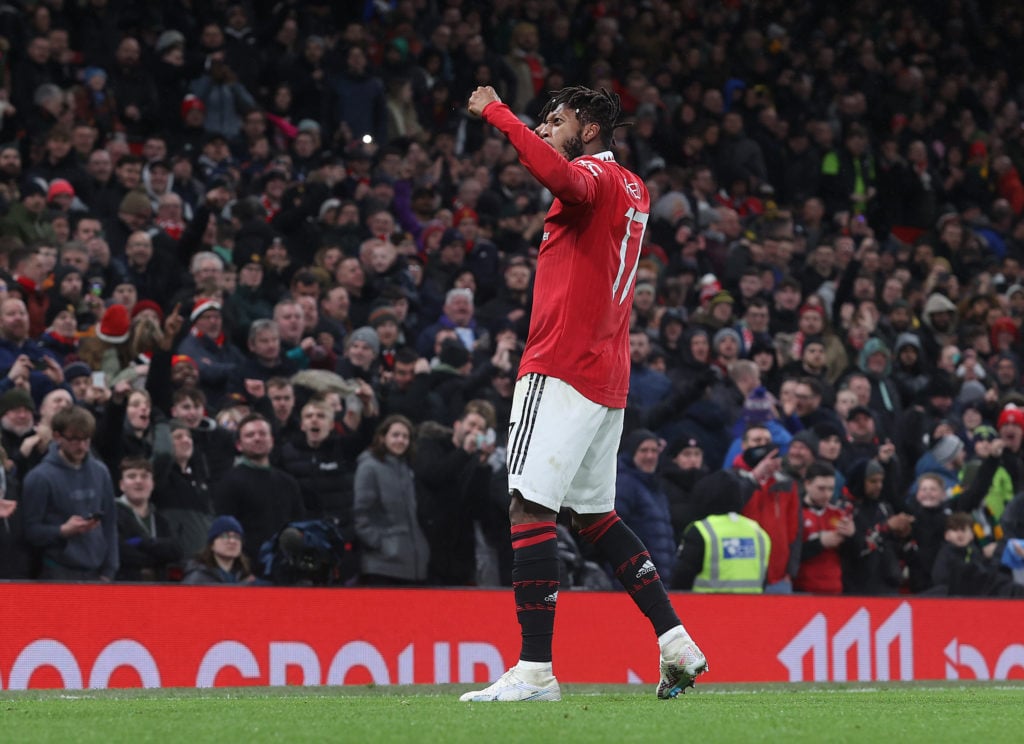 "Hello Fenerbahce fans, I am coming," Fred says with a trademark beaming smile. "See you soon!" 
Fred leaves Man United for Fenerbahce
Frustrating, divisive and eternally loveable in equal measure, Fred's departure will leave many Manchester United supporters with mixed feelings. Bouncing from the outstanding to the abysmal; Fred was the very antithesis of the typical '7/10 footballer'. Instead going from a one to a nine and back again, often within a few short seconds. 
His tremendous work ethic and never-ending enthusiasm means the £52 million signing from Shakhtar Donetsk will always have a special place in the heart of many Old Trafford matchgoers, however.
If some of Manchester United's more 'gifted' footballers had only a fraction of Fred's attitude, it's unlikely the Red Devils would have spent the last few years dragging their feet in the doldrums.
One particularly outstanding display against Barcelona – United knocking the La Liga champions out of Europe thanks to Fred's second leg equaliser – will not be forgotten in a hurry. 
MORE UNITED STORIES
Sofyan Amrabat deal one step closer
"He had an important role already last week in Barcelona. This week, the same," Ten Hag said after that most dramatic of triumphs. 
"He had first to stop Frenkie de Jong from playing. He had to play as a mosquito around him and go behind him, and he did it magnificently.
"Last week, I think he gave a brilliant assist for Rashy (Marcus Rashford) in Barcelona. And, today, he scored the goal. A brilliant performance." 
Fiorentina enforcer Sofyan Amrabat is likely to take Fred's place in Ten Hag's team.
Related Topics