Manchester United are in a dramatic race against time to sign Fiorentina midfielder Sofyan Amrabat as the two clubs are locked in negotiations for the 27-year-old.
After weeks of no talks, United have, typically, left it late before making their move for the former FC Utrecht midfielder.
Talks are reportedly ongoing and, according to Fabrizio Romano, the two clubs have held overnight negotiations but we do not know the result of these talks.
However, the Manchester Evening News have provided a big update on the deal which may indicate which way the transfer is currently going.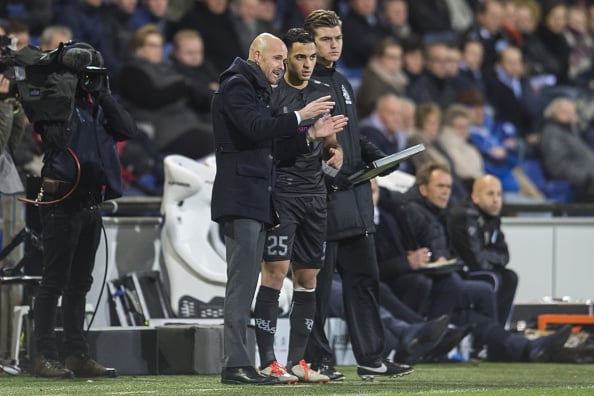 Private jet booked
According to the report from the newspaper, United have booked a private jet that will fly from Florence to Manchester in case the Amrabat deal is completed.
Crucially, the report from Luckhurst claims that sources at Old Trafford have not denied that the private jet that has been booked is for Amrabat.
The flight is set to land in Manchester at 12:52 pm, so United will have to get a move on if this is the case.
He would not be registered in time for United's game against Arsenal but, nevertheless, Erik ten Hag would be delighted to secure the services of the midfielder.
MORE UNITED STORIES
Fabrizio Romano's latest update on the deal
The frustrating thing about United pushing for Amrabat is the midfielder has been available and seemingly willing to join Ten Hag at Old Trafford since June.
But now, United are in a race against time. Fabrizio Romano, who has been insistent throughout the summer that Amrabat was the top target, has said that United will bid again for the midfielder.
The decision has been made that another offer will be formalised but the decision, ultimately, rests with Fiorentina.
Meanwhile, Sky Sports have claimed that the Amrabat deal has 'advanced' overnight with a loan plus an option to buy deal being discussed.
The option to buy Amrabat would reportedly become an obligation if certain conditions are met.
Related Topics