Manchester United signing Rasmus Hojlund from Atalanta would solve the striker problem – but in a slightly unorthodox fashion as to what you may think.
It's no dispute that Manchester United are desperate to bring in a striker in the coming weeks. Pre-season alone has proven that a goal scorer is a necessity, and it appears Erik ten Hag has only one man in his sights.
United have identified Hojlund as their top target for a striking option this summer. The 20-year-old won't come cheap, with the Daily Mail reporting he has a crazy £86m price tag on his name.
This appears to be the going rate for a world-class striking option in this summer's market, but United will be hoping to secure the Danish forward's signature for a little less. They're confident in acquiring the forwards signature, with the club already making plans despite not yet agreeing on a fee with Atalanta.
READ: Man Utd Fixture List 23/24: Next Game, Key Dates and More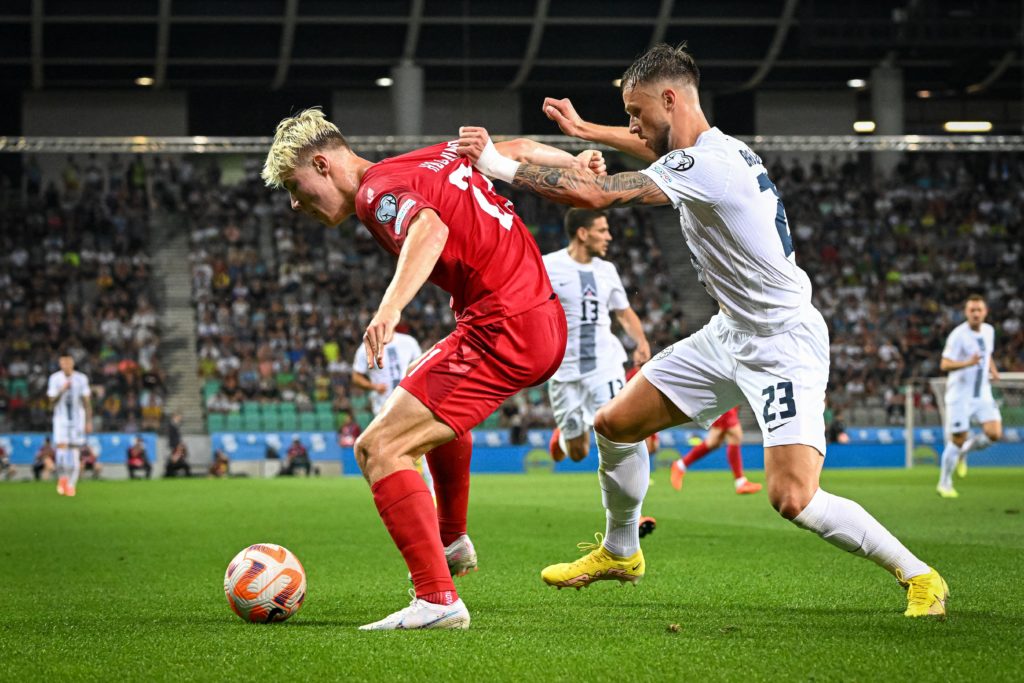 United signing Hojlund may see Rashford deployed elsewhere
As reported by The Athletic, Manchester United have already mapped out how Hojlund would fit into their squad amid hopes he will join before the start of the Premier League season.
Ten Hag dropped a hint after the Real Madrid fixture that a striker was a necessity after no goals were scored. It appears now they have a master plan in the works for Atalanta's talisman.
The club have held detailed discussions on what the coming season might look like with him on board, in the knowledge that he may need to rotate in and out of the team.
MORE UNITED STORIES
Despite his obscene price tag, United are planning to give Hojlund time to settle in England by not making him an automatic starter and even possibly playing him on the left, with Marcus Rashford up top.
READ: Manchester United Pre-Season Tour 2023: Fixtures, How to Watch, Tickets & Everything Else You Need To Know
Would this work?
This is a slightly unorthodox method of solving our striker crisis, but it could certainly work. Putting Hojlund out on the left certainly takes a lot of the pressure off to be the one main goalscorer.
Additionally, Marcus Rashford has shown he knows where the goal is. The 25-year-old had his best season in red last season – notching 30 goals.
However, saying this. It does seem silly to splash out on a striker… only to play him as a winger and then your winger as a number nine?
This is all hypothetical of course. Hojlund may not even be playing for United next season. For now, let's sit tight and see what occurs in the coming days.
Related Topics