Manchester United have an eye on more than one striker with Randal Kolo Muani lined up as an alternative to Rasmus Hojlund.
Rasmus Hojlund is regarded as Manchester United's top striker target, with Fabrizio Romano reporting the Red Devils are preparing an opening bid.
However, United have an alternative option who is being framed as a more than a back-up.
ESPN and The Athletic report that while Manchester United negotiate with Atalanta for Rasmus Hojlund, the club are also talking to Eintracht Frankfurt over Randal Kolo Muani.
READ: Confirmed Manchester United transfers in, out, loans, releases, youth for 2023/24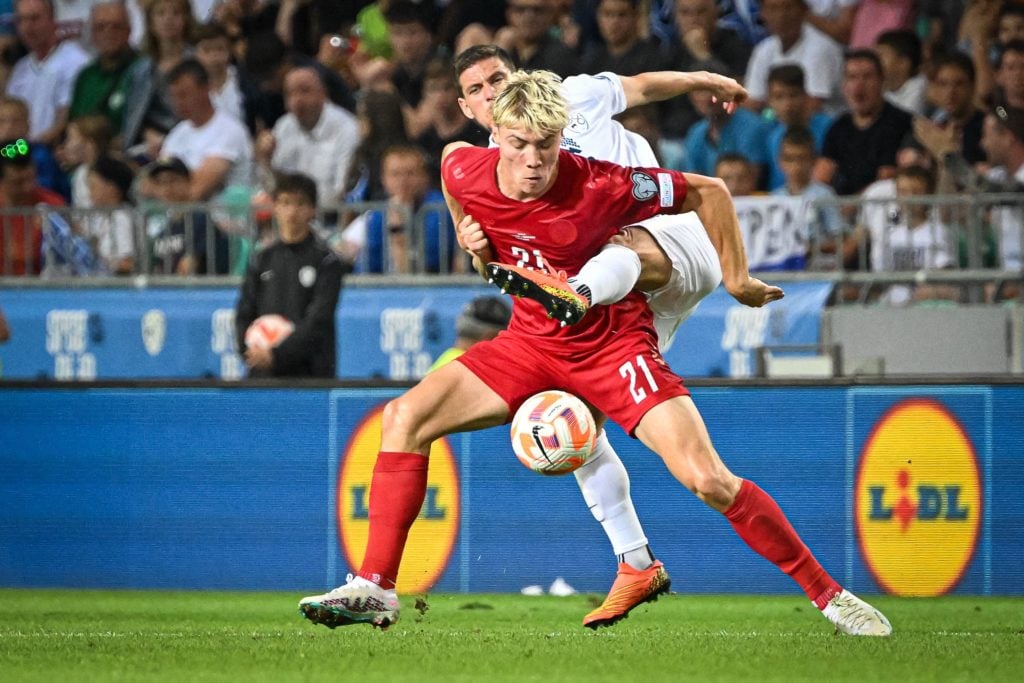 Pressures Atalanta over Hojlund deal
Continuing to negotiate for Kolo Muani lets Atalanta know that they are not the only show in town, and strengthens Manchester United's hand in negotiations.
Having an alternative to pivot to, in case Atalanta's asking price proves unrealistic, is a practical move.
At the same time, Muani may simply be being used in the way Manchester United's interest in Moises Caicedo turned out to be.
MORE UNITED STORIES
The Times reported last month, 'Manchester United refuse to raise Mason Mount bid to focus on £80m Moises Caicedo'.
Whether United ever really intended to move for Caicedo or not, at the very least gave Chelsea the impression they were willing to. Even if it was a bluff which was quite easy to see through, the Blues still had to take it into account.
So do Atalanta. While they don't want to sell Hojlund, they don't want to be stuck with an unhappy player either, with Romano reporting, 'he wants United', in reference to the Dane's wishes.
Win-win for Manchester United
Pursuing two strikers is a win-win scenario for Manchester United, if this is the case, as it raises the likelihood the club will actually sign one.
United cannot afford not to sign a striker, or to end up settling for a bargain basement free transfer or loan on transfer deadline day.
Negotiating for two promising forwards like Hojlund and Muani is a smart move. If United sign Hojlund, great. If United land Muani instead, great. We just need to get one through the door.
Related Topics