Manchester United goalkeeper Dean Henderson may face a tricky situation with Nottingham Forest possibly moving on.
United made a big goalkeeping change this summer by allowing David De Gea to walk away for nothing.
Andra Onana has come in to replace him and is likely to be number one for a long time.
Changes may still be coming though as United need to sort out the future of Henderson.
The England international spent last season out on loan at Nottingham Forest and is wanted back there.
Henderson certainly won't be United's first-choice stopper any time soon but his expected return to Forest is taking a twist.
Nottingham Forest explore Dean Henderson alternative
The Athletic report that Forest have now opened talks with Arsenal over a deal to sign goalkeeper Matt Turner.
It's stated that whilst there is a gap in valuation right now, dialogue is continuing to try and thrash out a deal.
Fabrizio Romano adds that Forest have asked for the 'final conditions' of a deal for 29-year-old Turner.
MORE UNITED STORIES
Crucially, Romano claims that Forest will only sign one of Turner or Henderson rather than both.
There seems to be a real chance that Forest move on from Henderson and sign Turner instead, potentially leaving United with a problem.
Henderson hasn't really been linked with other clubs but won't want to stay as a second choice at Old Trafford.
That would leave United with a real issue over what to do with Henderson moving forward as his most likely destination could fade away.
There's a chance this is a tactic from Forest and they're trying to make United believe they are moving on, but Erik ten Hag and co may be a little worried.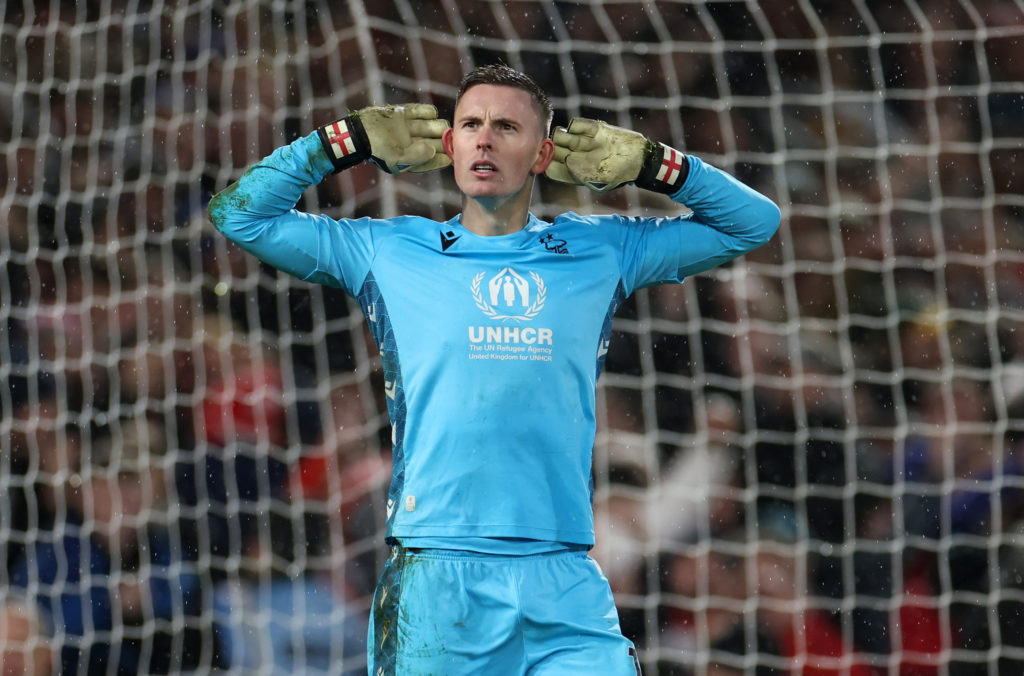 What's the latest on Henderson to Nottingham Forest?
This has been rumbling on for a while now with the two clubs haggling over a deal.
The Athletic claimed on Friday that Forest are chasing a loan-to-buy deal for Henderson.
It's stated that the current sticking point is just how many games Henderson would need to play in order to trigger the permanent move.
The gap in that regard is enormous; United want the deal to become permanent after around two to five games, whereas Forest want the number to be around 30.
United saw Henderson miss half of last season and won't want to risk being in this same situation next summer.
The Red Devils also saw Forest turn Chris Wood's January loan move permanent after just three games, so they have previously accepted such terms.
Henderson's injury leaves Forest wanting a higher number of appearances and if a compromise can't be reached, they may well turn to Turner.
Related Topics