Manchester United have the opportunity to eliminate two major problems in one go, thanks to a recent report stating that Atalanta are interested in Mason Greenwood.
Mason Greenwood is currently suspended by the club pending the outcome of an internal investigation. The 21-year-old has made some headlines lately, with rumours that he could be allowed back into the first-team squad – but many won't be happy with that decision.
It is a PR nightmare for the club, with so much more to take into account than just the undeniable quality of the player. Ideally, the club would probably offload the player, but the right price would also have to be there.
A recent report could be music to Manchester United's ears – with the ability to solve both issues at once.
READ: Manchester United Pre-Season Tour 2023: Fixtures, How to Watch, Tickets & Everything Else You Need To Know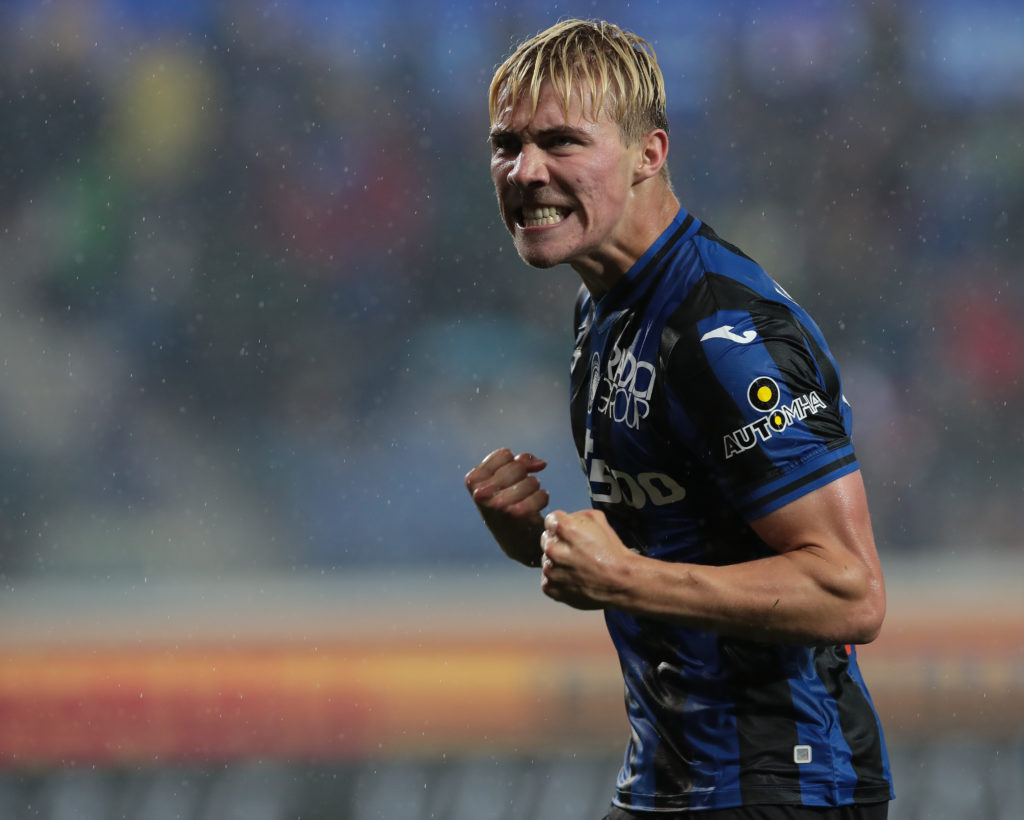 Atalanta want Greenwood, United want Hojlund – you do the math
According to the Italian Media site Tutto Atalanta – Atalanta are interested in acquiring Mason Greenwood's services.
This is all too convenient, with the Daily Mail reporting that Rasmus Hojlund is now Manchester United's number-one target.
This gives the opportunity for United to solve two major problems. It's no dispute that the club is desperate for a striker and the only likely candidate that they can afford is currently the Danish forward.
MORE UNITED STORIES
Greenwood is also an undeniable problem. His situation at the club is very unsettling and it's probably best for both parties if we part ways. If we can use him as leverage in a deal with Hojlund, this would be the ideal situation for all involved.
It would ultimately save £50m of our precious transfer budget. We could either negotiate a swap deal plus cash or sell in a separate deal and negotiate that way.
Let's see if anything materialises.
Related Topics