West Ham United are reportedly giving Manchester United pair Scott McTominay and Harry Maguire 'long distance medicals' according to a report.
Alan Nixon, who works for The Sun and is considered reliable, has said on his Patreon that United are closer than ever to signing both McTominay and Maguire.
The pair are reportedly set to move to the Hammers and their records have been sent between the clubs in the last 24 hours according to Nixon.
Mctominay has been heavily linked with West Ham after the London side saw their £40 million offer for Conor Gallagher rejected by Chelsea according to the BBC.
READ: Confirmed Manchester United transfers in, out, loans, releases, youth for 2023/24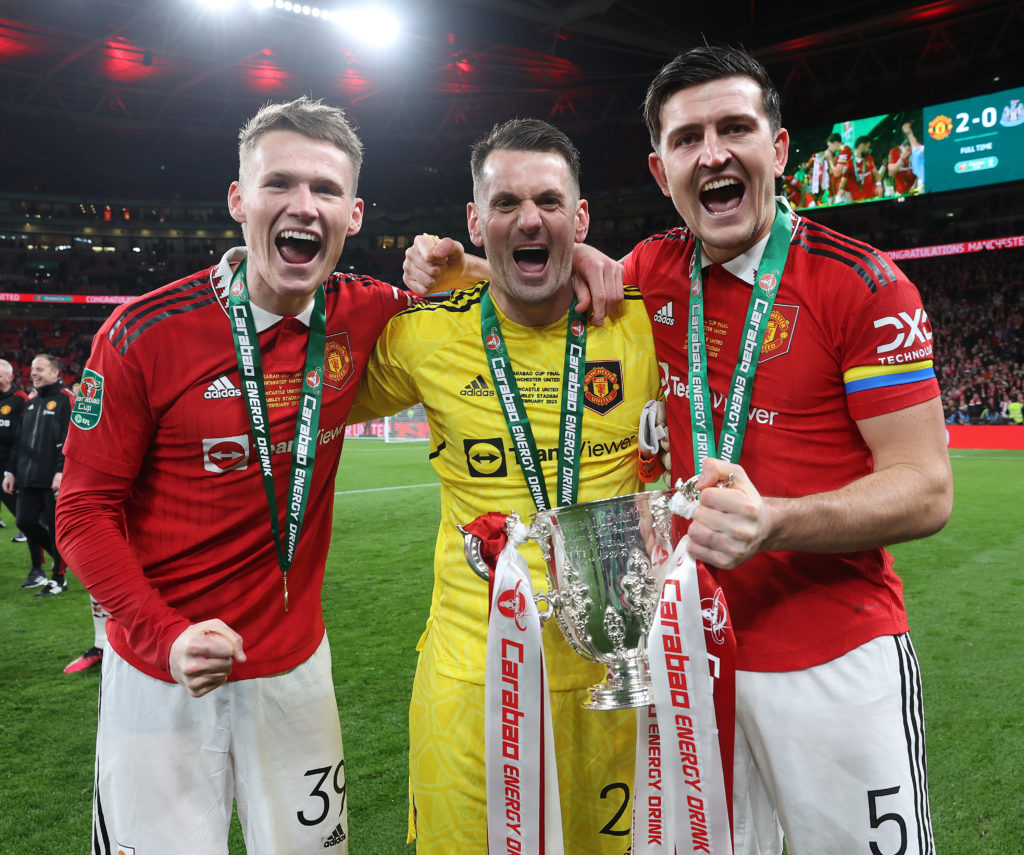 'As close as it has ever been'
This comes as a surprise as West Ham made an offer for the defender but it was rejected according to The Athletic, the offer made was rejected, however, and it seemed unlikely that they would go back in for the defender due to his high wages.
But, according to Nixon, this revelation that the pair have had their medical records seen by West Ham means that the deal is 'as close as it has ever been'.
The pair could well net United around £70 million and this may well lead to United pushing forward with a deal for Moroccan midfielder Sofyan Amrabat.
MORE UNITED STORIES
It comes as a surprise that medical records have been checked but it does seem a deal is progressing.
However, any talk of a deal being agreed is premature, as there was no mention of a fee for either player being agreed.
United don't see West Ham as a direct rival
According to Nixon, United will sell Maguire and do not see West Ham as a rival so they will help to get over some of the major financial issues in the transfer.
Whatever that means remains unclear, but you'd think the wages of the pair may well be those financial issues.
Another interesting line mentioned by Nixon is that West Ham would have taken McTominay and Maguire a month ago when United were debating on whether to make an approach for Declan Rice.
It doesn't strictly imply that West Ham would have taken the pair for Rice, but it seems likely that United would have been able to be at the negotiating table but they never made the offer.
Related Topics