Former Manchester United goalkeeper David De Gea is still without a club this summer following the expiration of his contract on the 1st of July.
The Spaniard was seemingly on the verge of signing a new contract a few months back but the deal never happened and United instead decided to sign Andre Onana from Inter Milan.
De Gea received criticism from some of the fanbase due to his perceived lack of ability with the ball at his feet and the Spaniard is still yet to find a new club.
Well, a report from Spain has detailed that a Spanish side had been offered the chance to sign the former Atletico Madrid goalkeeper but they have turned it down.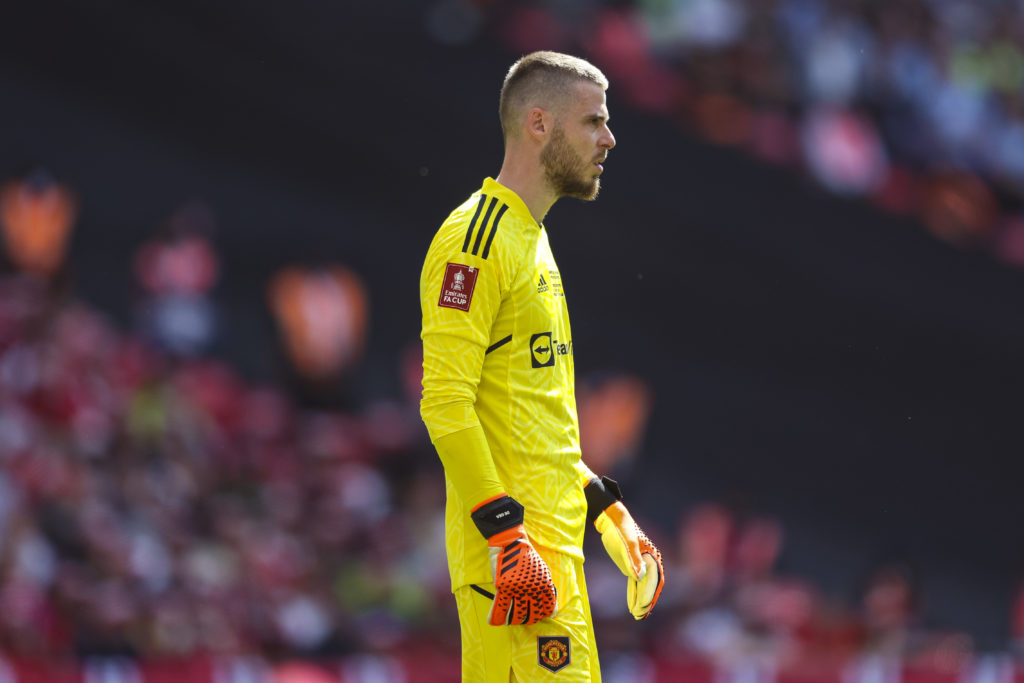 Real Betis move
According to a report from Estadio Deportivo, the goalkeeper was considered an option for the Spanish side due to the club's injury crisis.
The 32-year-old would have been a cheap, cost-effective solution for the Spanish side but, according to the report, the La Liga side have turned down the chance to sign the goalkeeper.
The report also states that there are no active negotiations for the De Gea and that only a significant injury issue would prompt the Spanish side make a move.
Why hasn't De Gea found a club
For all of the issues he had on the ball, the Spaniard remains a shot-stopper of the highest quality, despite the last few seasons of inconsistency.
MORE UNITED STORIES
On a free transfer, it does seem unusual that no side have taken a punt of the Spaniard but his exorbitant wages may well be a deterrent for clubs.
The goalkeeper was, according to The Athletic, willing to sign a new contract on lower terms before United pulled the rug out from under him and took the contract offer off the table.
You would imagine it is only a matter of time before the Spaniard does find a new home.
Related Topics