Former Manchester United winger Andrei Kanchelskis believes Lokomotiv Moscow starlet Sergey Pinyaev may have missed the boat as far as a move to the Premier League giants is concerned.
Five months ago, Sergej Pinyaev wrote his name into the Russian football history books. By making his international bow at the age of 18, the talented winger became his country's youngest ever debutant, snatching a record that had long-since belonged to legendary goalkeeper Igor Akinfeev. 
Furthermore, with five goals and three assists to show for his efforts at club level this season, it seems only a matter of time before the baby-faced record-breaker is leaving Lokomotiv Moscow for bigger and potentially better things.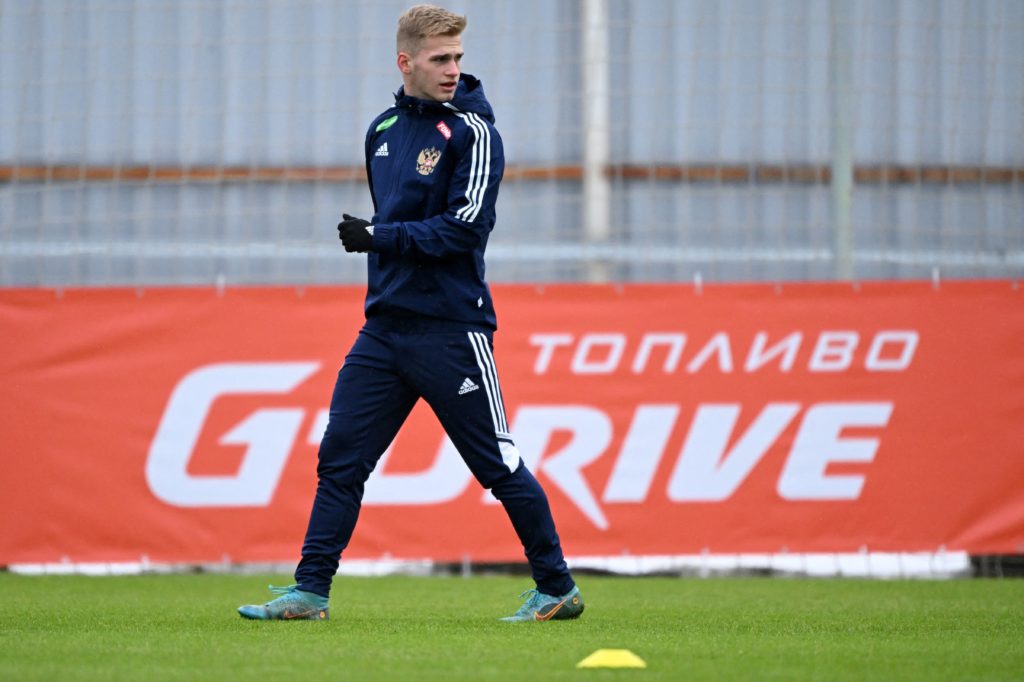 "Pinyaev is, of course, a talent," Kanchelskis, who won two Premier League titles under Sir Alex Ferguson in the early 1990s, tells RB Sport.
"You can see on the pitch that he thinks a little faster than the rest. I won't say that this is a definitely a star of the generation.
"But there are inclinations that he has a good future."
Manchester United like Russia winger Sergey Pinyaev
Kanchelskis believes that Pinyaev should be wary of staying in the Russian Premier League for too long. A move to one of Europe's major leagues, he argues, will help the youngster reach an all-new level.
Kanchelskis does have doubts, however, that Pinyaev will end up at Old Trafford, four years after he underwent a trial at Man United. That is despite claims that Erik ten Hag's side were still keeping tabs on Pinyaev as recently as 12 months ago. 
"The main thing is not to sit around in the RPL. He definitely needs to flee to Europe and try his hand there," Kanchelskis adds.
"Manchester United interest? I think it's already in the past. They won't call from England now, but there are other good leagues."
Pinyaev's pace and eye for goal have led to comparisons with one of Russia's finest modern-era talents; the former Zenit St Petersburg and Arsenal schemer Andrey Arshavin.
"Pinyaev is already the leader of Lokomotiv," reporter Gennardy Orlov tells Sport24. "In the match with Krasnodar, he played a wonderful pass and twisted the defender's spine. (The defender) didn't know what to do.
"Pinyaev is a capable guy. He reminds me of Arshavin. The same cockiness, he often takes over the game. Like Arshavin in his time."
Related Topics
Have something to tell us about this article?
Let us know