Manchester United finally made an approach for Sofyan Amrabat. It was not welcomed with open arms.
After waiting all summer for Manchester United to make a bid for Sofyan Amrabat, Fiorentina were not impressed with the initial contact from the Red Devils.
The Athletic reported United had attempted to sign Sofyan Amrabat on a loan deal, before The Times reported the offer had been rejected.
United are expected to return with an improved bid, but the first has generated a very negative reaction.
READ: Confirmed Manchester United transfers in, out, loans, releases, youth for 2023/24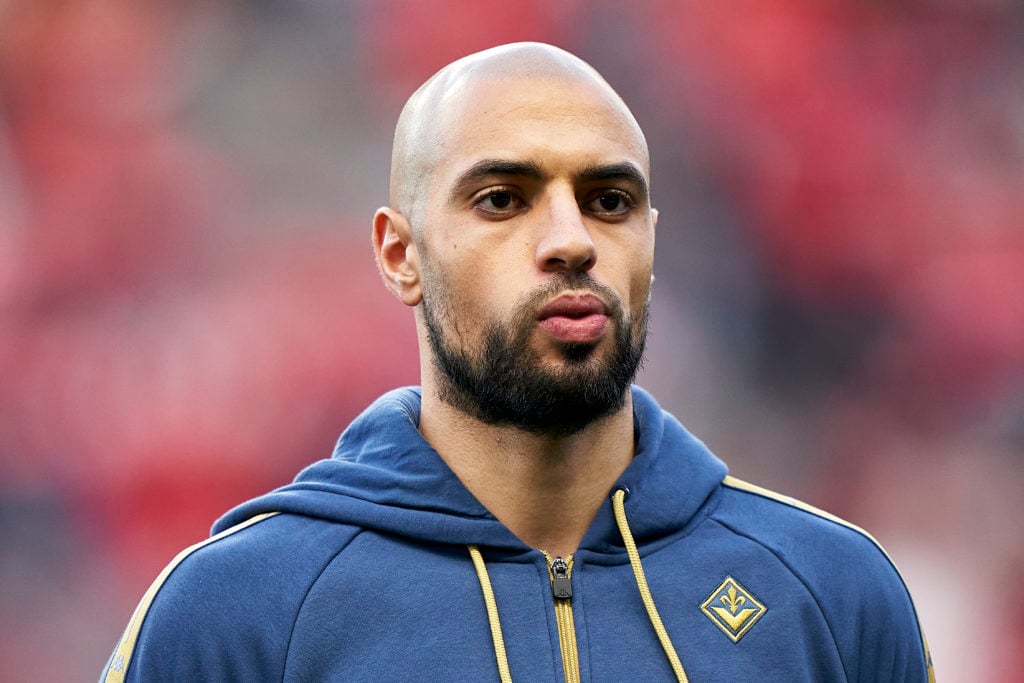 Reaction to Amrabat loan offer
There were less than two hours between the reports of United's bid emerging, and Gianluca di Marzio first reporting it had been rejected.
That swift timeframe tells you Fiorentina were not impressed, even though there were suggestions they may be open to a loan earlier this week.
United's bid has caused a stir, of the wrong kind. Italian outlet Fanpage.it reports: "Ridiculous, almost offensive. This is how Fiorentina considered the offer made by Manchester United for the signing of Sofyan Amrabat."
MORE UNITED STORIES
It adds that Fiorentina view accepting United's offer would have been the equivalent to 'a gift' to Manchester United, rather than fair value.
Italian website Stop and Goal report: "The player will only leave if an offer arrives that will satisfy all parties."
Fiorentina outlet Labaro Viola suggest Amrabat himself has taken poor decisions, to try and force a move when there are no firm offers coming in.
Ex-boss urges exit
Former Fiorentina manager Vincenzo Guerini is keen to see the back of Amrabat. He believes keeping him would do more harm than good.
He told Firenze Viola: "Keeping a player who wants to leave is harmful. Especially for the locker room, because when the players talk all together or to the press, they never express what they really think. If he stayed in this spirit, it would be a problem."
Eventually this may be the decision Fiorentina come to. But it will require an improved offer.
Related Topics