Romelu Lukaku and Manchester United was a very bizarre transfer at the time.
Throughout the months before his £75 million switch to Old Trafford, the player linked the most with United was Antoine Griezmann. The forward said his chances of joining the club were "6/10″, but if United were to win the Europa League, that number would rise.
Well, United did win. Videos emerged of Pogba doing Griezmann's trademark celebration, and the forward 'liked' it. The deal looked nailed on.
But, Atletico Madrid had a transfer ban, so the French forward stayed at Atletico Madrid. So, United pivoted and targeted Romelu Lukaku, this was after a brief stint of targeting Alvaro Morata, and eventually clinched a deal for the Belgian forward.
The deal was agreed out of the blue, with a £75 million fee agreed according to The Guardian. Then there were denials of agreements, eventual agreements, and a video of Pogba and Lukaku high-fiving in Miami. Everyone was happy and for a while Lukaku and United, seemed like the perfect match but things began to turn sour.
READ MORE: Manchester United transfer history 2013 to present day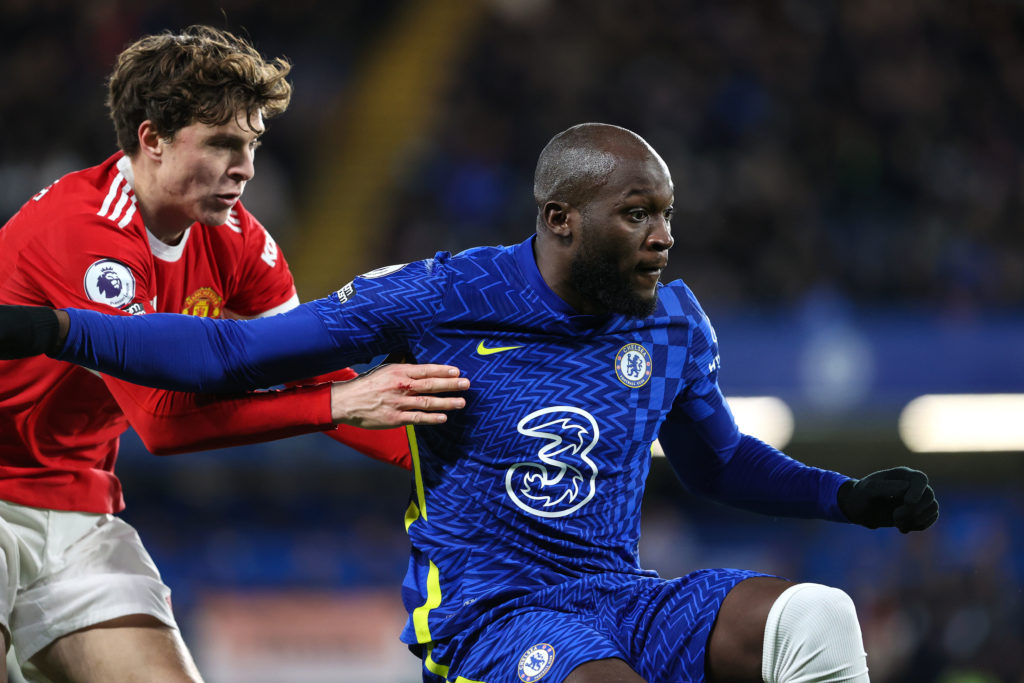 Troubles at United
After an incredibly successful first season at the club, with 16 Premier League goals, Lukaku's form began to dip and when Jose Mourinho was sacked, his replacement, Ole Gunnar Solskjaer, was seemingly not a fan of the forward. The Norwegian instead preferred to play Marcus Rashford or Anthony Martial up front.
Lukaku was eventually sold for £74 million according to The Guardian, so United only made a small loss on the forward when he went to Italy.
MORE UNITED STORIES
Since then, Lukaku has made a £97.5 million move back to England, before now seemingly wanting to return to Italy again after struggling in England.
TalkSport had reported Chelsea were close to selling Lukaku to Inter for £40 million, before Fabrizio Romano reported today the move had fallen through.
Chelsea are set to depart on their US tour without him, and could drop their asking price and look to push through a move to Saudi for Lukaku. His stint at Stamford Bridge has turned into a total disaster.
United deserves credit for the price received for Lukaku
United have had a reputation in the past for selling players for ridiculously cheap, which is largely justified. Selling Robin Van Persie for just £4 million in 2015 comes to mind, or letting Paul Pogba leave on a free transfer, twice. But, with Lukaku, United did incredibly well to extract that value out of a player who clearly wasn't in the manager's plans.
There must be an air of vindication at Old Trafford that Chelsea are making a huge £57 million loss on the Belgian if the fee, rumoured to be £40 million, is correct.
United likely took Inter Milan's money for the forward and used it for the January acquisition of Bruno Fernandes, which hasn't turned out too bad for United, I think it's fair to say.
Related Topics