Axel Tuanzebe departed Manchester United in July as his contract expired, but has now found a new club.
Despite tonnes of promise and potential, it never quite worked out for Axel Tuanzebe at Old Trafford.
His contract expired in July and wasn't renewed due to a combination of persistent injuries and poorly planned loans.
He joined David de Gea and Phil Jones in leaving his boyhood club, United.
But now he has found a new side, in a move which has potential to be really good for him.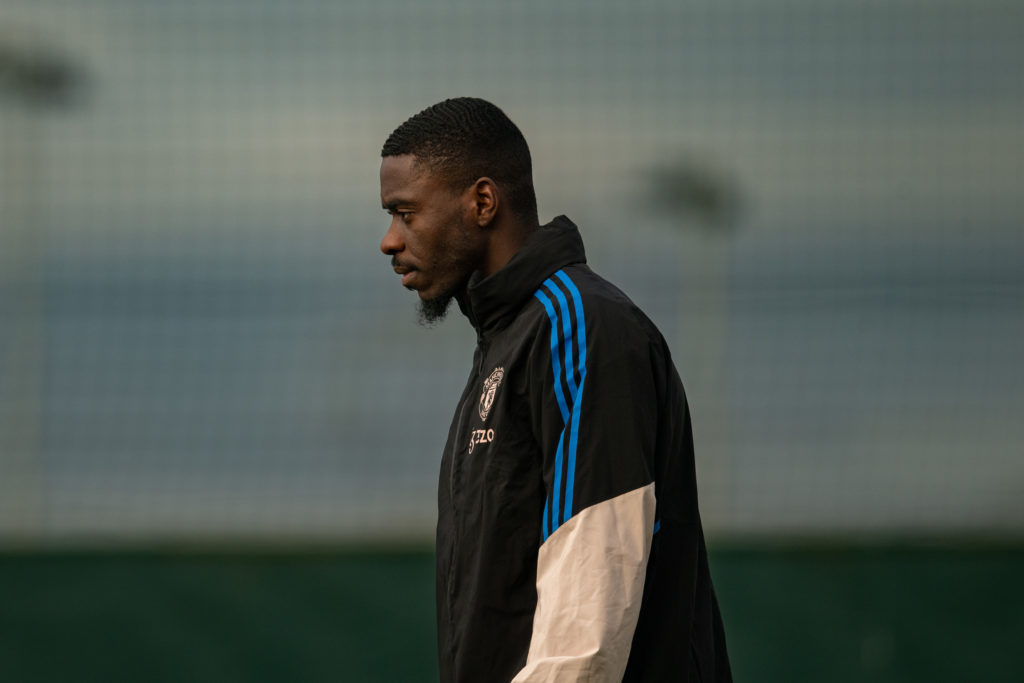 Axel Tuanzebe joins Ipswich
Tuanzebe has took a step down to the Championship to join Ipswich Town where a familiar face awaits him.
Kieran McKenna who would have coached Tuanzebe at youth levels and also during the brief first-team runs the defender had under Ole Gunnar Solskjaer.
This move also takes him to one of the Championships top teams and surprising promotion candidates at this early stage.
MORE UNITED STORIES
A brilliant move for all involved as Tuanzebe definitely has the potential to be a top player for them if he can keep fit, and familiar coach could be what's required.
Kieran McKenna's Ipswich
McKenna took over the Ipswich role as his first senior management position.
He immediately turned the teams fortunes around and in his first full season saw them win the league in exciting and dominant fashion.
This led them to enter the Championship already with high expectations, which have been met.
Four wins and a loss in their first five in the Championship sees them joint second, and just a point off Preston in first.
Now adding Tuanzebe to this, they could be about to get even better.
Related Topics