Manchester United have signed Sofyan Amrabat but the terms of the deal with Fiorentina have been brought into question.
This one rumbled on for weeks, even months as United left it very, very late to sign Sofyan Amrabat.
The Morocco international star was Erik ten Hag's top target to bolster his midfield ranks after the signing of Mason Mount.
Ten Hag and Amrabat knew each other well from their time together at FC Utrecht and a reunion just made so much sense.
United finally got a deal done, but only after some haggling very close to the transfer deadline.
Manchester United secured Sofyan Amrabat loan
Much of the talk had been surrounding a permanent deal for Amrabat, but United instead focused on a loan deal.
Just over 24 hours out from the deadline, The Athletic reported that United had offered just €2million (£1.7million) to take Amrabat on loan.
Fiorentina were stunned as the deal included a break clause in January, meaning they could feasibly loan out their best midfielder for just €1million (£850,000) with United proposing paying in two instalments.
In the end, United – according to Sky Sports – agreed to pay €10million (£8.5million) to take Amrabat on loan for the season.
MORE UNITED STORIES
The option to buy is set at around €25million (£21.4million) with United able to see how Amrabat performs in the Premier League before committing to a long-term deal.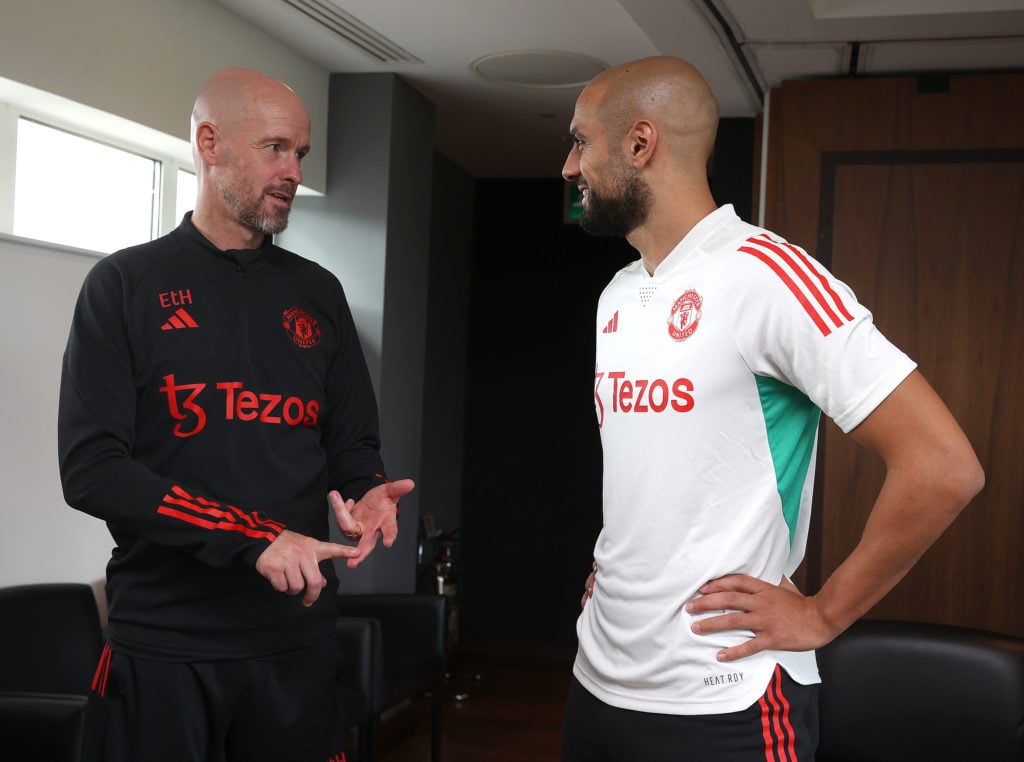 Doubts cast over Amrabat deal
That situation works out pretty perfectly for United but the validity of the rumoured deal has been brought into question.
Former Empoli, Pisa, Lucchese and Spezia sporting director Pino Vitale – who spent many years operating in Serie A and hails from Florence – has been quoted by Tuttomercatoweb as saying that he simply doesn't believe the terms published in the media.
Vitale highlights that United's offer started at a €2million loan but, within 48 hours, had jumped all the way up to €10million.
The italian suggested that he will wait until Fiorentina publish their accounts before buying that figure United have allegedly paid, strongly stating that he simply doesn't believe it.
"I don't believe in the 10 million loan, we'll see in the budget," said Vitale. "Because if they wanted to give 2 million and then all together they reached 10 million it doesn't make much sense to me. Then if in the final budget there really is 10 million I'll change my mind, but until I see, I don't believe it," he added.
The jump in valuation in just a couple of days seemed strange, but maybe United just started with a lowball offer and a sense of desperation close to the deadline resulted in a much bigger loan fee than initially proposed.
Related Topics