West Ham defender Issa Diop was a transfer target for Manchester United last summer, according to Sky Sports.
In June 2019, they reported United were willing to offer £45 million plus a player to land the centre half.
Back then, the Hammers slapped a £60 million asking price on but earlier this week, Sky claimed that they are now willing to accept £45 million for the Frenchman.
So now Diop is available for the money United were apparently ready to offer 14 months ago, is he worth it for Ole Gunnar Solskjaer? Not necessarily…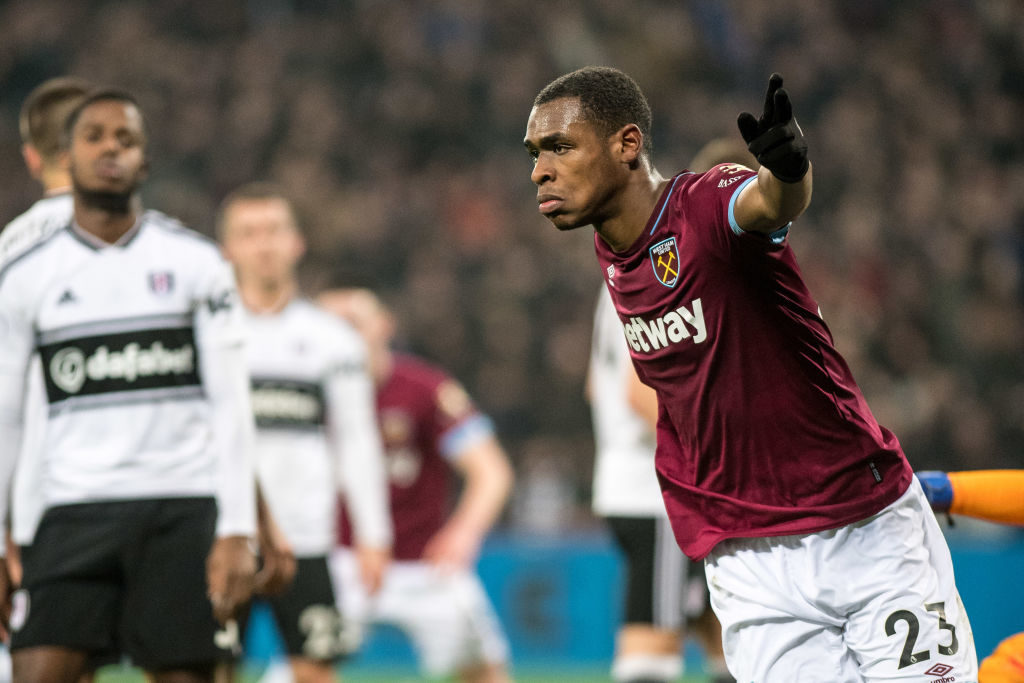 Is Diop worth £45m?
Last summer, United turned their attention to Harry Maguire, who of course has since become club captain.
That means any potential central defensive arrival would be a partner for the England international and needs to be an upgrade on Victor Lindelof.
It's hard to compare their defensive data from last season on WhoScored, because Diop played in a Hammers team which had to do more defending on the whole than United did.
But it's fair to say the 23-year-old didn't excel in east London, and that is reflected in the softening of West Ham's transfer stance just a year after United were met with such strong resistance.
The financial landscape is different too, and £45 million now looks a lot of money for a player who did not outperform Lindelof to any obvious extent last season.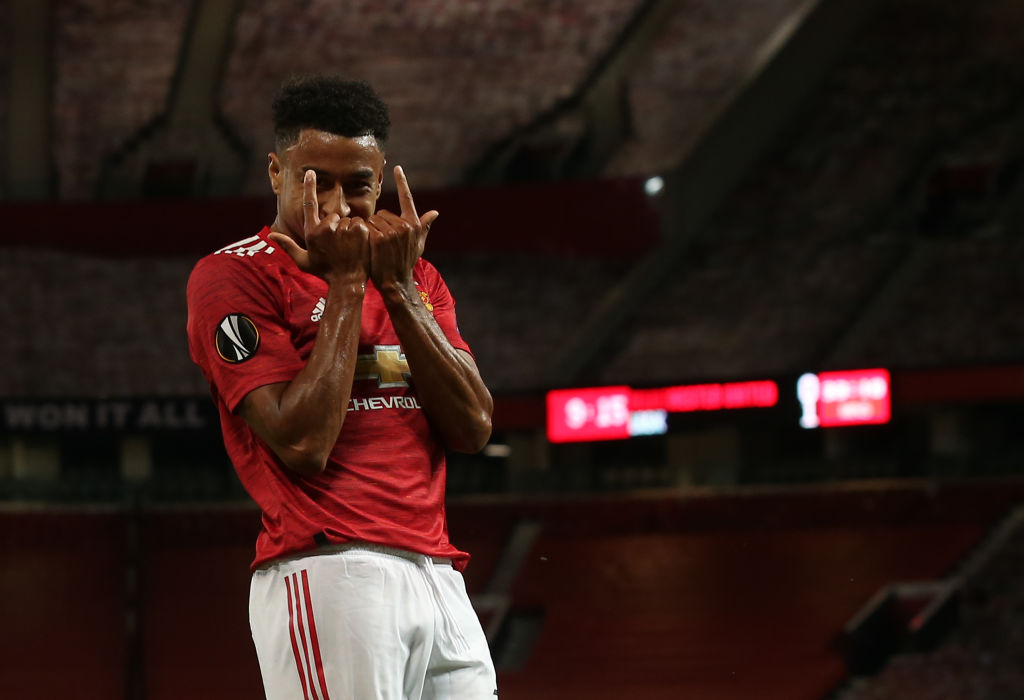 Are there any potential positives?
As mentioned above, United were reportedly willing to go in with £45 million and a player last summer.
If they opt for that approach again, it is promising that a couple of fringe players have been linked with West Ham as recently as last month.
The Independent reported in July that David Moyes is eyeing a swoop for both Phil Jones and Jesse Lingard this summer.
If United could include one or both players in a potential deal for Diop, which should reduce the cash outlay involved, it would start to look a lot more appealing for Solskjaer.
The added benefit of clearing out Lingard, and especially Jones, and getting them off the wage bill should not be underestimated.
Diop was a player famously lauded by Jose Mourinho after he helped West Ham beat his United side in 2018, in a thinly veiled dig at the Old Trafford recruitment team.
He was quoted by Talksport: "He had a fantastic match. Congratulations to the scout that found a 21-year-old kid Diop – a monster who dominated in the duels."
A return swoop for Diop would be a gamble though, as he has a lot to prove. £45 million seems like too much should only be considered if a player-plus-cash deal can be negotiated. That's the only way it makes sense for United.
Have something to tell us about this article?
Let us know