Juventus have been told they should 'never' have re-signed Paul Pogba following his departure from Premier League giants Manchester United in the summer of 2022.
Speaking to Amazon Prime after his Old Trafford deal expired just over a year ago, the World Cup winner spoke openly about his desire to prove that 'Manchester United had made a mistake in not offering me a contract'.
Flash forward 12 months or so, and Paul Pogba's comments appear to have aged about as well as a CGI Dwayne Johnson in 2001's The Mummy Returns.
If a grand total of one Serie A start in an injury-hit first season back at Juventus was not damaging enough to Pogba's dwindling reputation, the once-swaggering playmaker has now been suspended by Italy's national anti-doping tribunal after testing positive for testosterone (Sky Sports).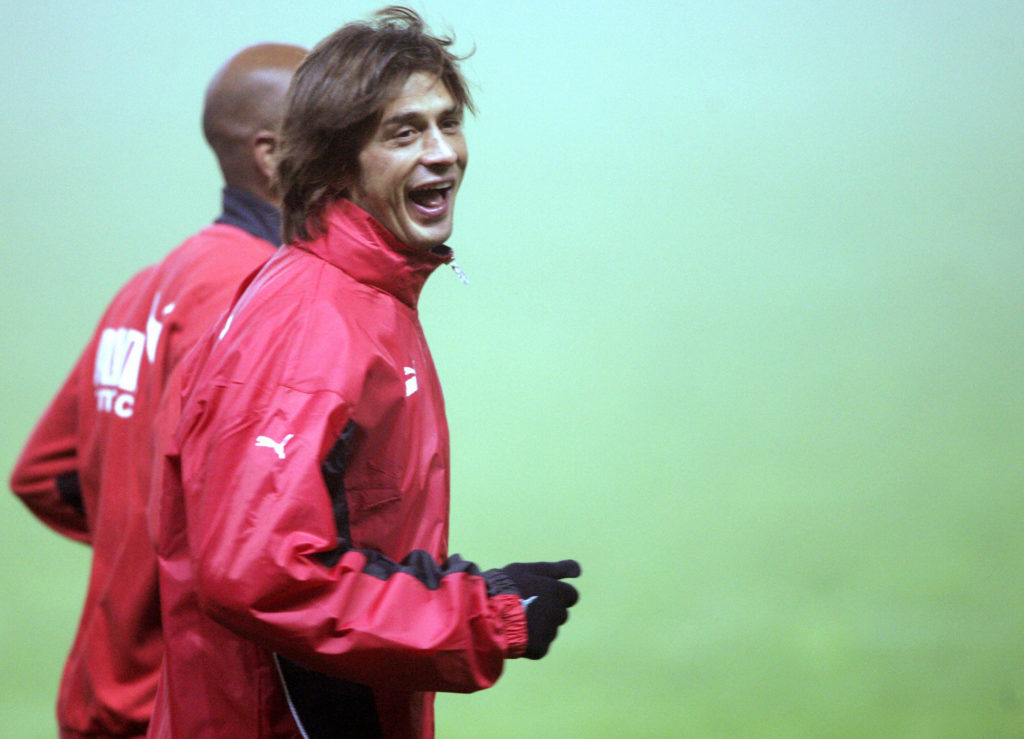 A violation which carries a potential punishment of four years, say The Guardian.
Paul Pogba's post-Manchester United nightmare
For Juventus legend Alessio Tacchinardi, however Pogba's return to the Allianz Stadium was always likely to back-fire, regardless of the prospect of a lengthy – maybe even career-ending – ban.
"I would never have taken Pogba again," the six-time Scudetto winner tells Sport Italia, highlighting the problems Kaka, Andriy Shevchenko and Arturo Vidal all faced when returning for second spells in Serie A.
"Many players, when they returned to Italy after many years away, had a similar problems and struggled to repeat themselves. Kaka, Shevchenko and Vidal come to mind. But there are many others.
MORE UNITED STORIES
"Beyond this doping issue, I would have looked for a more solid midfielder in any case, because it was clear that he wasn't the same player as before. You have to be an Adrien Rabiot, who plays 40 games of solidity and intensity."
'It's sad to see'
Having only celebrated his 30th birthday in March, Pogba really should be at the peak of his playmaking powers. Instead, a career which promised much but delivered ultimately little – at club level at least – could potentially be ending amid turbulation rather than trophies.
"It's sad to see Pogba in this situation," former France goalkeeper Sebastien Frey sighs, speaking to Calciomercato. "Just when he was seeing the light at the end of the tunnel…
"In the case of doping, Juventus has the right to request compensation for damages, like with their sponsors. This story could take everything away from (Pogba).
"Unfortunately, it could be his end."
Related Topics