Manchester United will not pay £100 million for Harry Kane, believes former Red Devils goalkeeper Ben Foster.
Manchester United are in the mix to sign a striker and The Telegraph report Erik ten Hag is not ruling out a club record move for Harry Kane.
The Times report Tottenham Hotspur want £100 million for the England international.
Kane has scored 27 goals for Spurs this season and would be an instant fix for United's lack of a prolific striker.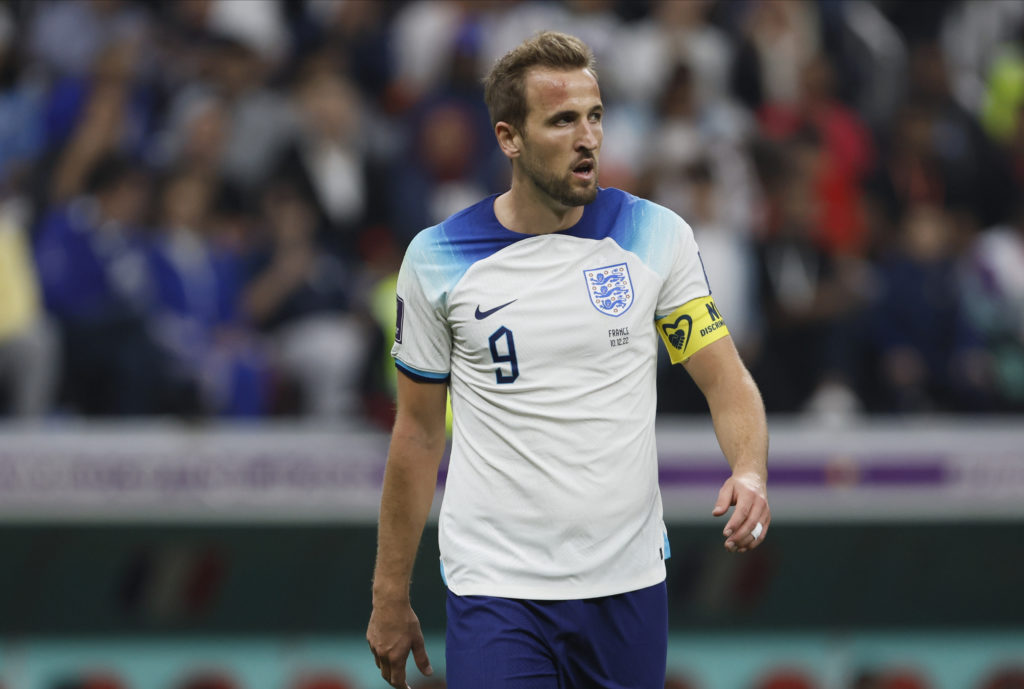 Ben Foster on Harry Kane
Wrexham goalkeeper Ben Foster argues there is no way that Manchester United will pay the fee Tottenham want, and believes Kane could be sold for just £70 million.
Foster referenced Kane's contract, currently set to expire in June 2024, as reason for his belief.
The veteran goalkeeper told his YouTube channel: "Nobody's paying £100 million for Harry Kane, it'll be £70 million, they'll take £70 million I bet you.
"Nobody's stupid enough to pay £100 million for a player with one year. It'll be £70 million."
One thing I would say here in response, is never to underestimate the stupidity of Manchester United when it comes to transfer negotiations.
If United do manage to secure Kane at a knock-down price, there is no way of knowing how long negotiations will drag on for.
ESPN report Manchester United do not want to get drawn into a long pursuit of Kane which lasts until late August towards the deadline.
This could potentially cause United to pay a higher price early, just to get a deal for Kane done, to stop the uncertainty taking over the club's whole summer.
Related Topics
Have something to tell us about this article?
Let us know