Manchester United are strongly expected to sign midfielder Frenkie de Jong, claims Barcelona expert Gerard Romero.
Romero announced on his Twitch channel: "Before the end of the league and with a 95 per cent probability, Frenkie De Jong will be transferred to Manchester United.
"It is a pure economic issue. Barça needs to sell a player who has not been top in the club."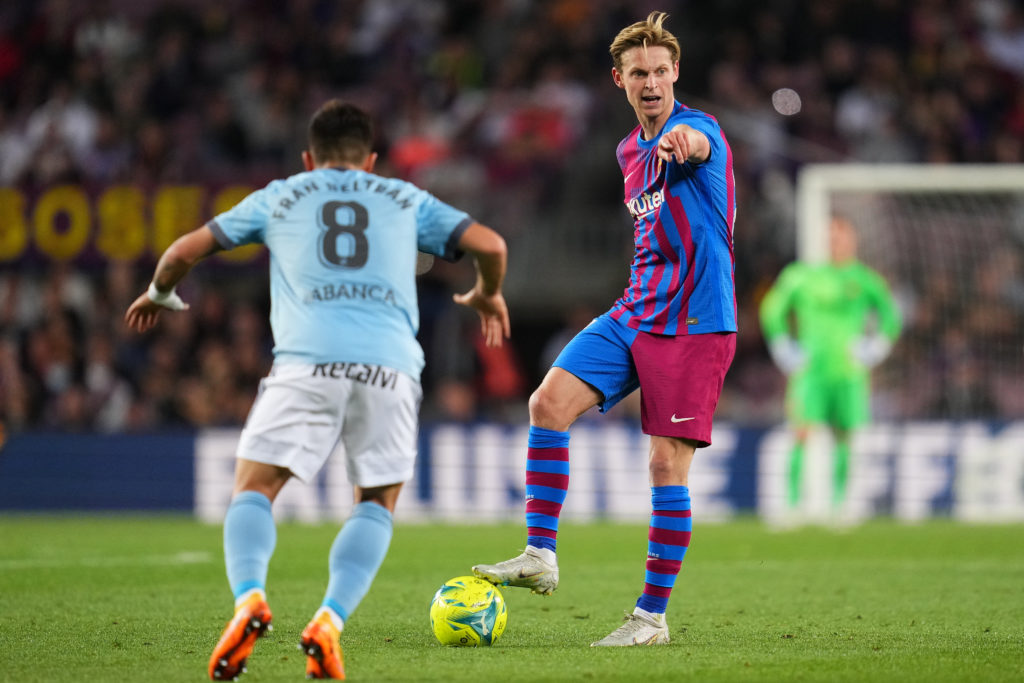 95 per cent
95 per cent is not 100 per cent, so Romero is still hedging his bets a little, but he is strongly leaning towards De Jong to United coming off.
AS reported last month Barcelona have agreed a deal to sign Valencia midfielder Carlos Soler. But this is dependent on selling De Jong.
The newspaper reported: "The key to getting the deal over the line will be the departure of Frenkie de Jong. The club have have decided in recent weeks to sell De Jong for an ideal fee of around €70 million. Both Manchester United and Bayern Munich are interested in the Dutch player."
The fee for Soler is just €20 million, making the two deals a financially appealing one for Barcelona.
Is this going to happen? We'll see. This could just be Barcelona hawking De Jong about and trying to bring out a rival offer for De Jong, it's happened before, but it would not be a surprise to see United opportunistically make a move.
Ten Hag key
Frenkie de Jong played under Erik ten Hag at Ajax before signing for Barcelona in 2019. He was part of the Ajax side which reached the Champions League semi-finals.
The emergence of Gavi and Pedri at Barcelona have seen the club become less invested in De Jong, with new manager Xavi leading a rebuild.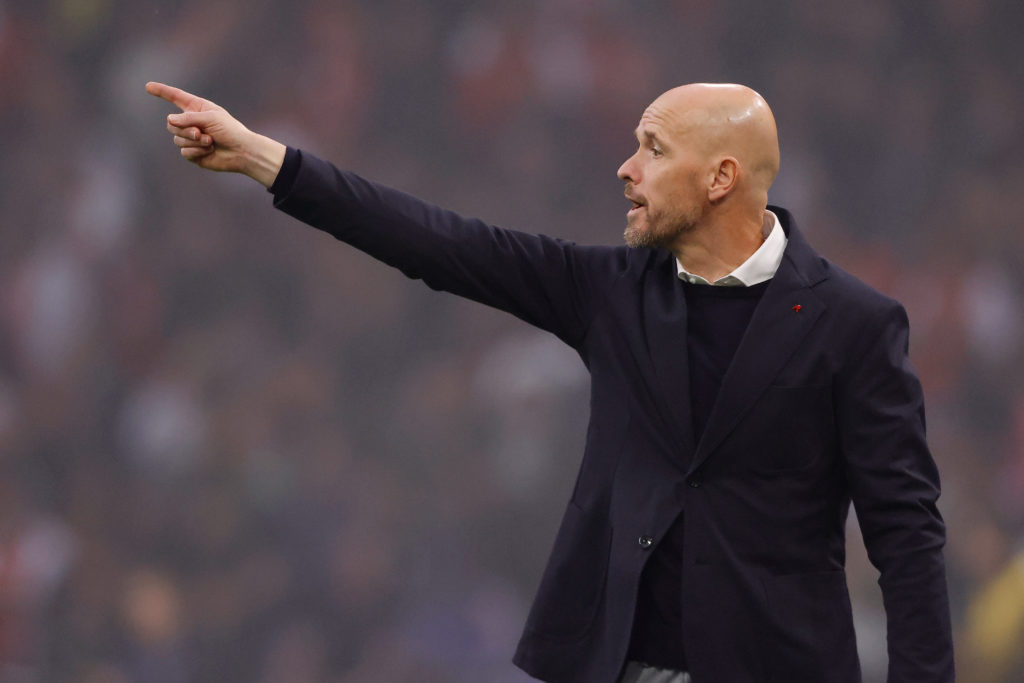 De Jong is still only 24, and could be a terrific signing for Manchester United, giving the club a midfielder who loves to get on the ball and dictate games.
He also played alongside Donny van de Beek at Ajax, and reuniting the pair under Ten Hag could give United a very new look in midfield.
Fabrizio Romano last month told  Five: "I'm told he wants to play Champions League football so I'm not sure he's going to be an easy deal for Manchester United."
If anybody can persuade him to give up on that, it will be Ten Hag, as he looks to build a new project at United, after clinching a third title win Ajax. It seems he is '95 per cent' of the way there.
Have something to tell us about this article?
Let us know