Manchester United lost their first competitive game under Erik ten Hag to Brighton, 2-1 at home, which sparked criticism of how the summer transfer window had been handled.
Frenkie de Jong's saga rumbled on and on but he was never that close to coming and in the days following that loss, Adrien Rabiot of Juventus was a key target.
In the end, the move did not happen, seemingly because Rabiot's wage demands were too high and United signed Casemiro instead.
Rabiot is part of the France midfield trying to defend the World Cup and he scored in their 4-1 comeback win over Australia earlier this week.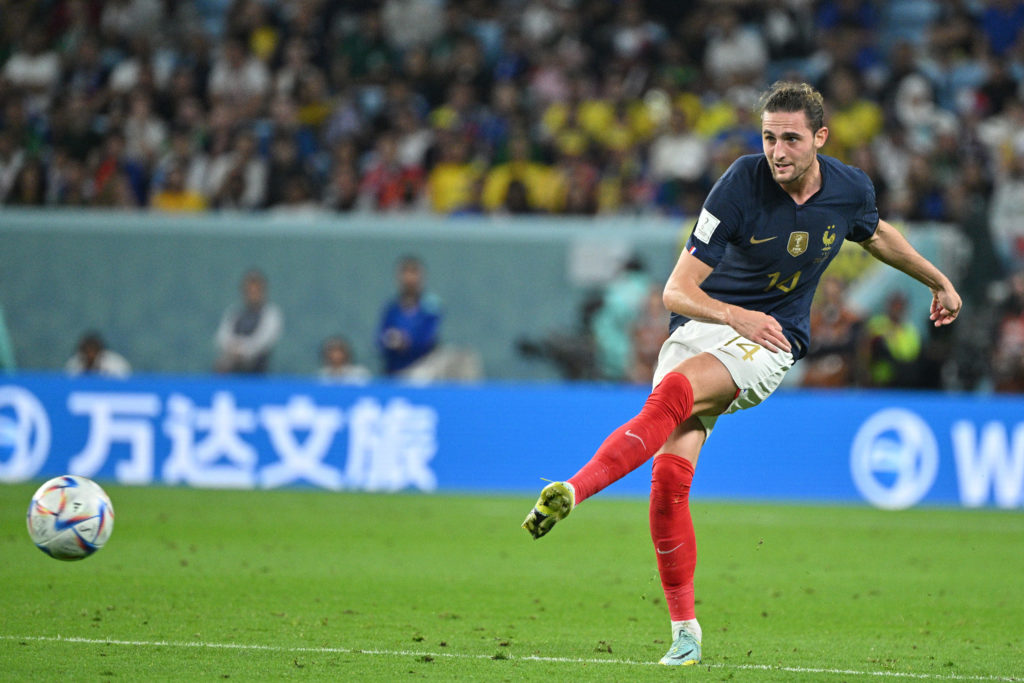 Rabiot on failed United move
That does not mean that United did not have a lucky escape, but Rabiot has been interviewed by ESPN about his failed move to United.
When asked if he regrets not joining United, he said: "In the end, once it was clear I would not go to United, I focused straight back on Juventus to give everything I had.
"I didn't want people to doubt my commitment or to think that because I could have left for United, I would not care anymore.
"I am out of contract in June, and I don't want people to think that I am not committed or invested at Juve this season. I feel attracted by the Premier League itself and its super competitive nature. I loved my time there, even if I was young. I liked the culture and the life; my family liked it too.
"I am not indifferent to playing in England, but there will be many options to consider. I have not spoken with Juve about the future, for example as our start to the season was tough, plus the World Cup was coming and I wanted to focus on it. After the World Cup, i will start thinking about my future more concretely.
France may well go on to win the World Cup with Rabiot in their ranks, but the feeling remains that he is not the influence the dressing room needed.
It was hard to escape the feeling that United thought he would be an easy deal to complete – which proved not to be the case anyway.
Now, United's midfield looks strong and in January, attention should turn to a replacement for Cristiano Ronaldo, and perhaps a right-back to usurp Aaron Wan-Bissaka.
Have something to tell us about this article?
Let us know