The summer transfer window is now officially closed for Manchester United, but there are still a few players who could leave the club.
Despite the majority of Europe closing its transfer window on Friday night, this isn't something followed by the rest of the football world.
Namely two nations that are said to have an interest in Manchester United players.
Donny van de Beek still somehow hasn't managed to find a deal, along with Eric Bailly and potentially Anthony Martial.
The three of them all have interest from clubs with transfer windows that remain active.
Here are three Manchester United players that could still depart the club…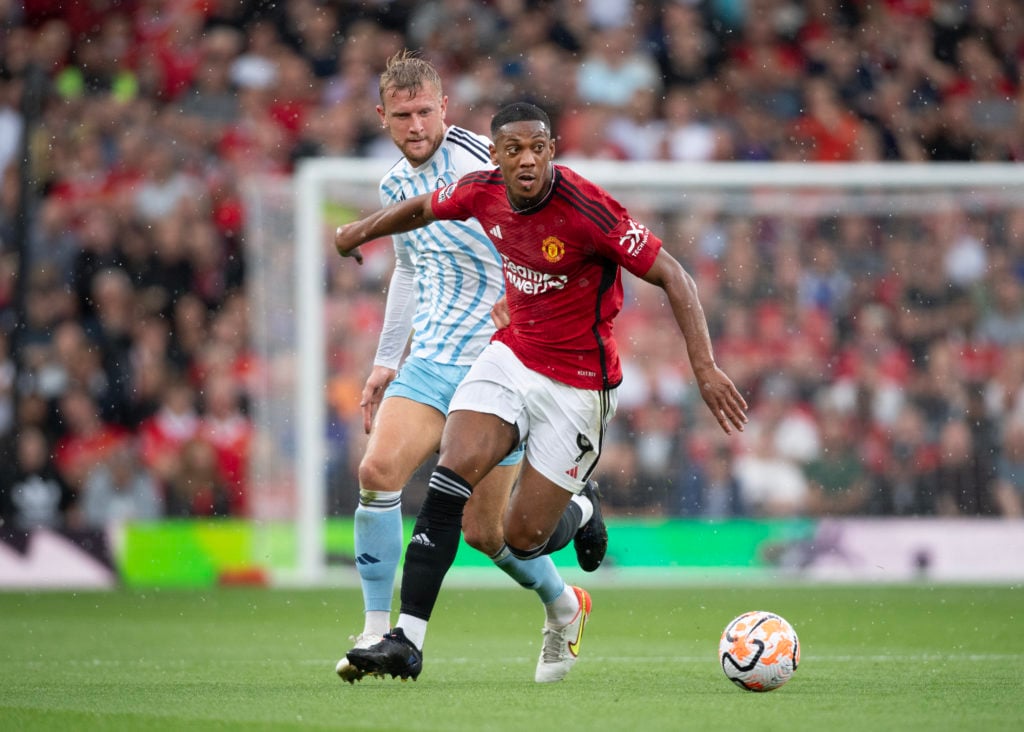 Donny van de Beek
The Dutch midfielder needs a move to revamp his career, which has stagnated at Old Trafford for years now.
He saw multiple deals fail to complete this summer but will still have a chance to move with Galatasaray still confident of securing a deal.
MORE UNITED STORIES
This according to Mail Online who write that talks are continuing over Donny getting a loan deal to Turkey.
The Turkish transfer window of-course runs until September 15th meaning there are 13 days for a deal to be completed.
Eric Bailly
United just can't seem to get rid of Bailly, little interest surfaced this summer with many believing the only chance would be a Saudi move.
Linked with an Al-Nassr swoop earlier in the window, United will be hopeful that Crisitano Ronaldo's side returns their interest.
It is possible as Al-Nassr had been targeting Clement Lenglet before his move to Aston Villa.
Therefore they could return for Bailly, we hope as the Saudi window doesn't close for another five days.
Anthony Martial
The final player on this list, Martial is another player who really has began to overstay his welcome at Old Trafford.
Consistently injured and unavailable he has become one of the clubs biggest what if's of all time.
The French forward has been linked with moves to Turkey in this window along with Saudi Arabia.
Both of these moves could still happen and it could actually be a good idea to do so, before looking to replace him in January.
Related Topics