Former Ajax and current HJK Helsinki forward Hassane Bande has revealed that he turned down a move to Manchester United back in 2018 and has said why.
The forward, who shone in Belgium at Kv Mechelen back in 2018, had a long list of clubs that were interested in the Burkinabe forward.
Bande decided to reject United, who were targeting young players with high potential hence the signing of Diogo Dalot, and decided to move to Ajax.
The forward has revealed the reason he turned down United when Jose Mourinho was the manager and it may not be a surprising one.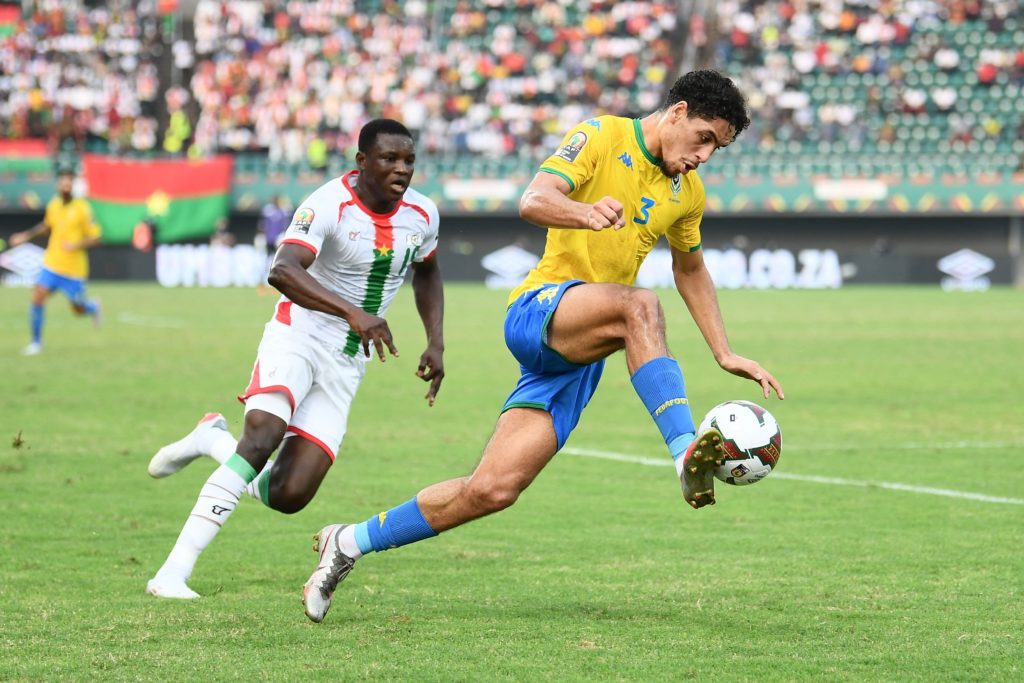 Game time
Speaking to Dutch outlet Voetbal International, Bande has revealed that game time was the reason behind rejecting United.
"I still had a lot to learn and knew that I would get more opportunities in Amsterdam than at a top club like United," he said.
The forward, who currently plays in Finland, featured in the UEFA Europa League last season but hasn't really had the career that the high potential of the forward suggested that he would.
After deciding to join Ajax, who was then managed by current United boss Erik ten Hag, the forward suffered a horrific injury before making a single appearance for the Dutch side.
MORE UNITED STORIES
Fallout with Ten Hag
As well as this, Bande has admitted that there was a souring of the relationship with the Dutch manager and he was forced to train with the under-21 teams.
The Burkina Faso international has revealed the reason behind the fallout between the pair
"His English wasn't that good yet and neither was mine. That was a problem," he said about his relationship with Ten Hag.
"It was hard to accept (the medial collateral ligament tear coupled with fibula shaft fractures which kept him out for a year). As a new player, I wanted to prove myself. I hadn't even played an official minute yet."
Related Topics