The Athletic insider David Ornstein has provided an update on Manchester United's proposed takeover.
Ornstein told NBC Sports that the intention of the bank leading the process is still for the club to be sold early in 2023.
He explained that the bank overseeing the process, the Raine Group, are focusing on a full sale of the club.
The Glazers announced in a statement in November that they were open to either investment from a third party or a full sale.
A full sale is the most attractive option where United fans are concerned, and Ornstein insists this is the most likely outcome too.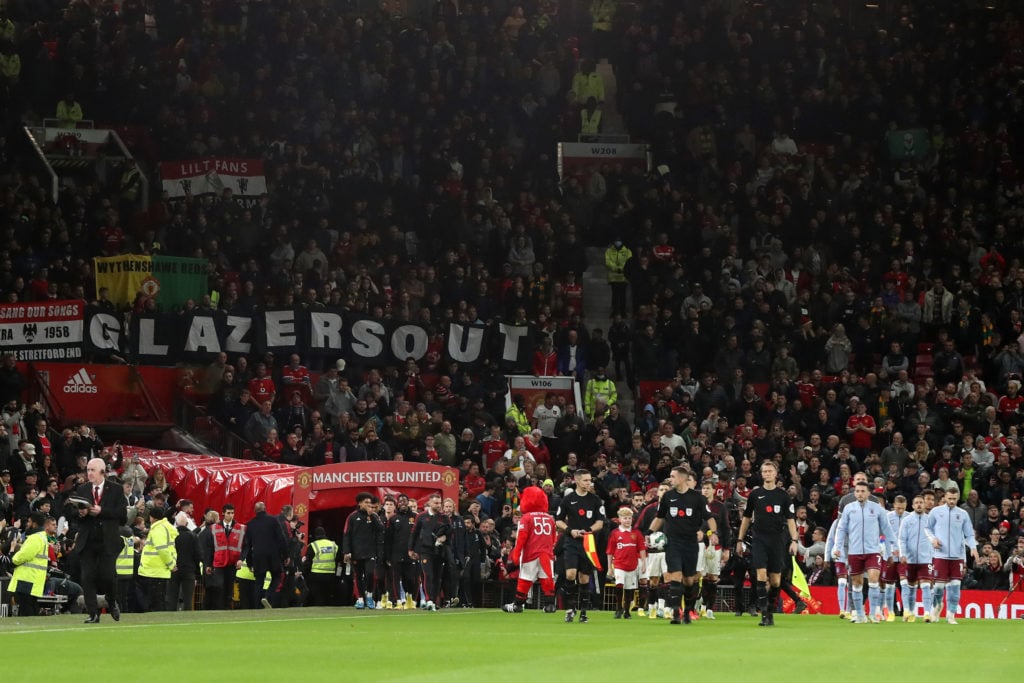 'Watch this space'
The proposed takeover is feeding into Manchester United's lack of funds heading in the January transfer window.
The Glazers lack of capital is one reason they are selling the club, and there is a reluctance to use the club's funds with a proposed takeover on the horizon – even though this would make the team better.
Ornstein said: "The Raine Bank who are in charge of this process they are aiming for a complete sale of Manchester United in the first quarter of 2023.
"Therefore the Glazer family are not going to sanction a massive outlay of cash on deals at this time of the year.
"You will need to watch this space on a takeover because it could be coming very soon and it will be a seismic moment in the history of Manchester United because so many supporters have wanted a change in the hierarchy.
"They have had so many changes off the pitch but now it could go to the very top and if Raine Bank who are leading this process get their way, it is going to be a fascinating few months ahead to see who takes charge and leads them into the future."
Protests continue
Manchester United supporters are not letting takeover talk allow protests against the Glazers to subside.
A well-attended anti-Glazer march was held ahead of Manchester United's match with Nottingham Forest this week, despite the bad weather.
Fans want to keep the pressure on the owners, to ensure they do not backtrack on a sale, and also show that new owners will be held to account.
Have something to tell us about this article?
Let us know