Manchester United fans are looking forward to a new dawn after a statement emerged confirming the Glazers are ready to listen to offers for the club.
This has sparked a wave of speculation, with everyone from Apple to Amazon, from Dubai and Saudi investors, to Sir Jim Ratcliffe, all being linked with taking over. Not to mention David Beckham.
Nobody quite knows who the most likely owners will be just yet, but what we do know is that a repeat of the Glazers cannot be allowed again.
The Glazers bought the club using debt, and then plunged the club into further debt. They have effectively been vampires, draining the life out of the club over the past 17 years.
It is confusing how they ever passed the Premier League's 'fit and proper person test'. It's time to re-write the rule-book. The current rule itself is not fit for purpose.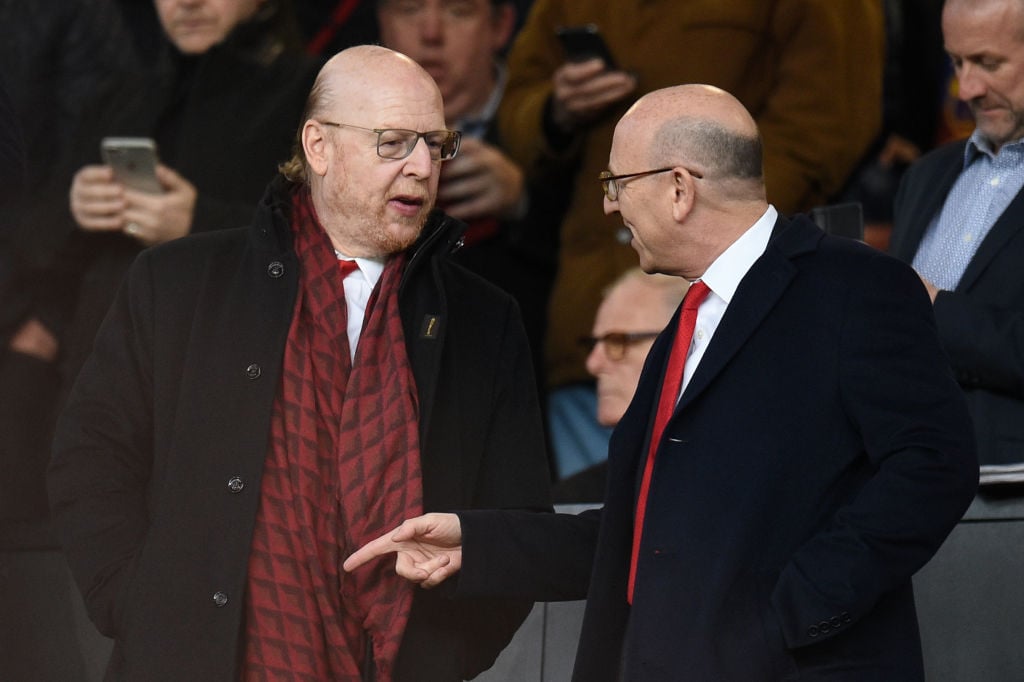 Fit and proper person test needs a revamp
The 'fit and proper person test' has always felt like the Premier League's most toothless tool.
It is a background check on owners, designed to prevent unscrupulous owners taking control of football clubs, which must most of all, remain community assets.
There have been examples of where the Football League's own fit and proper person test has failed clubs up and down the country miserably.
With the biggest club in country, Manchester United, up for sale, the football authorities have the perfect chance to re-write the rules.
What is deemed 'fit and proper' must be subject to stricter regulation. Asset-strippers must now be allowed to own clubs. And sometimes it is only possible to learn exactly how bad owners are, once they are in charge and doing the damage.
Regulations must be introduced to force 'improper' owners to sell up. With these in place, Manchester United could have been free of the Glazers years ago.
The 'fit and proper person test' must now be an ongoing test.
It's no use having a singular test before ownership is approved, before a club is permitted into the hands of a group which cannot run it effectively.
An ongoing test must now be introduced, where owners are forced to show they are 'fit and proper' on a yearly basis.
This was an issue raised in Parliament last week by England rugby bosses, who were hauled before a committee to answer questions over the demise of historic clubs Wasps and Worcester.
RFU chief executive Bill Sweeney was quoted by The Mail, stating: "Two previous owners went through a fit and proper owners test in 2018. Subsequently their performance has, in no sense of the word, lived up to their ability to pass those tests.
"One of the major learnings that will come out of this very sorry episode is that a one-off owners test is not sufficient to prevent future bad behaviour.
"Having ongoing reviews in terms of suitability is necessary."
This is a lesson the football authorities would be wise to learn too. We all want to be rid of the Glazers, but our desperation to see them gone cannot see the club sold to an improper ownership consortium.
The league's rules must be adjusted to protect clubs from falling into the wrong hands.
Manchester United have fallen foul of this once, and it cannot be allowed to happen again. But since 2005, nothing has been changed in terms of the process. It is time the football authorities learned important lessons.
Have something to tell us about this article?
Let us know