The future of Manchester United is being weighed up by owners the Glazers – how much longer will they take?
A late offer from Sheikh Jassim last night further complicated the ongoing saga by submitting a new offer. The Mail described it as a 'seismic' and 'extraordinary' development.
The Glazers have conducted the process at a snail's pace. There was initially hope the club's sale would be completed, or at least decided, by late March or April.
Manchester United fans remain in the dark, wondering when the Glazers will make a decision, and when.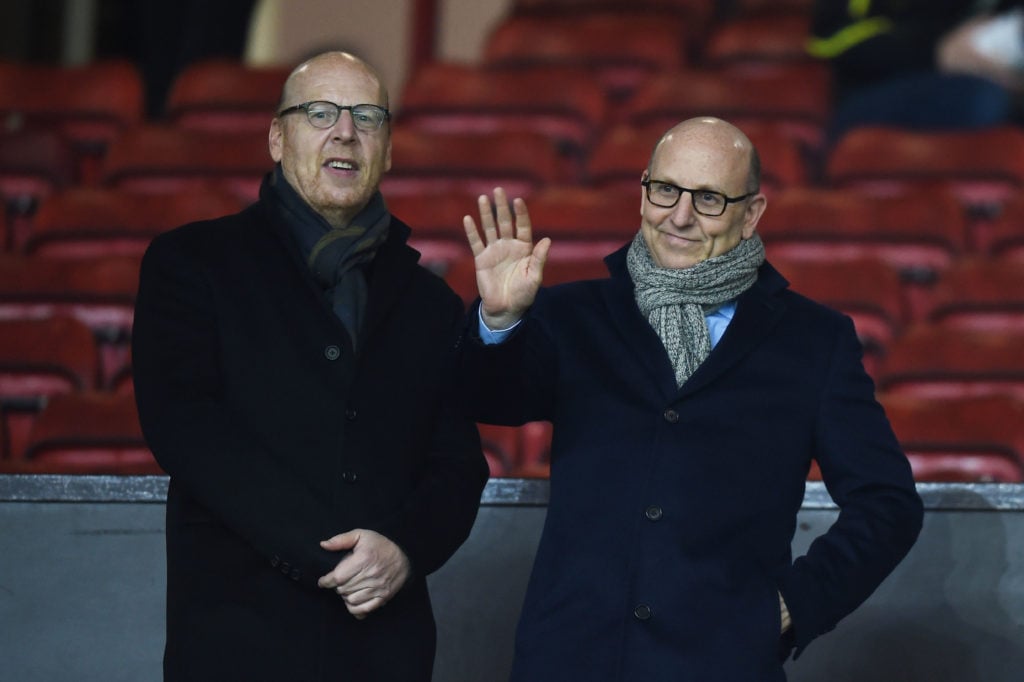 Plea to the Glazers
The developments were reported on by Sky Sports News, and journalist Kaveh Solkehol used the platform to make a plea to the Glazers.
Solkehol urged: "Do what's best for Manchester United for once, not what is best for you.
"What are the Glazers waiting for? How much money do they think they can make out of Manchester United? How long is this going to go on for?
"Everyone is saying the same thing now. This has gone on for too long. The whole thing has been totally undignified."
The plea is of course not one which the Glazers will take any notice of. They operate at their own pace, and rarely communicate.
The only statement they have issued was their initial plans to invite investment. While this has worked to keep bidders guessing, patience is being exhausted.
Sir Jim Ratcliffe is the main rival bidder to Sheikh Jassim, although there are minority investment stakes on the table too.
A decision should be forthcoming soon, it needs to be, with the summer transfer window set to officially open on June 10. We have learned however, that Manchester United's needs always come last where the Glazers are concerned.
Related Topics
Have something to tell us about this article?
Let us know