British billionaire Sir Jim Ratcliffe is set to bid to buy Manchester United, reports The Telegraph.
United released a formal statement last night confirming the club is up for sale.
This highly welcome news signals the Glazers are finally ready to call it quits, after 17 years of owning the club.
Attention is now turning to who could take over. Sir Jim Ratcliffe is a front runner.
Ratcliffe set to bid
Sir Jim Ratcliffe would be a popular option. He is British, was born in Greater Manchester, and has previously expressed interest.
He owns the Ineos group and has had contact with sale facilitators The Raine Group previously when he explored a purchase of Chelsea.
Journalist Ben Jacobs wrote on Twitter that the Glazers are seeking a minimum of £4.5 billion.
The Star has reported Ratcliffe has a net worth exceeding £12 billion. He also owns French side Nice.
Ratcliffe told the Financial Times last month: "If it had been for sale we probably would have had a go," confirming he has also met Joel and Avram Glazer and was on good terms with them.
The Telegraph reports Ratcliffe is wary of overpaying for United but does state he will enter the bidding.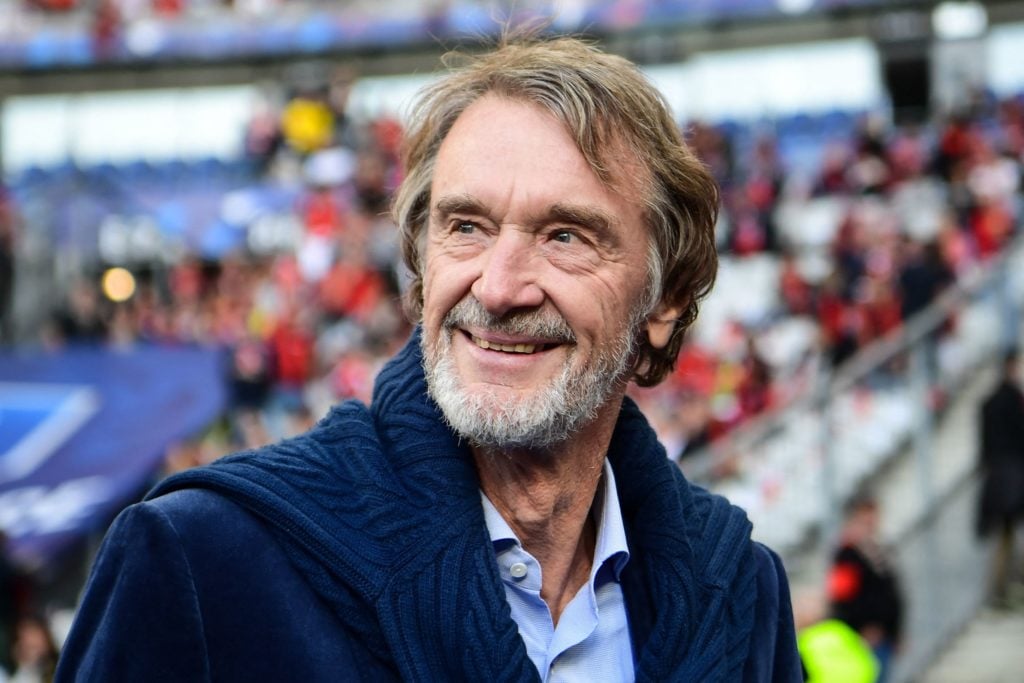 Huge offers expected
The Mail report the Glazers could demand as much as £6 to 8 billion for Manchester United and believe the club could be subject of a bidding war.
Ratcliffe's advantage is that he is the kind of owner Manchester United fans would strongly approve of.
An oil state deciding to purchase the club would be highly controversial and be met with resistance from some supporters.
The Mail also report tech giants Amazon or Facebook could be interested in acquiring a club of Manchester United's size.
Related Topics
Have something to tell us about this article?
Let us know