Sir Jim Ratcliffe is reported to be getting closer to winning the race to purchase Manchester United.
A report in The Times now backs up The Sun's report from earlier in the week Ratcliffe is the frontrunner, while also providing new detail.
Ratcliffe and Ineos are said to be 'closing in' on United and are set to enter final talks with the Glazers.
The report states that talks to thrash out the final terms of the deal could take weeks, due to complications involving A shares and B shares.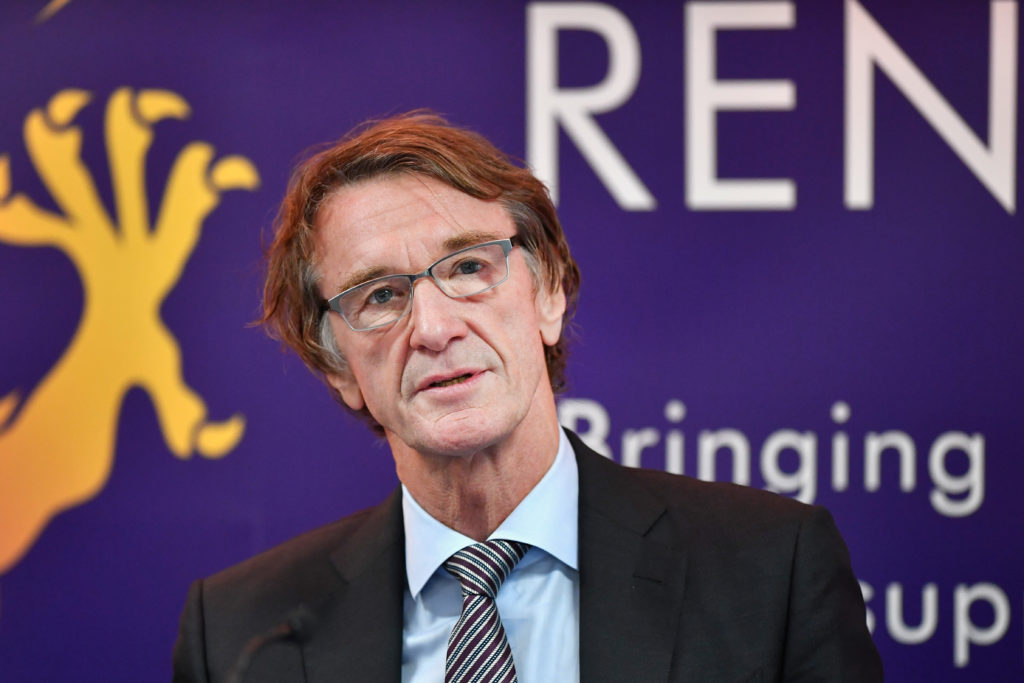 Sheikh Jassim bid second best
Rival bidder Sheikh Jassim has not given up and a superior offer could yet come. However, he currently trails Sir Jim Ratcliffe.
The Ineos offer is worth close to £6 billion while Sheikh Jassim's offer is less than £5 billion. Contact between Al-Thani and The Raine Group is described as 'minimal'.
The reason for the lower offer is attributed by The Times to the collapse of Swiss bank Credit Suisse in March, which is reported to have cost billions to Qatari shareholders.
This is said to have 'seriously undermined' Sheikh Jassim's bid for the club, while Sir Jim Ratcliffe's offer is favoured by the Glazers.
We took a look at how Ratcliffe appears to have won the Glazers over with a detailed view earlier this week.
The Mail report Sheikh Jassim is still considering an '11th hour bid', however, the financial situation may not make this straightforward and Ratcliffe could then counter-offer.
While the Glazers would initially stay as minority investors, Ratcliffe's agreement would include a compulsory purchase offer to buy their remaining shares at a later date.
Related Topics
Have something to tell us about this article?
Let us know