An update on the Manchester United takeover landed overnight. Here is what you need to know…
Qatari bidder Sheikh Jassim is the clear leader to succeed with his Manchester United takeover bid.
After months of delays, The Sun report the Glazers will sell at a price of £6 billion, a world record for a sports franchise.
The sale will be for 100 per cent of Manchester United. All of the club's debts will also be wiped out.
READ: Sheikh Jassim takeover bid: Everything on offer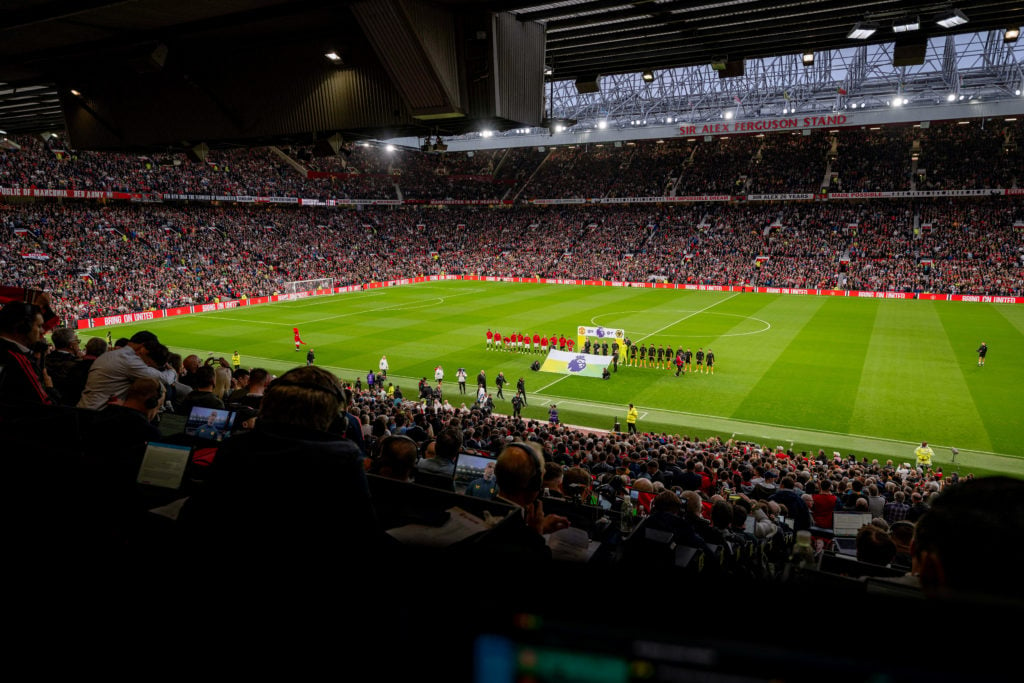 Manchester United takeover timeline
An announcement could be made next month, September, with a timeline set for the Manchester United takeover to complete in October.
This would be a full 11 months since the Glazers first invited offers for 'strategic investment'.
The reason for the current delay is that Sheikh Jassim and his legal team are doing due diligence.
MORE UNITED STORIES
What about Sir Jim Ratcliffe
Rival bidder Sir Jim Ratcliffe still has an offer on the table, formally remaining in the race.
But this report claims Sheikh Jassim has 'fought off' competition and is set to win the takeover battle. But until there is an official announcement, there will of course remain some doubt.
Reaction
Manchester United need direction. The takeover process has lacked clarity and lacked urgency, and most of all, communication has been absent.
The Glazers have had 18 years at the helm, taking United backwards. If the club are going to compete again, then new ownership with deep pockets is required.
Qatari owners won't be to everybody's preference, but they should provide United with funds to improve the club on and off the pitch, for the benefit of the team and supporters, in a way the Glazers simply haven't.
We won't celebrate just yet. Protests will continue against the Glazers until they are gone. And this report will likely be played down or even denied in some quarters. But it is great to have hope, when the worry had been, that the bidders would walk away, leaving United stuck with the current ownership.
Related Topics