The prolonged takeover process at Manchester United could finally be ending, if Qatari reports are to be believed.
When the whole saga of the takeover began in November 2022, many thought it would be resolved in a matter of months. Now fast forward to July 2023 and numerous false dawns, we are still waiting.
However, the latest breaking news from the Middle East makes for very promising reading for anyone favouring a Qatar ownership.
The report comes from a local paper in Doha, Qatar named Al Raya. The outlet appears confident that the takeover will be resolved in the next few hours.
READ: Sheikh Jassim takeover bid: Everything on offer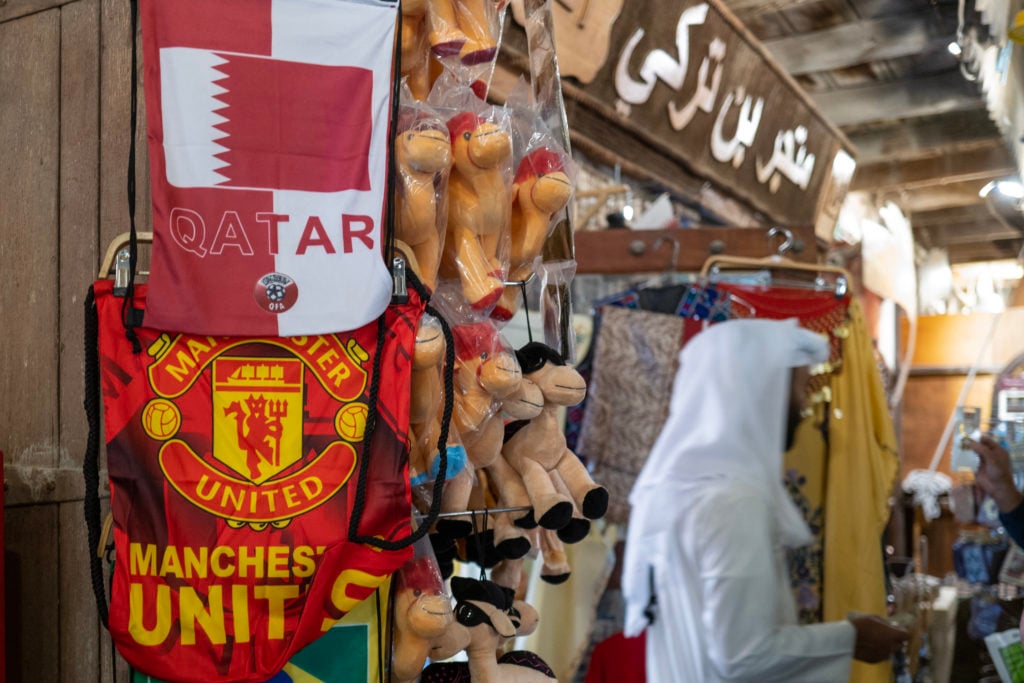 Takeover update
The report states: "It is expected that the Manchester United purchase contract will be signed by the Glazer family… within the next few hours."
This a huge update as signing the documents would effectively bring the takeover to an end with Sheikh Jassim the new owner.
It continues the Qatari camp have now began to express confidence in their bid being victorious and believe it is just a matter of time.
MORE UNITED STORIES
It is also said in the report that the camp of Sheikh Jassim are "simply keen to bring the matter to a swift conclusion with a crucial summer transfer window for United coming up".
The Qatar bid being more likely is no surprise given the fact Sir Jim Ratcliffe's bid was considered to be 'absolutely dead in the water'. Thus giving Sheikh Jassim a free run at acquiring the club of his dreams.
Al Raya's claim lines up with that of Rio Ferdinand
Like Al Raya, former United defender Rio Ferdinand spoke on his YouTube channel FIVE yesterday. Ferdinand spoke about the possibility of an update on the sale on Tuesday, July 4th.
United's legend has previously made claims which have been followed by credible reports backing what he has said.
However it is yet to be seen if this Al Raya claim is either credible or just guesswork.
One thing is for certain, an end to this process must be brought about as it has dragged on far too long.
Related Topics