Manchester United's search for a new owner has been in the works for around nine months and it doesn't seem to be getting any closer to a conclusion.
We've had talk of United negotiating exclusivity with Sheikh Jassim's camp according to Reuters, The Times claimed that Sir Jim Ratcliffe was close to completing a deal a month earlier, but, as of yet, nothing has happened on either front.
As the new season kicks off in under two weeks' time, the debacle around the ownership is still yet to be resolved. Back at the start of the year, there was the hope of a swift resolution with the takeover wanting to be complete in April, according to the Daily Mail, but that never materialised.
United seem in a state of limbo, and a report from last night has done little to quell those fears.
READ: Sheikh Jassim takeover bid: Everything on offer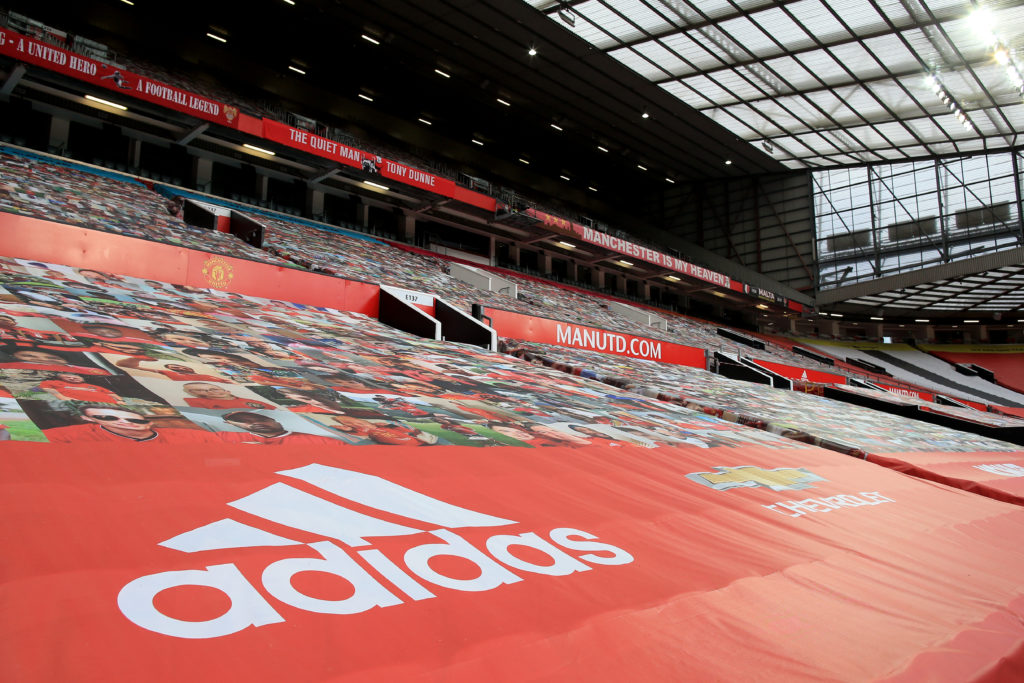 Sale process 'paused'
According to The Ipaper, as far as one of the two main bidders are concerned, the sale process of the Old Trafford club has effectively been paused. As well as this, any talk of a swift resolution doesn't seem to resonate with either bidder.
This means that either side has no idea what's happening in regards to their takeover bid. As the new season kicks off the Glazers might think it's worth holding onto the club in case United are somehow involved in a title race this season.
Another indication of the Glazers' future could well be the new Adidas deal that has been agreed recently, this will In effect means United earn £90 million a season from the brand and that will help hugely with their revenues.
MORE UNITED STORIES
Potential value increase
Another factor is the potential that United have to grow further over the next few years. Reportedly both Joel and Avram Glazer believe that the new TV deals being negotiated, the growth of the game in the US, and the new Champions League format, will add value to United in the coming years.
The family are also, according to the same report, disappointed about the size of the offers that have arrived for United and were holding out for more.
It seems that United are set to remain under the Glazer's ownership for some time yet, despite all the talk a few months back that the sale was imminent.
Related Topics