Sir Jim Ratcliffe is apparently still in the race to become the new owner of Manchester United. He has made a claim regarding Old Trafford that will definitely earn him some brownie points amongst fans.
The takeover saga draws on. As we make our way into July 2023, Manchester United is still under the ownership of the Glazers, despite the American duo 'deciding' to sell the club in November of last year.
Major progress has been made, with now it looking to be a two-horse race between Sir Jim Ratcliffe and Sheikh Jassim.
Last week it looked like Ratcliffe's bid was 'dead in the water', but news emerging is that the richest man in Britain is still firmly in the race.
READ: Manchester United Pre-Season Tour 2023: Fixtures, How to Watch, Tickets & Everything Else You Need To Know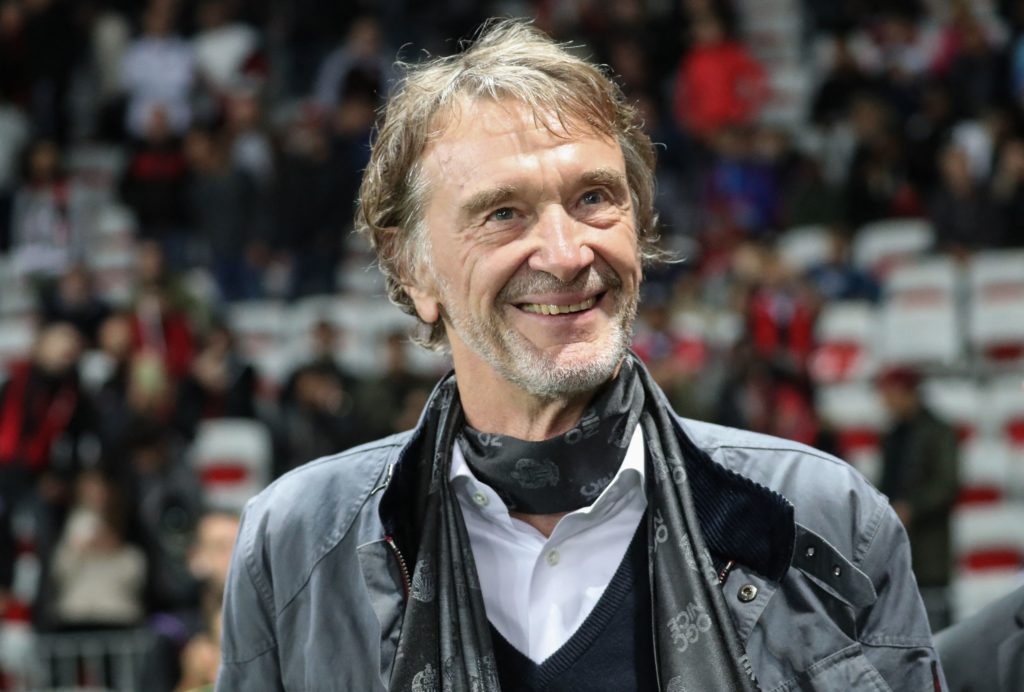 Jim Ratcliffe 'still in the process' of becoming Man Utd owner
As per an exclusive interview with The Sun – Ratcliffe believes he is still in the process of becoming the potential United owner.
"I've signed a non-disclosure agreement so I can't say too much," Ratcliffe began. "But there is still a process — and we are in the process."
"We have a good offer and we have met with the Glazers a couple of times," he continued.
MORE UNITED STORIES
"We have had good discussions with them [The Glazers]. We would still very much like to do it. And we would be doing it for the right reasons. But in the end, it is their decision, not our decision."
Ratcliffe appears to be proposing to the Glazers that they can still have some sort of share in the club, whereas Jassim wants 100% control. It's ultimately down to Joel and Avram which offer they would prefer.
READ: Man Utd Fixture List 23/24: Next Game, Key Dates and More
Ratcliffe on Old Trafford
Despite the Glazers having their say, fans are still torn between the two. Saying that, in the same interview Ratcliffe came out with a quote on Old Trafford that may swing things in his favour.
When asked whether he'd add his company name as part of a sponsorship deal to the stadium, he responded:
"I hadn't thought of that, but no. That would be heresy. I would not change it. It's always Old Trafford."
A man that values tradition. A core belief instated at Manchester United. That will definitely resonate well with a lot of fans.
Related Topics