Manchester United owners the Glazers have finally agreed to cease taking dividends from the club.
The Manchester United Supporters Trust (MUST) report no dividends will be paid to shareholders.
This comes after the trust hit out at the ownership earlier this season.
The Athletic reported that shareholders have taken £33.6 million in dividends over the past year, collecting an extra sum after deferring a payment during the pandemic.
MUST demanded an 'urgent review' at the time, branding the payouts 'rewards for failure'.
Now via a statement, the trust has welcomed the development, stating: "We are glad that, while the dividend issue has dragged on for far too long, we have finally got to the right position.
"Certainly dividends should not be paid when the football club is not achieving success on the pitch, challenging for top honours. That is rewarding failure and removes the incentive for the owners to ensure sufficient reinvestment of profits back into the football club."
Manchester United owners the Glazers are currently open to offers to sell the club.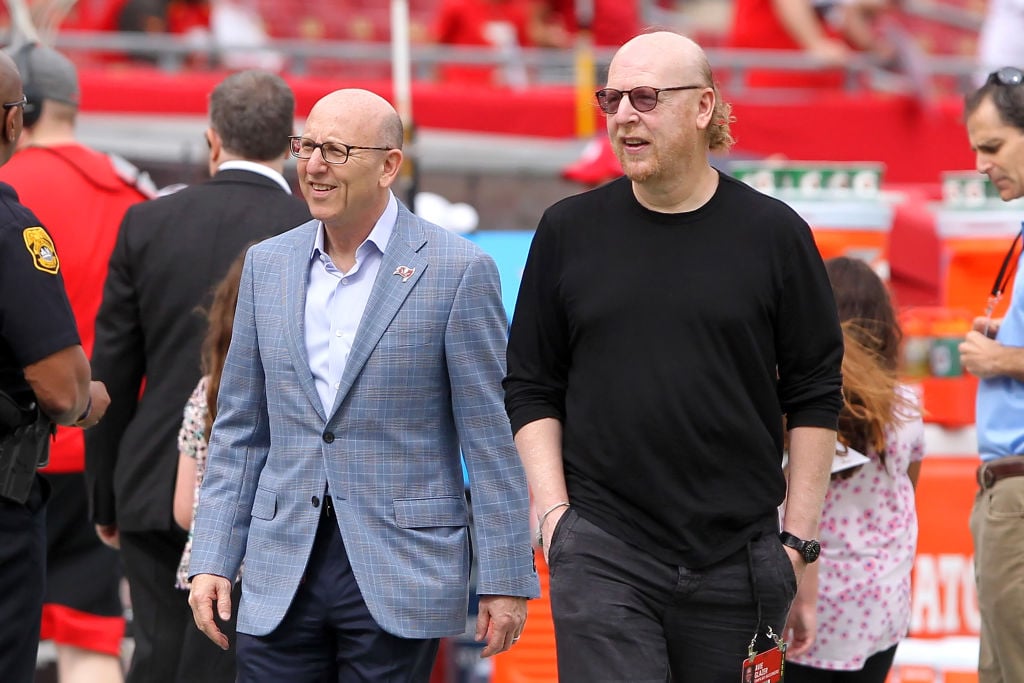 The Telegraph report they have been privately looking to sell since the summer. United had released a statement last month carrying quotes from Joel and Avram Glazer, stating that they are open to bids.
The statement read: "The board will consider all strategic alternatives, including new investment into the club, a sale, or other transactions involving the company."
The issue of taking dividends will be an issue for new owners, and there will be pressure on them not to do so.
MUST added: "Our view is that no further dividends should be paid while new investment and ownership remain unresolved."
There has been plenty of speculation over potential new ownership but no concrete development since, with the process expected to take months.
A sign the Glazers are going
The fact the Glazers have agreed to cease taking dividends is very welcome news, and it is another sign they are prepared to walk away.
Just last year, Joel Glazer defended the practice, telling a fan forum: "We don't take any salaries, any management fees, anything else."
Now they are ready to relent, and the reason for passing up the extra millions is because, frankly, it is likely to now become pocket change to them.
A full sale of the club will net a minimum of £4.5 billion, far above the leveraged buyout the family orchestrated back in 2005.
With this kind of money coming in, the dividends hardly matter to them any more, although it is somewhat surprising they have made the goodwill gesture to pass them up – there is probably a practical reason. Taking money out of the club could carry the risk of making it a little less attractive to buyers.
Have something to tell us about this article?
Let us know