Manchester United's ownership farce is set to enter its tenth month as there is no sign that the Glazers are ready to give up control of the club and accept either of the two bids on the table.
The United fans have seemingly had enough of the waiting and were full of noise on Monday night. There were protests throughout the build-up of the game against Wolves and chanting during the game against the families' ownership could be heard, too.
United won 1-0 through a Raphael Varane header but Erik ten Hag's side didn't look at their best, the ownership situation is a cloud over Old Trafford.
On the latest episode of the How To Buy A Football Club Podcast, Simon Stone, of the BBC, spoke to a member of the Manchester United Supporters Trust, who had engaged with members of the Glazer family before, about their take on the situation.
"United fans need to be United at this time, the Glazers, it feels like are holding us hostage," Chris Rumfitt, of the MUST Foundation, said. "It (the 9-month delay) is extraordinary but it is the hallmark of their ownership of the club, they're six siblings who run it on consensus rather than a normal business.
"They never talk which is why fans feel the need to protest like we are tonight (before the Wolves game)."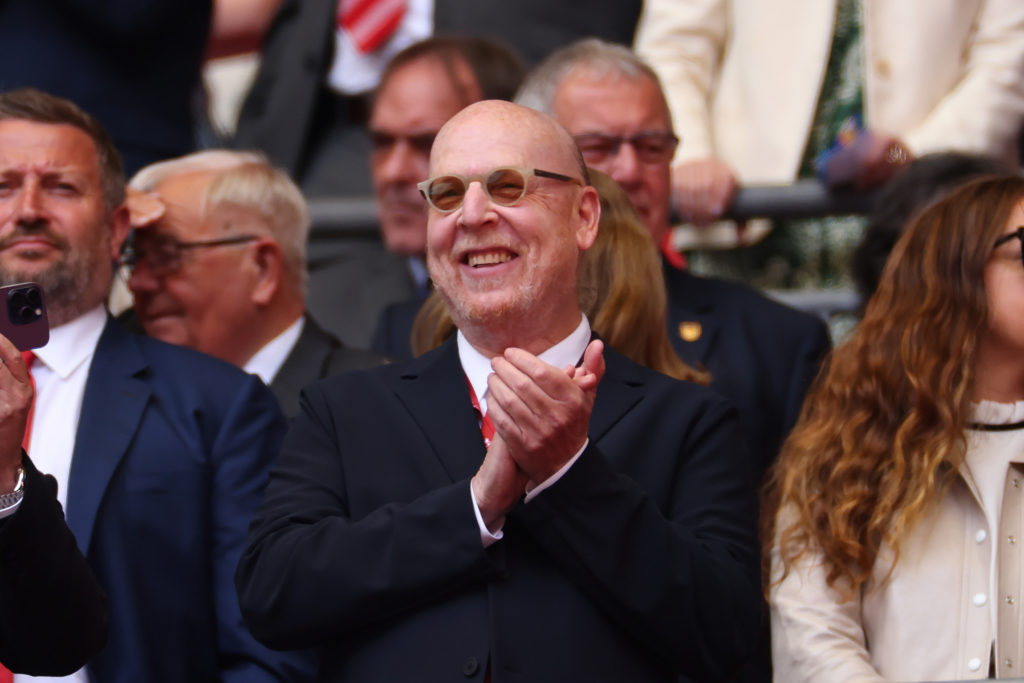 MUST's ownership preference
It has been well documented that there are two bidders seemingly at the forefront of the United bid. It is Sheikh Jassim and Sir Jim Ratcliffe and the Supporter's trust have lifted the lid on who their preference is.
"MUST have no preference (Ratcliffe or Sheikh Jassim), we don't want the glazers in minority ownership, that's for sure," they said. "We don't know enough about either bid so we can't give our preference yet."
MORE UNITED STORIES
There has been division in the fanbase about who the best bidder would be but, as things stand, the Glazers remain in charge.
What is the latest with the sale
According to BBC economics editor Faisal Islam, who is one of the hosts of the podcast, despite the stalling in negotiations, the deal is moving along but at a snail's pace.
"Things are moving but they're moving very slowly, as things stand," Islam said.
"It is a material fact here that they (the Qataris) haven't walked away from this deal. In any other business deal like this, if your offer doesn't get accepted or rejected you move on, but everyone is just waiting at this moment in time."
The Qataris stance of just waiting to see what happens ou'd imagine is a similar stance taken by Sir Jim Ratcliffe. As things stand, It is just a waiting game.
Related Topics