Anthony Elanga struck his first Champions League goal to help Manchester United claim a draw against Atletico Madrid.
The strike was a huge moment in the teenager's career. The 19-year-old has become one of United's youngest ever goalscorers in the competition, now one of the top five youngest to net for the Red Devils in the Champions League era. Here is a look at how he ranks…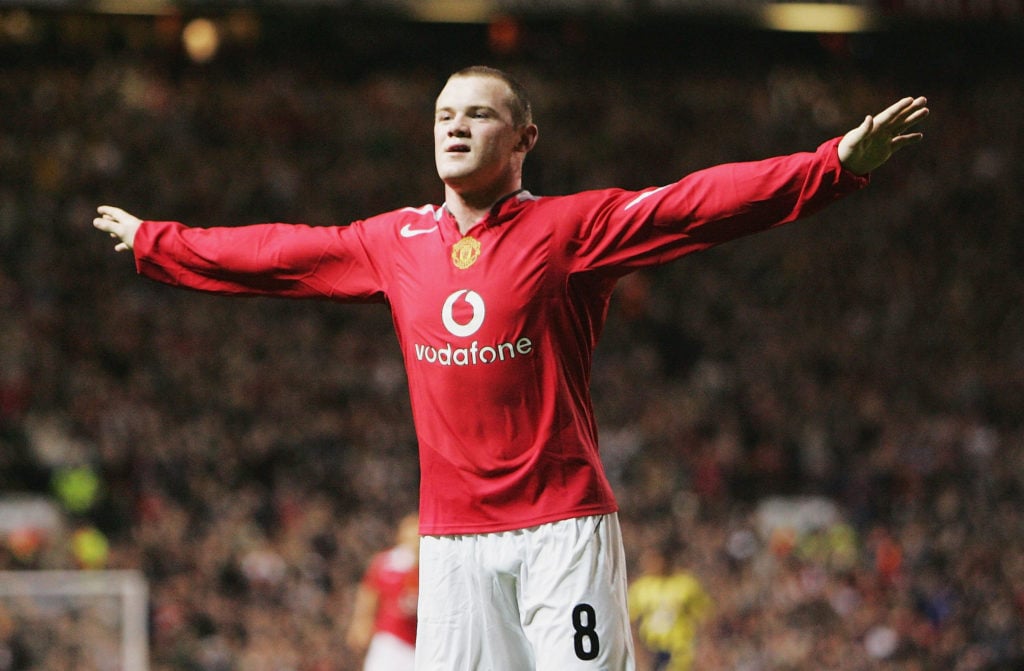 Wayne Rooney v Fenerbahce, 2004: 18 years 11 months, 4 days
Wayne Rooney's incredible Manchester United debut is part of his legend. His first goal against Fenerbahce was followed up by two more as he went on to score a hat-trick. It was just the start as Rooney went on to become United's highest ever goalscorer with 253 goals, breaking Sir Bobby Charlton's record, while winning the Champions League in 2008.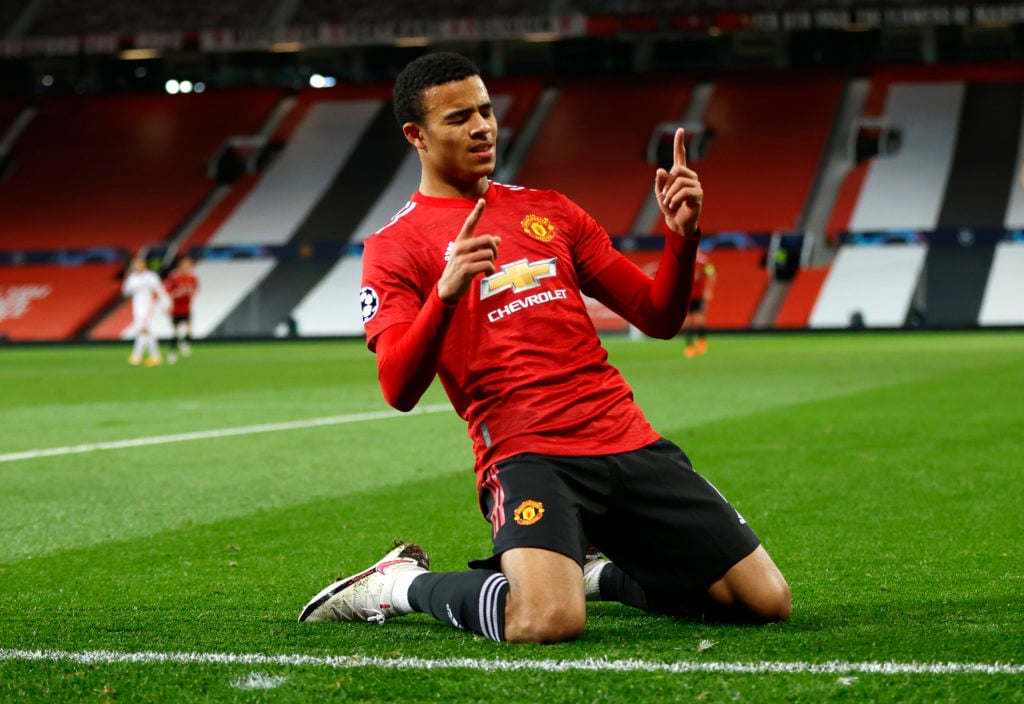 Mason Greenwood v RB Leipzig, 2020: 19 years, 27 days
Mason Greenwood continued his Manchester United march by scoring with his first ever shot in the Champions League last season. Latching onto a Paul Pogba pass, he hit a first time shot into the bottom corner to send United onto a 5-0 win over RB Leipzig.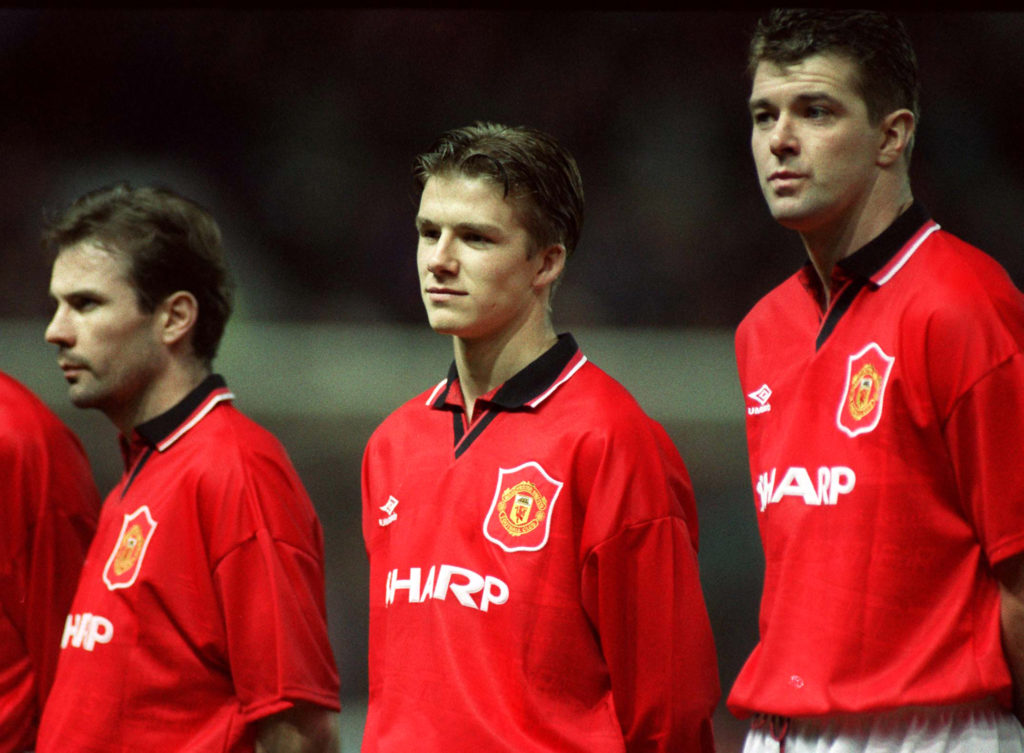 David Beckham v Galatasaray, 1994: 19 years, 7 months, 5 days
David Beckham helped show Manchester United's youngsters had a big future with a goal in a 4-0 win over Galatasaray. It was not enough to prevent United being eliminated at the group stage that year, but better days lay ahead. Five years later Beckham played a pivotal role at United won the Champions League in 1999, taking both corners which led to the late fightback against Bayern Munich.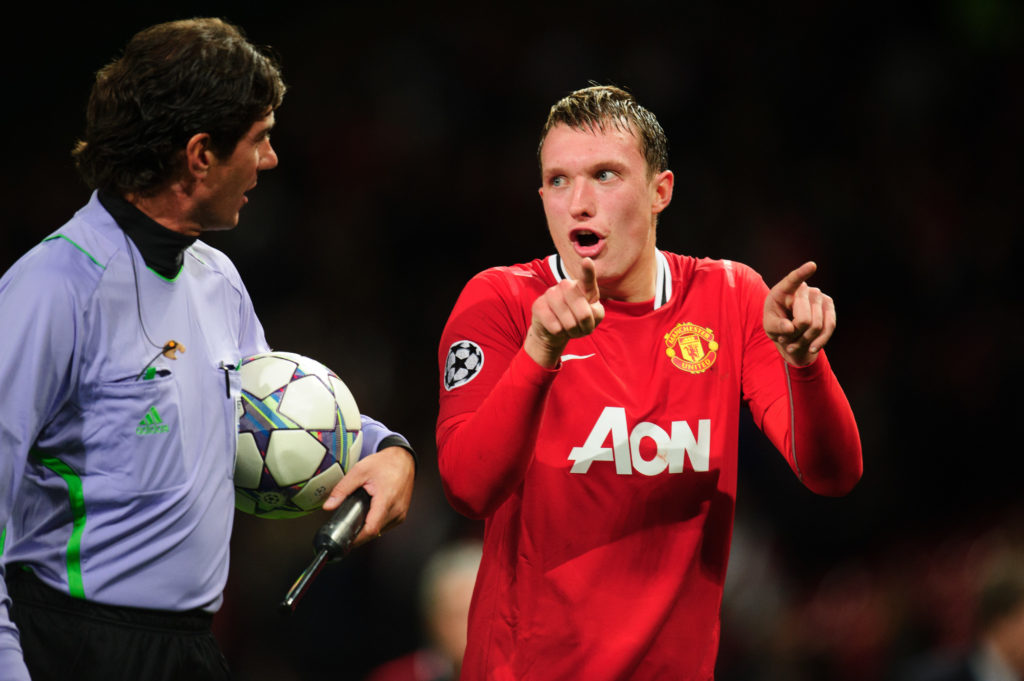 Phil Jones v FC Basel, 2011: 19 years, 9 months, 16 days
A rare goal for Phil Jones saw him net a scrappy strike to open his Manchester United account. It was a good mark on an otherwise poor night for him. Along with Rio Ferdinand the pair were given the runaround at Old Trafford in a 3-3 draw, which Ashley Young had to rescue with a last minute equaliser.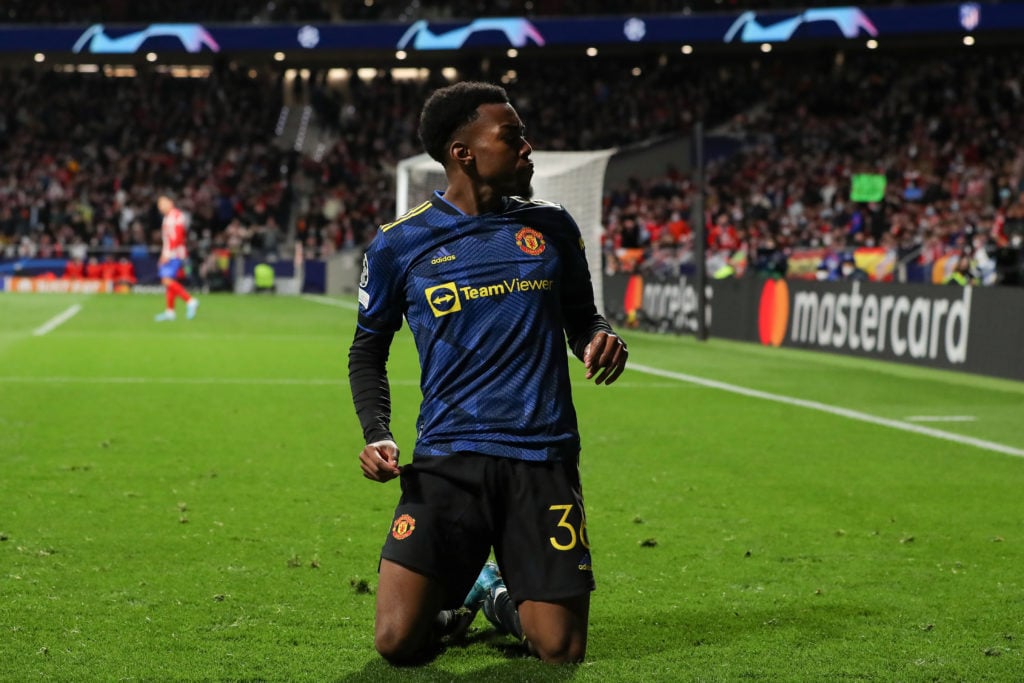 Anthony Elanga v Atletico Madrid, 2022: 19 years, 9 months, 27 days
What a moment. Anthony Elanga's big goal gave United a result to take into the second leg. As a contrast to all of the players above, Elanga is the youngest player to net his first Red Devils goal in the Champions League away from home, and in the knockout stages, with all four listed above netting their goals in the group stages at Old Trafford.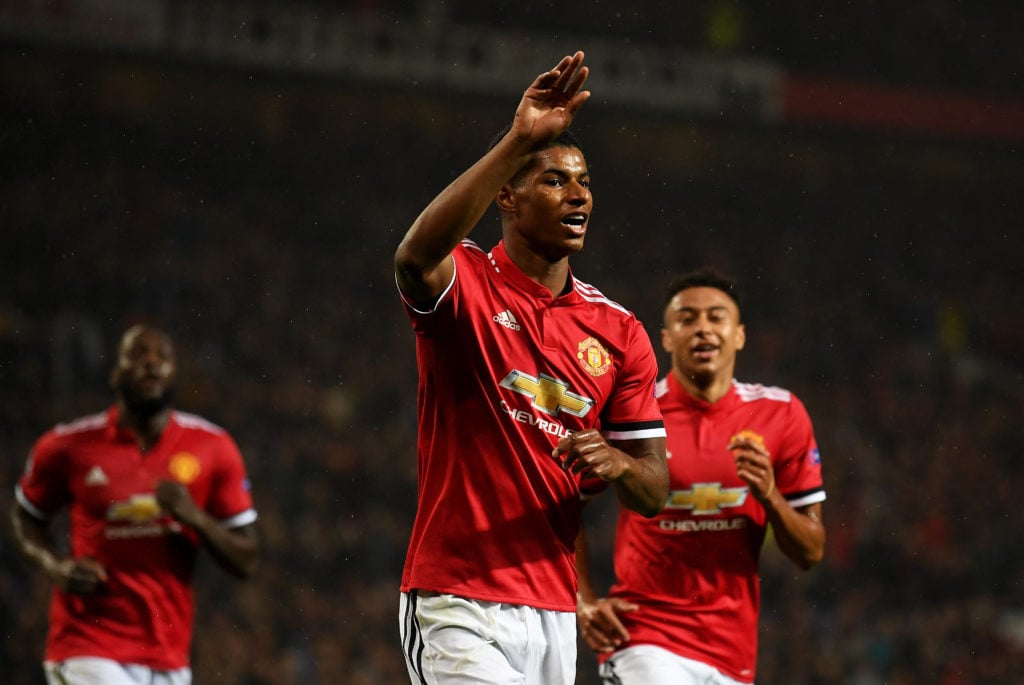 Marcus Rashford v FC Basel, 2017: 19 years 10 months, 12 days
Elanga has overtaken Marcus Rashford in the record books as well as potentially taking his place in the team. Rashford's Champions League chance was delayed by United taking a while to get out of the Europa League and into the continent's top competition. Rashford struck the third goal in a 3-0 group stage win at Old Trafford.
Related Topics
Have something to tell us about this article?
Let us know