Former Manchester United forward Wout Weghorst has sent a goodbye message to the United fans after a rather underwhelming loan spell in the North West.
The Dutch forward joined on loan from Vincent Kompany's Burnley, despite the forward being on loan at Besiktas, the forward had his loan terminated before completing the move to Old Trafford.
The forward had a rather unsuccessful spell in Manchester where he scored just two goals but the forward always seemed popular amongst the United faithful despite his relative lack of goalscoring prowess.
Weghorst scored against Nottingham Forest in the Carabao Cup before netting against Real Betis in the UEFA Europa League.
READ: Confirmed Manchester United transfers in, out, loans, releases, youth for 2023/24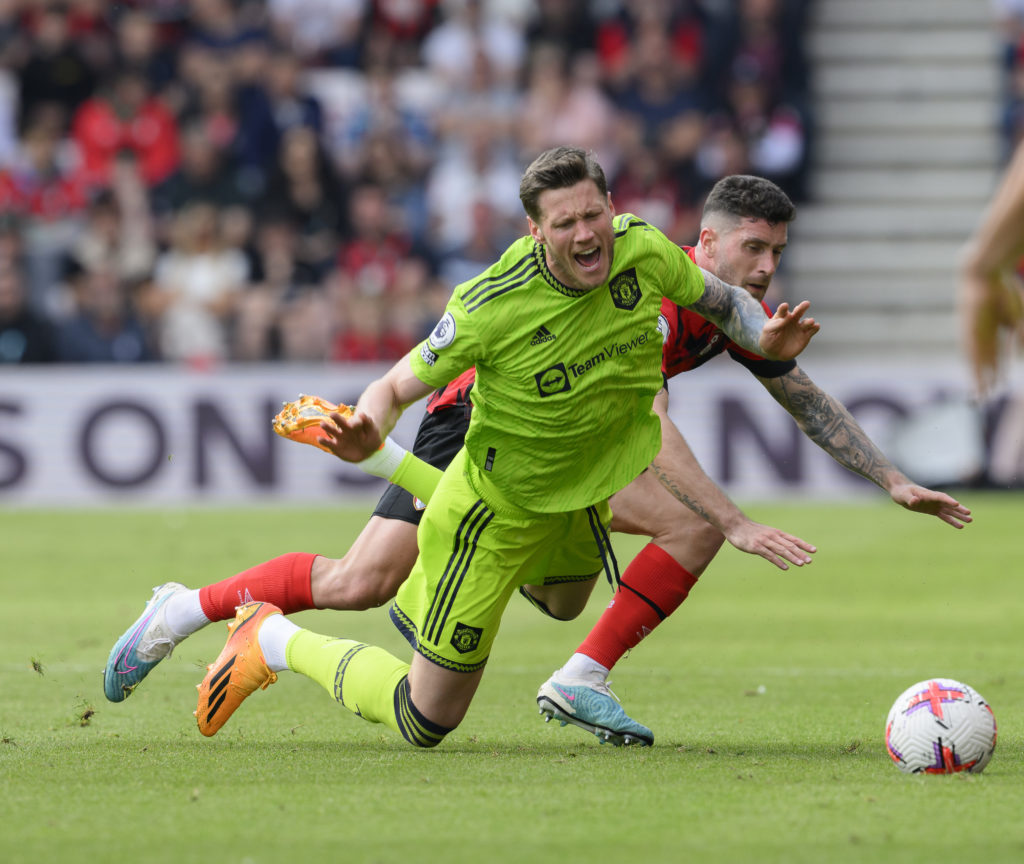 Weghorst's goodbye message
The forward posted a goodbye video to the United fans on his social media page with clips during his time at Old Trafford including his first and only Old Trafford goal.
Until now he had stayed silent, despite his loan at the club expiring on June 30.
"United fans, thanks for everything I really enjoyed every single second at this club," the Dutch forward said.
MORE UNITED STORIES
"From winning silverware to scoring my first goal at Old Trafford against Betis, It's been a dream come true. It was an unbelievable privilege to wear the shirt and to the United fans, thank you."
The forward may have only scored two goals for the Red Devils, but it was clear that the forward cared deeply about United and was eager to make a good impression.
Weghorst was just a short-term option
The Dutchman was an emergency loan move following the lack of options that United had in forward areas, this was mainly due to Anthony Martial's injury issues throughout the season. United needed options up front and turned to Weghorst, who had done well in Turkey.
The forward was never lacking in fight and was always willing to put himself about for the cause but was ultimately a disappointing figure up front during a time when United needed a reliable presence up front.
The forward will be remembered for his Carabao Cup final performance against Newcastle United, where he was arguably man of the match for United as they won 2-0.
Weghorst set for Hoffenheim
The striker's next move is now agreed. He won't be sticking around at Burnley for their Premier League campaign, which is probably welcome for United, as he inevitably would have scored against us.
He is now heading to the Bundesliga. BILD is reporting that Hoffenheim are set to agree a deal.
Fabrizio Romano reports he will leave Burnley on loan for the German club, and is set to undergo a medical with a view to sealing a deal this week.
Related Topics