Manchester City are sniffing around West Ham's Lucas Paqueta in a deal which could impact Manchester United positively.
It was reported this morning that City were looking into a deal for West Ham midfielder Paqueta.
Fabrizio Romano said that "Man City have approached West Ham with verbal discussion over £70m package, not enough".
He added that City will try again, due to Guardiola always being a fan of the Brazilian.
This deal would be good news for anyone related with Manchester United, due to the current sales situation at the club.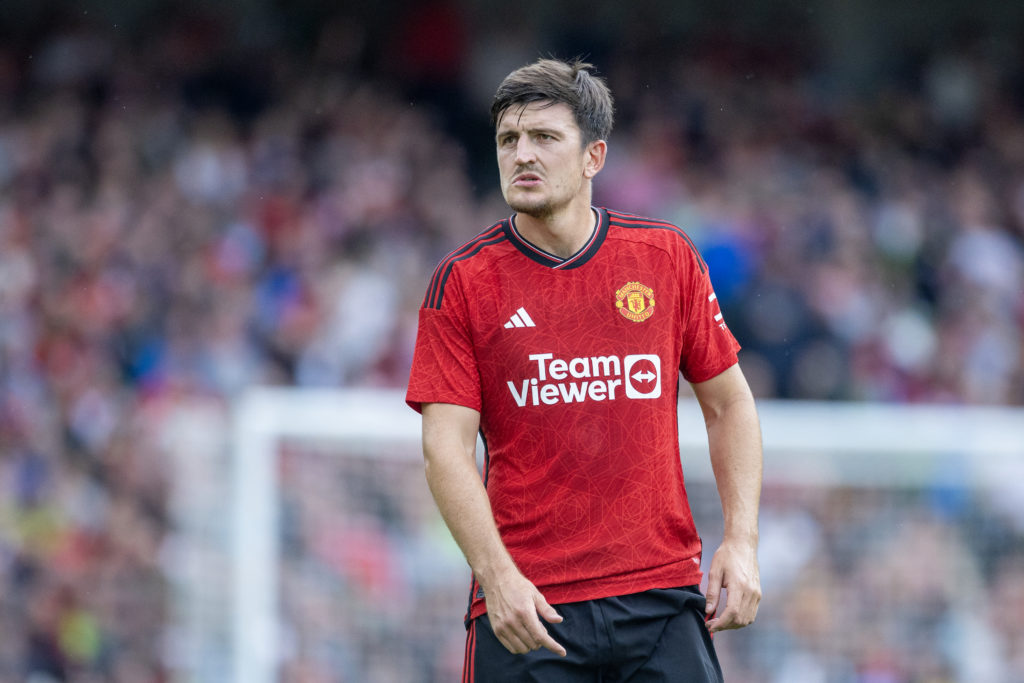 Why Paqueta to City helps United
Manchester United are in need of some additional funds with sales targeted as a way of generating this.
At the moment, United's best bet seems to be West Ham who have already received well over £100m in sales through Declan Rice and Gianluca Scamacca.
Now with another high fee deal in the works, this could be excellent news for United.
MORE UNITED STORIES
West Ham are reportedly interested in Old Trafford duo Harry Maguire and Scott McTominay, with a £60m bid being submitted yesterday.
It is believed United required more however, and this latest Paqueta development could make all the difference in West Ham reaching United's valuation.
Maguire fee agreed
Despite the talk of a double deal, these deals could end up being independent of each other as its been reported that a £30m fee has been agreed for Harry Maguire.
With this being more than the poorly considered £20m bid which was submitted last week.
The improved bids are likely due to the sales and the impact that will have had on West Ham's budget.
Now however finally it seems that there is some movement on the outgoing front at Old Trafford ahead of Monday's season opener.
Related Topics