Manchester United's poor run of form continued with another sloppy and lacklustre performance at the King Power Stadium where David de Gea tried his best to keep Ole Gunnar Solskjaer's side in the game.
De Gea must have been having flashbacks of the 5-3 loss to the Foxes seven years ago when Louis van Gaal was in charge, such was Leicester's ease in getting behind our defence yesterday.
But the difference was our back four back in 2014 was Rafael, Johnny Evans, Tyler Blackett and Marcos Rojo.
Whereas Solskjaer's expensively assembled backline was full strength on paper barring the absence of Raphael Varane.
De Gea only player performing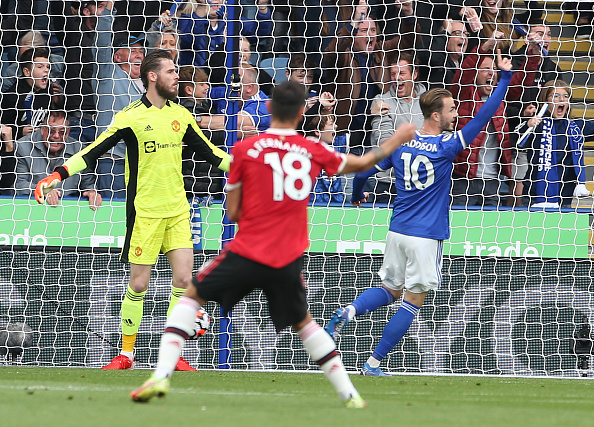 United's number one looks back to his best and is reproducing the form that saw him win the Sir Matt Busby Player of the Year award a record four times.
De Gea won those awards at a time when the club and playing squad was disjointed and lacking direction following the post Sir Alex Ferguson era.
We were miles off the pace and our matches regularly became a one-man rescue act with the Spanish international pulling us through matches.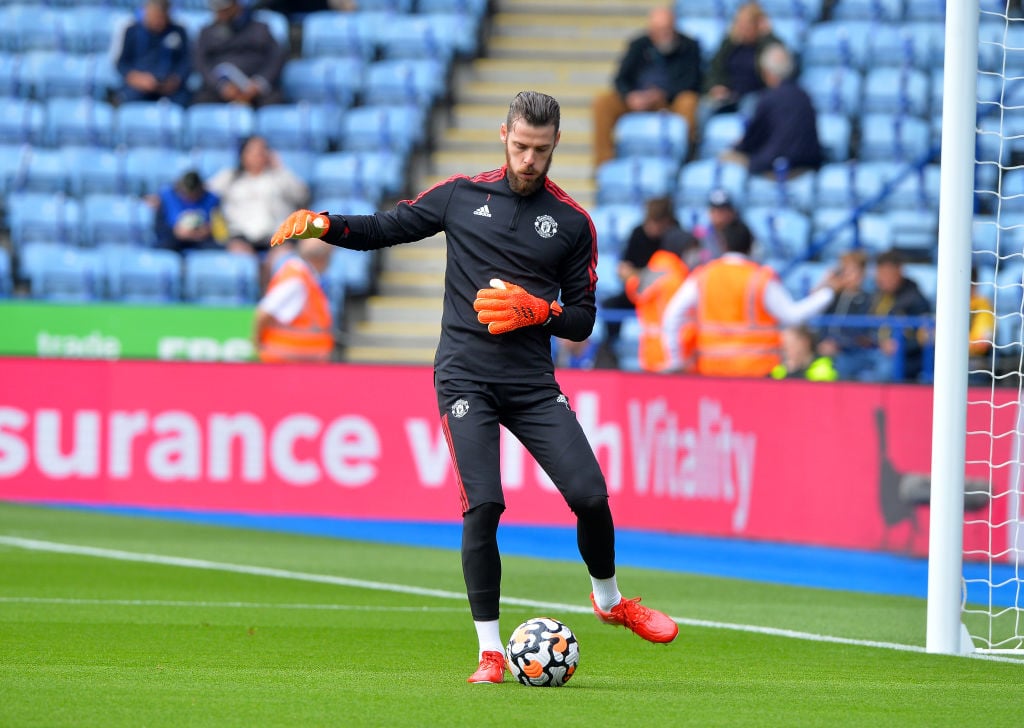 Three years on since he last won the award, De Gea as it stands is a shoo-in to win this season's honour.
Whilst we should be revelling in our world class stopper's return to the peak of his powers, team performances have nose dived and this talented squad of individuals are yet to gel together as a team.
Despite having an embarrassment of riches at his disposal, Solskjaer's team hasn't been able to prevent de Gea from being busier than ever.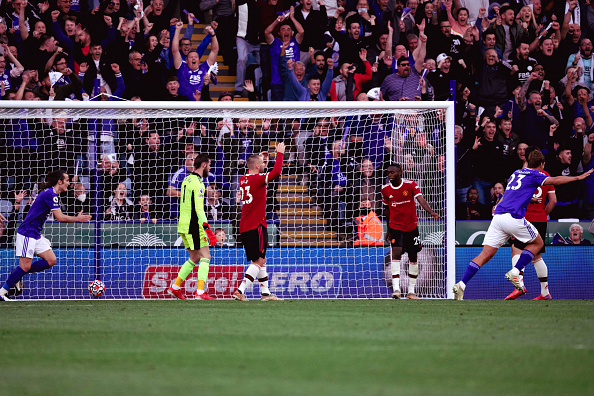 The 30-year-old made a tremendous save to deny Youri Tielemans, tipping the Belgian's effort on to the post and keeping the scores level.
But United's soft centre eventually succumbed and de Gea was given next to no protection.
Solskjaer summed it up when he said (via the Manchester Evening News): "It says everything our best player was David but we still conceded four goals."
If every player in United's squad was playing to the best of their abilities like de Gea is currently, you would like to think there would be huge cause for optimism for the season ahead.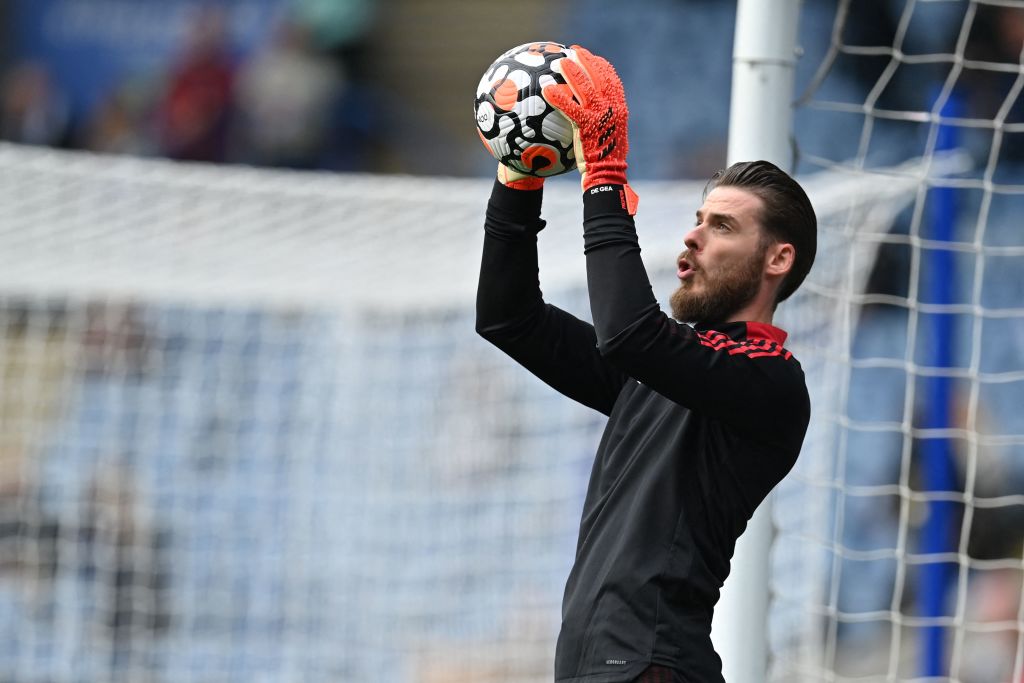 Things need to change fast, because with the run of fixtures we have ahead, there is only so much de Gea can do to keep us in games.
The rest of the team needs to step up and show the same resilience de Gea has shown by overcoming a tricky period and getting back to your best.
If this team does eventually click together and de Gea maintains his current run of form then we could get back to challenging for major honours once again.
It shouldn't be a case of either de Gea plays well or the teams play well, we need both and we need it urgently.
Have something to tell us about this article?
Let us know