Which teams could Manchester United face in the Champions League Group Stage for the 23/24 season?
Manchester United are back where they belong, the most coveted of European competitions – the UEFA Champions League.
After spending last year in the Europa League, Erik ten Hag will be massively keen for his squad to make an impression on the most prized club competition in all of football.
It all begins with the group stages, which begs the question – who could Manchester United face?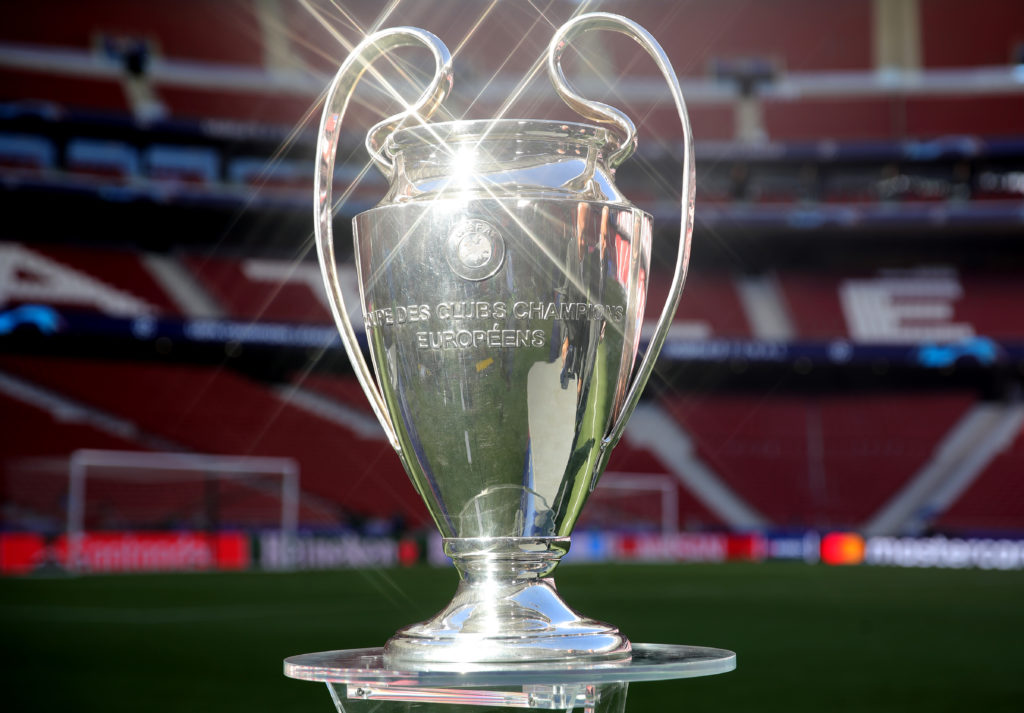 When is the Champions League Group Stage Draw?
The Champions League Group Stage Draw will be taking place on Thursday the 31st of August 2023.
The draw will take place at 5 pm (BST) in Monaco.
What pot are Manchester United in for the Champions League Group Stage Draw 23/24?
Manchester United will be in Pot 2 – alongside some other stellar names who they, thankfully, won't be facing.
Pot 2
Manchester United
Real Madrid
Inter Milan
Borussia Dortmund
Atletico Madrid
RB Leipzig
FC Porto
Arsenal
We won't be seeing the Red Devils face off against any of these sides, at least until the latter stages of the competition.
MORE UNITED STORIES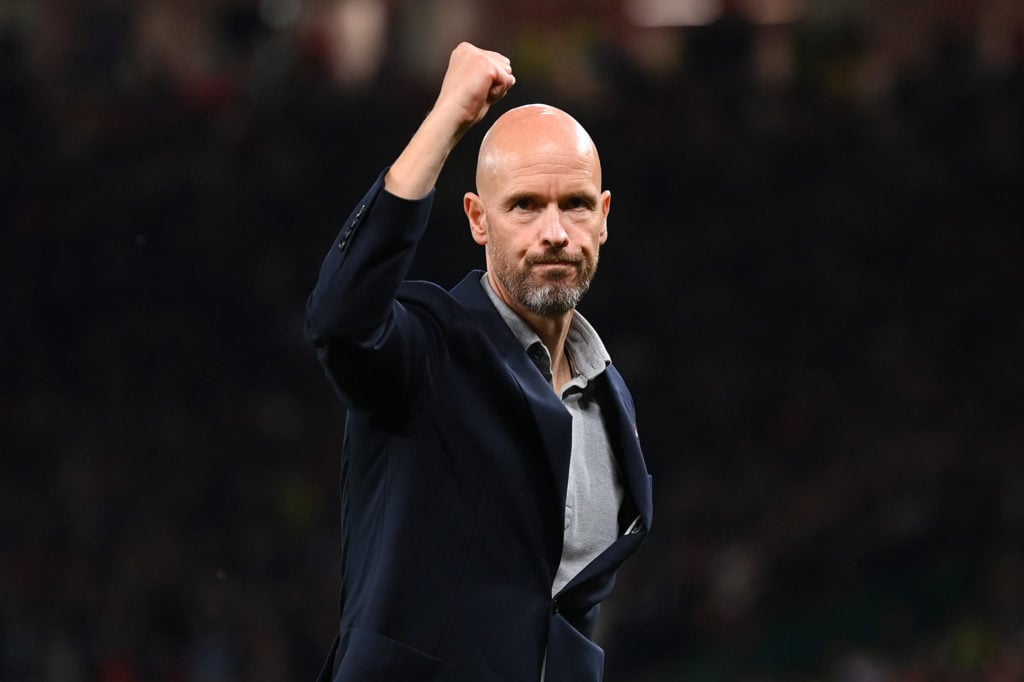 Which teams could Manchester United face?
Essentially, United can face any other teams in Pot 1, Pot 3 and Pot 4, except for Manchester City and Newcastle United.
So, with the Premier League clubs excluded – here are the potential sides that United could face.
Pot 1
Sevilla
Barcelona
Napoli
Bayern Munich
Paris Saint-Germain
Benfica
Feyenoord
Pot 3
Shakhtar Donetsk
FC Salzburg
AC Milan
Lazio
Red Star Belgrade
PSV
FC Copenhagen
Crvena Zvezda
Pot 4
Real Sociedad
Galatasaray
Celtic
Union Berlin
Lens
Antwerp
Young Boys
Some very good sides in there, but who will United face? All will be revealed on the final day of August. Let's hope the odds are ever in our favour.
Related Topics