Harry Maguire has been publicly urged to leave Manchester United by a would-be West Ham teammate, despite talks breaking down.
The transfer saga which has surrounded former Manchester United captain, Harry Maguire's potential move has opened a new chapter.
The English international rejected a move to the London stadium with it being thought financial reasons were at play.
Maguire is said to have demanded a pay-off from United in wages which he would have been owed, in order to take a pay-cut and move to West Ham.
The defender therefore now looks set to remain at Old Trafford unless he can get over the lost wages or United agree a pay-off sum.
However despite this, one potential future teammate has urged Maguire to leave United as he isn't in Erik ten Hag's plans.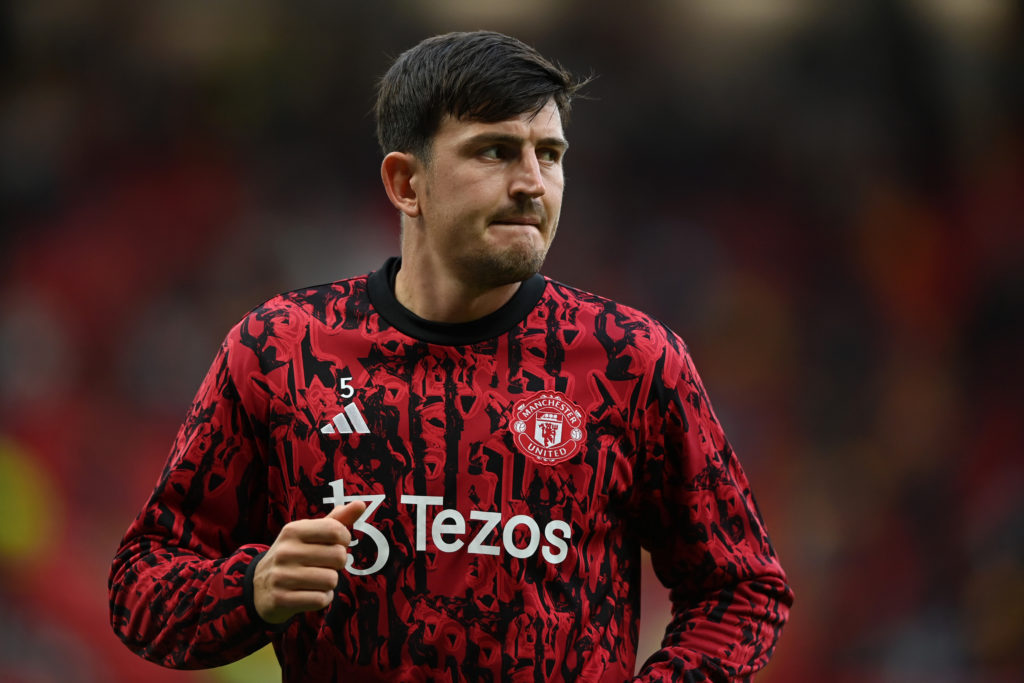 Maguire told to leave by Antonio
Michail Antonio is no stranger to the qualities of Maguire with the two coming up against eachother countless times over the years.
Speaking on the Footballer's Football Podcast, Antonio has discussed the £80m man's potential move to West Ham.
MORE UNITED STORIES
"He's still there," he said. "Obviously, I feel like the two clubs have agreed but it's now down to what the player wants to do.
"With the two clubs agreeing I think he has another three years at Man United and West Ham aren't paying his Man United money, so it's like there is so much things behind the two clubs agreeing before the player can actually get to the club."
Continuing to discuss Maguire's move he said:
"There's a lot of things he needs to sort out in his own mind, whether he wants to leave one of the biggest clubs in the world, whether he wants to keep fighting and see if he gets another opportunity.
"I understand the two clubs have agreed, the club might not want to get rid of him, but football changes quickly. There could be a lot of injuries and he could think to himself I could have another chance and I can still show my ability.
"I feel like he is a quality player and I know once he gets his confidence back and people stop ripping into him and give him an opportunity to showcase himself again, I feel like he will actually do well."
Could he still leave?
It does seem a ludicrous decision from the former captain not to leave the club given his position in the team.
He is fourth choice centre-back at best, with Luke Shaw also ahead of him at times.
In a season which culminates in a European Championship campaign, Maguire needs to be playing, something he won't do at Old Trafford.
This could be one which rumbles on until deadline day before being hurriedly completed.
Related Topics